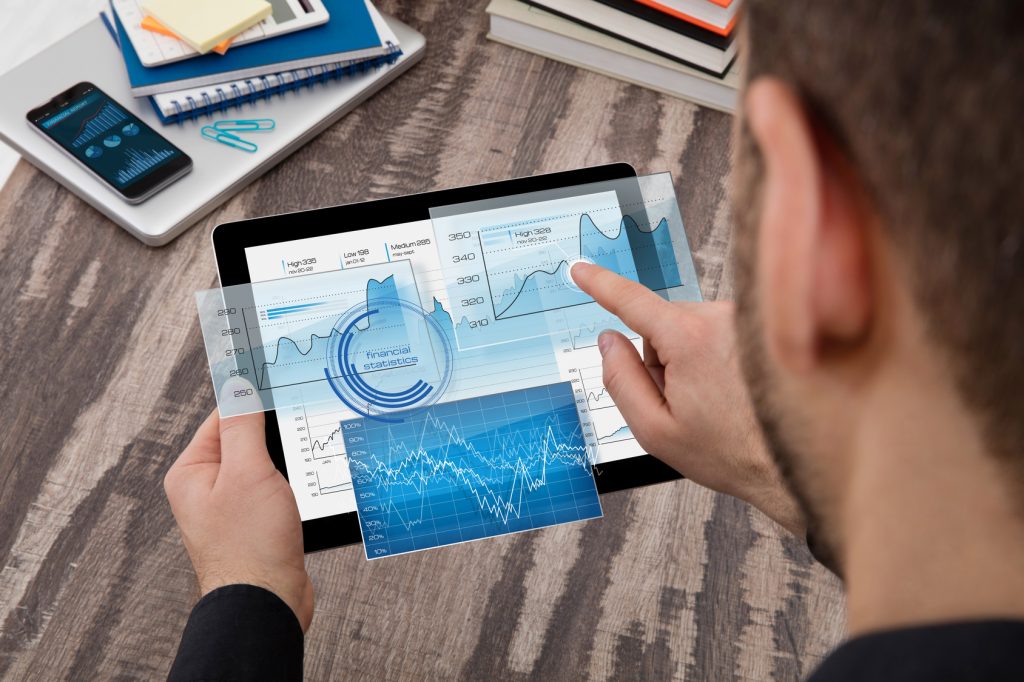 Did you know more than 8 out 10 financial advisors use social media to get more clients?
However, many don't use it efficiently. As a result, they end up wasting valuable resources and time.
But social media isn't the only way to market advisor websites. Content marketing is just as, if not more, important. That said, if you want to succeed with content marketing, you need to adapt to the growing mobile trend.
Here's a quick look at 3 tips you can use to improve your overall marketing strategy!
1. Use an Efficient Social Media Strategy
You need to be efficient to maximize ROI on social media. For advisor websites, there are two particularly effective platforms: Facebook and Twitter.
When it comes to Facebook, post most of your content on Thursdays and Fridays. These are the platform's most active days of the week. Try to post from 9 AM to 3 PM if you want to maximize views.
Ideally, you want to make each Facebook post less than 50 characters long. Post informative videos on your page for an even wider reach. Aim for about 1 or 2 posts per day.
There are three ideal times to post on Twitter: 12 PM, 5 PM, and 6 PM. Any weekday is fine, as activity slows down during the weekend. Consider using infographics, and post several times each day.
2. Focus on Content Marketing
Content marketing is the backbone of your inbound strategy. But in order to use it effectively, you need to know what customers in your niche are searching for. For example, people with student loan debt might search for how to combine student loans with spouse.
This is where keyword research comes in.
When researching, look for long-tail keywords that are high volume and low competition. If you don't want to use Google Adwords, try a free keyword tool.
Use a spreadsheet to put together a list of the best long-tail keywords in your niche. Rank them based on competition level and search volume.
Once you compile your list, use it to come up with topics for blog posts. However, don't just sprinkle keywords into your content and titles. Use them in your headers, meta descriptions, and image titles, too. Try to rank for one long-tail keyword per blog post.
3. Appeal to Mobile Users
Mobile users are now responsible for almost 6 out of 10 searches. There are many ways to make your site more mobile-friendly to capitalize on these users.
For starters, you need to ensure your website speed is up to par. A painfully slow website can raise your bounce rate, which puts a damper on your SERP ranking.
To increase loading speed, you need to either compress your photos or lower their resolution. You can also crop out the superfluous components of your images to reduce file size.
Readability is also important. Make your paragraphs more scannable by using white space. Also, shorten your headlines so they fit on smaller screens.
Finally, focus on your Call to Action (CTA). A small CTA can be difficult to find and tap on a smartphone. To fix this, make your CTAs wider as well as more visible.
Final Thoughts on Marketing for Advisor Websites
It's important to post consistently on social media. Post the right content at the right time to get the most out of your time.
Furthermore, always conduct keyword research before writing blogs. This helps you produce content that your target audience can find on Google.
If you have questions about keyword research, check out our Google Adwords tutorial. Also, try our keyword density checker to avoid getting penalized for over-optimization.