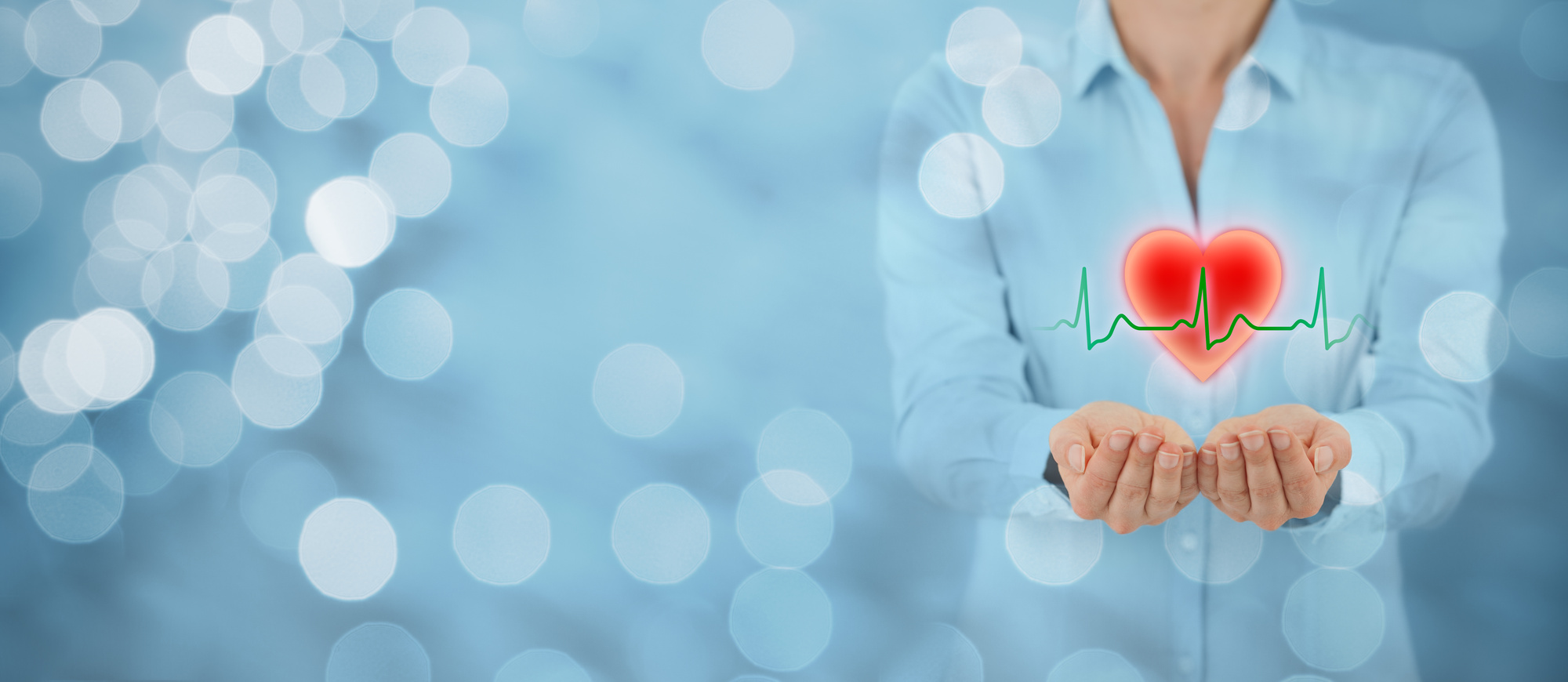 Every industry can thrive with great content. Where industry professionals can feel out of their depth is choosing what types of content to create.
In the healthcare industry, creating content can feel more like a chore when you're not sure what is the best content to craft in the first place.
Webconfs has chosen the most popular content types that will keep your patients clicking for more! Let's get started.
Narratives
Everyone loves to hear a good story, especially in the healthcare industry. Difficult or uncertain times are always bolstered with stories of hope and good fortune.
Tell your practice's story, share others' stories (with their permission of course), or shed light on a particular illness or disease. Compelling content always garners clicks, organic traffic, and if it's well-written your audience is more likely to return for more.
Opinionated Content
As a voice of authority, you should have a say on the most pressing topics in the healthcare industry. The types of content that are most likely to be read are often ones with striking headlines. Entice readers with a bold headline that they'll just have to click.
Opinionated content doesn't need to be divisive. While you may have readers that disagree, crafting the content with care can eliminate harsh, judgmental tones. Ensure that your opinions are well-researched and come from a well-read source.
Video
51.9 percent of global marketing professionals name video content with the most return on investment (ROI). Creating compelling video content is a sure-fire way to draw in users and keep them on your page.
In the healthcare industry, there is an endless list of video content ideas. Take a short video of your team, create a series highlighting daily activities, shoot education tips and tricks for ailments (especially for flu season).
The medical industry thrives when you put a face to the name. Introduce patients to the medical team they can expect to see during their visits.
Ebooks
Solidify yourself as a voice of authority by becoming a published name.
Studies, papers, or even articles can be compiled and published as Ebooks. Not only is a published work an impressive accomplishment, you can offer them for free or as complimentary items alongside a service.
As a medical professional, your team encounters situations on a daily basis that the general public has little knowledge about. Invite patients into your world with an educational guide to a service you offer or common ailment. Extend your Ebook to an academic setting and share with other industry professionals.
Infographics
Everyone's seen them and everyone loves them. Infographics present statistics and important nuggets of information in a clear, illustrative way that's not only easy to understand but eye-catching.
Creating creative, stunning types of content like infographics helps your website rank by sharing content that users love to consume.
You don't need to be a graphic design guru to create breathtaking infographics. Check out this guide on the best way to create infographics.
FAQs
If there's one thing the healthcare industry is familiar with, it's being asked a bunch of questions.
Answer the most common questions your business receives in a helpful FAQ. A helpful guide to your industry's most pressing questions serves as a resource for patients and it's a guide for you to encourage new patients to read.
If your business offers a host of services, consider creating a FAQ for each one. These FAQs may save you from repeating the same answers over and over again, and we could all use a little more time!
Social Media
Off-page content is just as important as on page types of content. Social media is a must-have for every business today. After they look at your website, they're going to browse your social media profiles.
You don't want potential patients to click and find that you haven't posted since 2011, or worse, don't have any social media profiles.
Social media is a win/win for business. Search engine ranking algorithms take your social profiles into consideration, and these platforms also allow your business to connect with patients and prospective patients directly.
Treat social media as a branding tool and promote services, your team, and highlight the latest news.
Get the most of out of your social media accounts by checking out this guide.
Reviews and Testimonials
When 92 percent of consumers read only reviews for local businesses it makes sense for you to just include them on your website.
Patients want to read positive reviews to validate their decision before choosing a healthcare provider. Make it easy for them to find your reviews by incorporating reviews and testimonials into your website.
Many websites make their reviews a portion of their homepage. Check it out here and be inspired.
Go the extra mile and create video testimonials to share on your website and on social media.
Interactive Content
Interactive content is an excellent way to drive traffic to your website and give users what they're looking for. Interactive types of content can be a quiz, calculator, or any medium where users can input information and get results.
For the healthcare industry, interactive content is an opportunity to become a voice of authority. Depending on the services you provide, a calculator or quiz is an incredible source to not only sway prospective customers but to gather information.
Calculators, like BMI calculators, are wildly popular since they give immediate results and offer additional information the user may be interested in.
News and Trends
The healthcare industry is changing almost daily.
Give your patients a place to stay up to date with the latest news and trends on your website.
You don't have to retell each story. Write a brief introduction, perhaps share your own feelings and opinion, and link to the article itself.
Beyond Different Types of Content
It's not just what you write, but how you write it. Get down to the nitty-gritty of SEO with this helpful cheat sheet.
SEO is a full-time job that you may not have time for. Get the help your business needs with The Hoth, an SEO link building and content company.