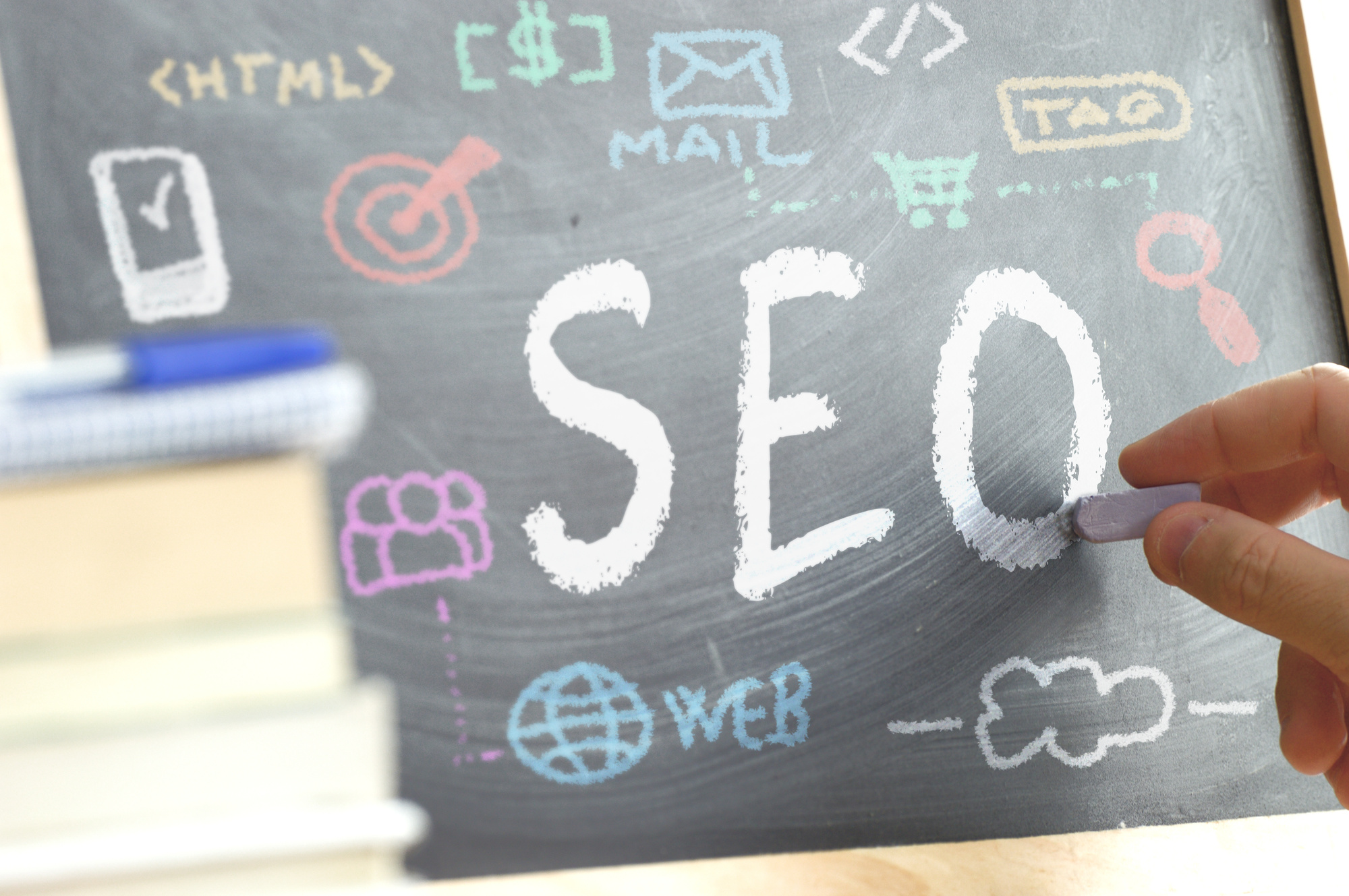 Learning SEO, or search engine optimization, is a crucial step for growing a successful business. In this day and age, it's probably more necessary than you actually think.
Every business in 2018 is a marketing agency that runs through websites like Google. The worst thing you can do remain ignorant to how people find businesses in 2018.
If you aren't putting the hours in to learn about how SEO can benefit your business, then you are throwing money out the door. It's time to fix that.
This article gives you an idea of what SEO is, and offers 2 reasons your business will struggle to find success without it.
Learning SEO
SEO is a marketing discipline that focuses on giving business visibility by helping their website rank higher on search engines.
Before we start, let's look at some of the benefits of various SEO tools. Here are some free ones to get you started. They are diverse and plentiful. They can help you manage your reviews, show you where you rank in Google, anchor backlinks to help you rank higher, and help you pick keywords that will bolster your site's credibility.
Peruse the link above to check out some of the best SEO tools available. Remember, your business should function (at least to a degree) like it's own marketing agency online. SEO is a big component of that.
SEO Can Increase Sales Without Boosting Your Marketing Costs
The old trend was this: You paid a one-time fee to a marketing agency to gain exposure. Like any service-for-a-good exchange, they performed to the level of compensation.
Understand that SEO is different. In many ways, it's more passive than any type of marketing that has existed before. A one-time investment in bolstered SEO will help more researchers find your business. And as those researchers lead to sales for you, Google rewards your website for being helpful to those people.
What happens is a one-time investment can lead to exponential ROI that continues in its own little cycle. It's a beautiful thing that can save you a lot of money and generate sales for much longer than traditional marketing tactics once could.
SEO Helps Cover Search Engine Limits
Pretend you sell refrigerators, but one of your best pieces of content uses the word "food cooling units" to describe your product instead.
In this case, a high-value, potentially lucrative piece of content virtually doesn't exist to the thousands of customers researching refrigerators.
At least in 2018, search engines still are limited enough that they can't bridge a gap like that. Among other reasons, this is why SEO is important. It gives search engines a more fine-tuned engine (and more compelling reason) for linking your website to relevant consumers.
Remember, Google wants to be the best at being relevant for people. If your site is good, it benefits from linking someone as much as you do. But for now, it's search capabilities are still limited. SEO helps to bridge that gap so you can make more sales.
SEO Will Only Increase In Value
The goal of learning SEO is simple: To teach sites like Google what you are about and who they should link your stuff to.
Just remember, in 2018, you are your own marketing agency. Taking the time to understand or invest in SEO will pay dividends as you grow your business and online brand.
A one-time investment in SEO can passively contribute to sales for years to come.
If you'd like to learn more about the SEO tools that can grow your business in 15 minutes or less, check out this guide. There are a lot of options, so pick one and start experimenting!