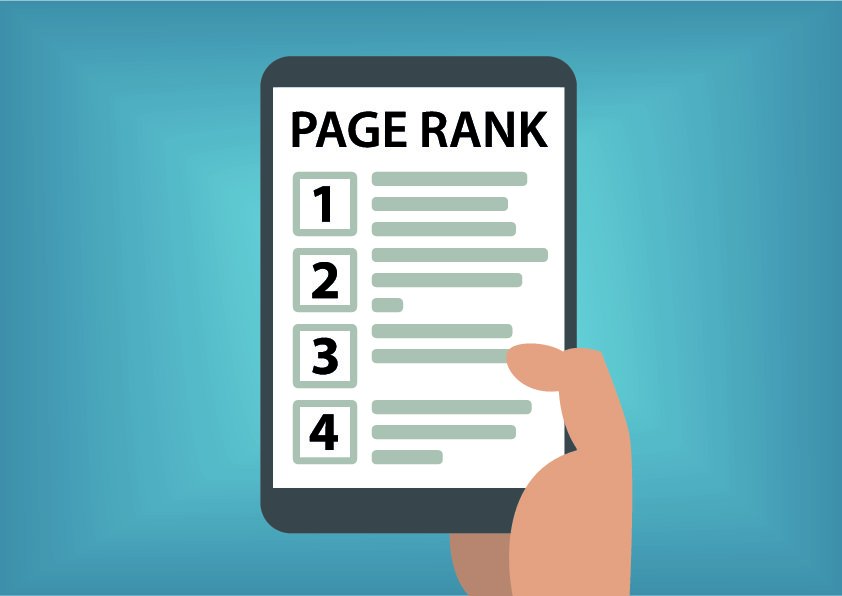 Do you know how many live websites are online?
The current figure sits just under 1.3 billion. That's a lot of websites – and a lot of competition for your online business.
With so many companies vying for customers, how can you get your business to rank first on Google?
The key lies in SEO (search engine optimization). You'll find lots of great SEO articles online, but the amount of advice out there can seem overwhelming.
Don't worry. We've sifted through the SEO madness to bring you only the best advice. Follow these five expert tips to get your business to first place on Google.
1. Use Responsive, Mobile-Friendly Design
More than half of all users will access your website from a smartphone or mobile device. Google knows this, which is why it favors websites that use responsive design.
While you can (and should) have a website that looks beautiful on a desktop, it should be equally easy to navigate on a mobile device. Choose a layout that's attractive and easy to use on a desktop, tablet, and smartphone.
Make sure your site loads quickly too. Not only are users unwilling to wait for the page to load, but Google punishes sites that are too slow.
2. Create Amazing Content
If you want to rank first on Google, you've got to have stellar content on your website.
Command your visitors' attention by providing interesting and relevant information. You might consider adding some of these features:
Well-researched landing pages
Weekly or even daily blog posts (the longer, the better)
Outbound links to authority sites
High-quality videos and photos
Customer testimonials
Infographics
Get more info about how it's done by studying websites that have already created amazing content.
3. Stay Active On Social Media
You'll never gain that #1 spot on Google if your company doesn't have a strong social media presence.
If you aren't already, Facebook, Twitter, and Google+ are platforms you should definitely use. Pinterest and Instagram are excellent too if your products have strong visual appeal.
Social media is the perfect launching pad to promote your business. If you're releasing new products or have a special event coming up, tell the world about it! And don't forget to use relevant #hashtags.
4. Use Keywords Correctly
Research the best keywords people are using to search for companies or products like yours.
Once you've compiled a list, insert these keywords into your:
URLs
Page Titles
Image Titles
Image Alt Tag
Content
For your on-page content, aim for a keyword density of 1%. In a 1,000-word post, for example, ideal keyword usage would be around 10 times.
5. Optimize Images
Our final tip for getting your website to rank first on Google is to optimize all sites images.
Be sure to use relevant keywords in your image titles and alt text/tag. Upload only high-quality images, but make sure the file sizes aren't slowing your site down.
The more images you have on your site, the slower it will load. Speed up page load time by using an image compression tool or other plug-ins to improve site speed.
Final Thoughts on How to Rank First on Google
By using these expert tips, your company is sure to rank first in Google's search results.
Would you like more helpful information about SEO? Check out our free SEO tutorial!