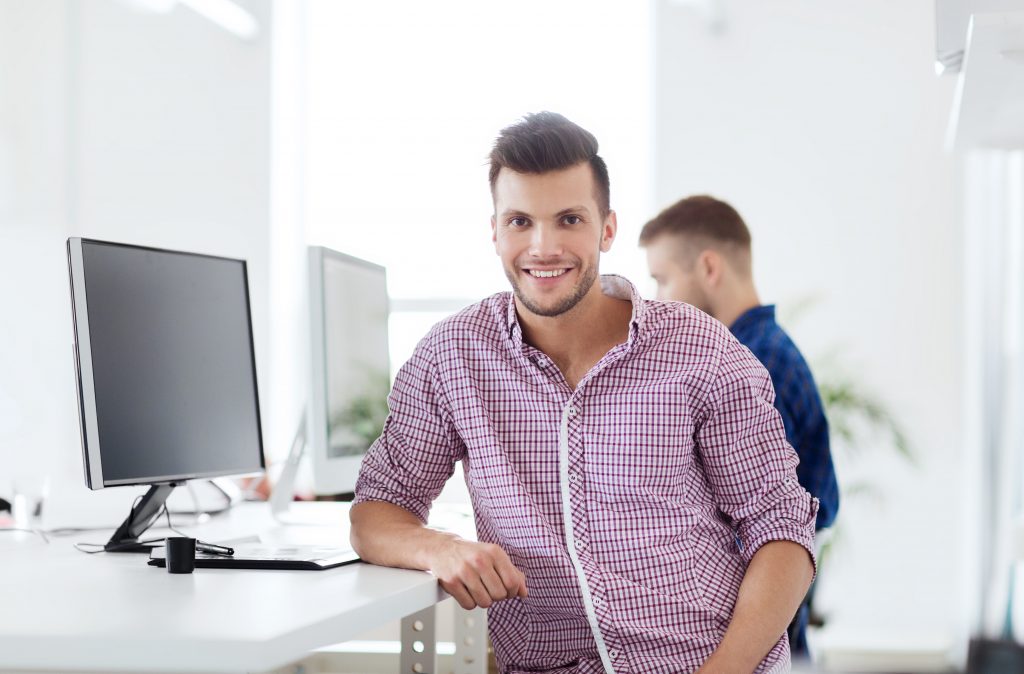 If you're a marketing professional, web development and design are essential to what you do. They might not be your forte. But this is why you can hire outside administrators.
The best people to hire are IT administrators. They have the training necessary to make the online presence of a marketing effort as successful as possible.
You may be on the fence about hiring IT professionals, or even making design and development a focus of your marketing team. But you need to do this properly.
Here's why you need to hire IT professionals for these tasks.
Why Web Development And Design Are Essential To Marketers
If you want to be successful today, you need a website. Word of mouth and social media are both great ways to market, but they simply aren't enough.
Your customers need to find your website. Without this, everything else is useless. This is why money making websites use SEO and PPC to create a strong strategy.
But even looking past the marketing end of web development and design, you need to consider who's looking for you on the web.
This means making a website that is fast, high quality, and mobile friendly. If your website is slow, you could suffer from a high bounce rate.
If it's not mobile friendly, you can't survive today. For the first time in history, more customers are looking for things via mobile browser than on their desktops.
You need a strategy that meets all of these requirements. And to do that, you'll need the best people available.
Why You Need IT Professionals
IT professionals are the best people to handle the web development side of your marketing expenses.
Many of them have gone to incredible schools and through programs like the College of Westchester Computer Networking Programs, making them great choices for keeping your website online and running smoothly.
They'll also be the perfect people to stop your site from being hurt by a cyber attack. These attacks can be incredibly harmful to most businesses, particularly if they cause downtime.
Site downtime can destroy your website's ability to make money. And if that happens, you've failed at your one job as a marketer.
Similarly, a site that's slow or ugly will not serve you well.
If you want a well-functioning site with stellar cybersecurity, you need to hire IT professionals.
Get Digital Marketing Tips
Digital marketing is incredibly complicated. But putting in the time and effort is incredibly worth it.
A strong online performance is a great way to build a profitable business.
You should always be putting a strong effort into improving your online performance. That means learning everything you can.
For a great resource, take a look at our list of free web tools!