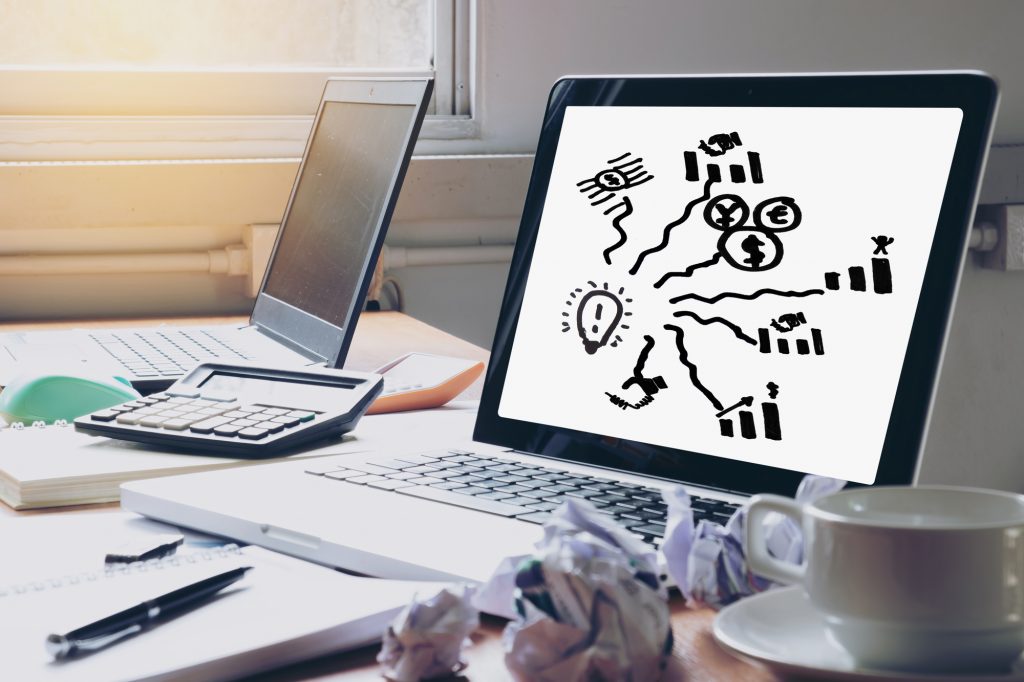 There are almost 2 billion websites on the internet today. And while only about 200 million of them are actually active, the sheer number of websites can make it difficult for website owners to generate traffic.
One way to do it is to master search engine optimization. By improving your site's SEO, you'll experience an almost immediate bump in the number of visitors your site gets every month.
But there are also other ways to advertise your website as well. When you advertise your website, you'll let more people know about it and build a buzz around it that didn't exist before.
Check out 5 ways you can go about advertising your website below.
1. Promote the Quality Content on Your Website on Social Media
One of the best website strategies you can use to advertise your site involves social media.
Sign up for accounts on popular social media platforms like Facebook, Twitter, Instagram, and more. Then, post some of your site's best content on these sites in the hopes of attracting new visitors.
Moving forward, using social media will serve as a great way for you to stay connected with people who are interested in your site and what it has to offer.
2. Serve as a Guest Blogger on Other Websites and Link Back to Your Site
Websites are always looking for guest bloggers to post blogs on their sites. It provides them with free content that they can use to entice their own readers.
Serving as a guest blogger on another site could also prove to be very beneficial for you. It'll allow you to show your expertise on a specific subject and link back to your site at the same time.
Working as a guest blogger will also improve your SEO even more.
3. Post Videos on YouTube Along With Links to Your Website
Do you feel comfortable filming videos of yourself talking about the topics that you cover on your website?
If so, it's a great idea to film videos for YouTube and include links to your site underneath them. If you come up with great video ideas, people will watch them and then head over to your site to learn more about you.
4. Set Up an Email Newsletter and Convince People to Sign Up for It
When you create a website, you should also create an email newsletter that people can sign up for on the site. This newsletter will allow you to do email marketing and touch base with those who like your content.
An email newsletter is a great tool for those who want to keep people coming back to their site over and over again.
5. Touch Base With Media Outlets About Covering Your Website
Is there something that makes your website really unique?
A media outlet might be interested in covering it and shining a light on what you're trying to do with it. That would bring a new awareness to your site right away.
Pitch story ideas about your website to media outlets in an effort to drum up interest in it. If a reporter or blogger bites, it could provide you with all the advertising your site needs.
Advertise Your Website More Effectively to Make Your Site a Success
When you make an effort to advertise your website, you'll eventually reap the rewards of it.
The key is to get the ball rolling and get a few hundred people interested in your site. Those people will tell other people about it. And before long, your site will be filled with visitors every day.
Check out our blog for more information on advertising your website more effectively.