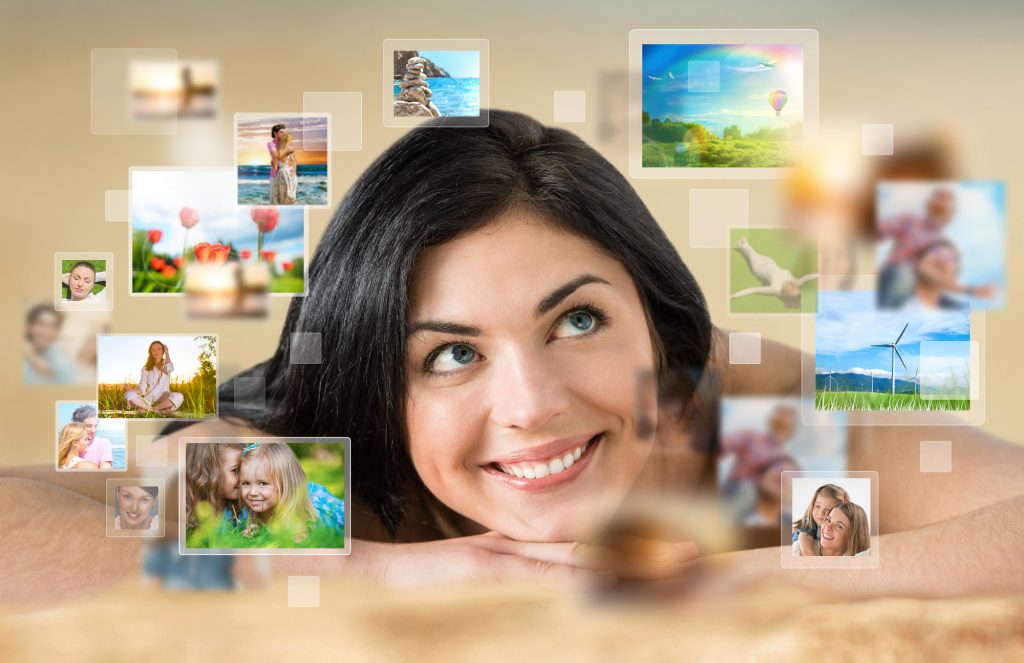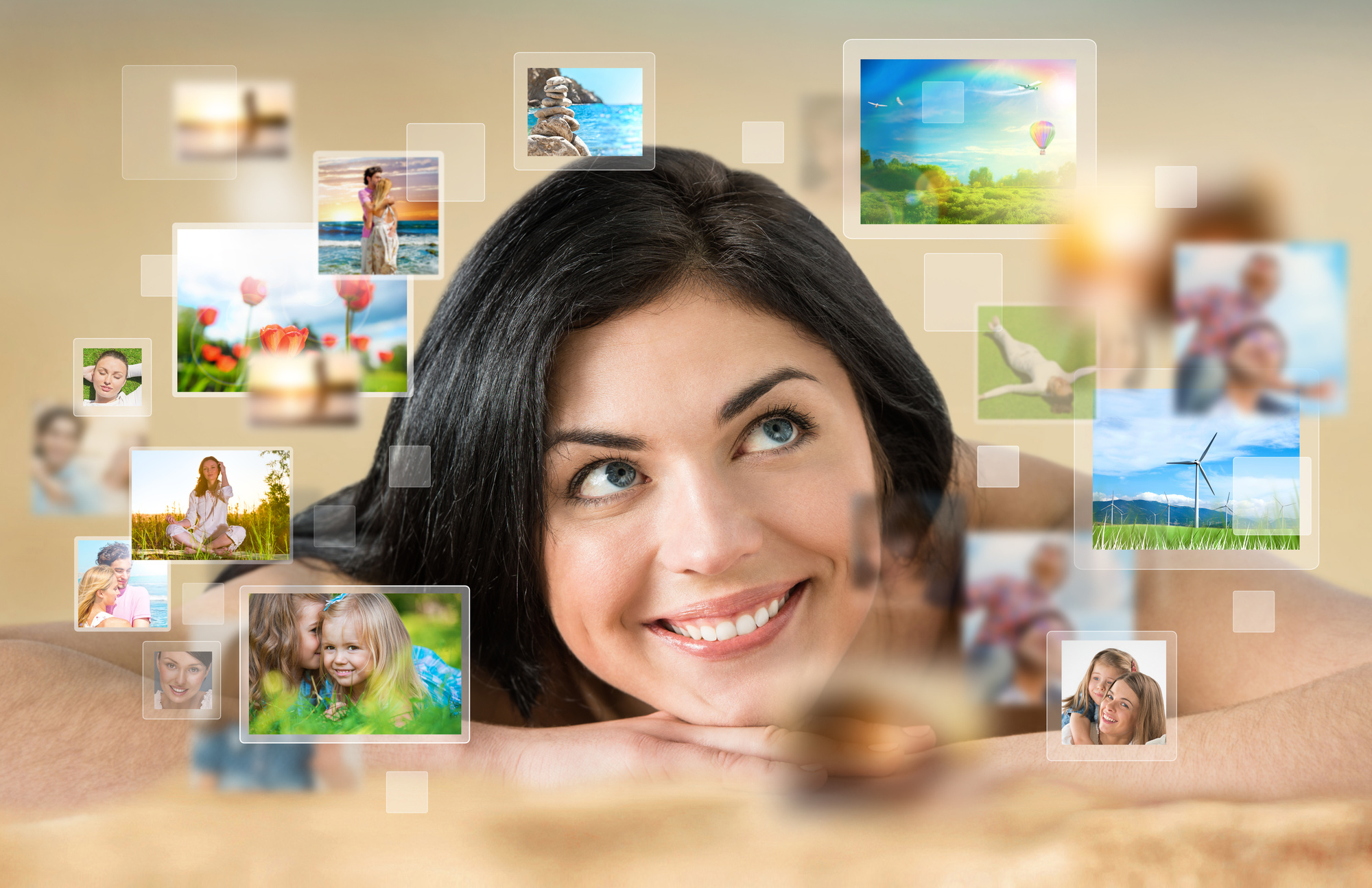 Did you know that images can transform any SEO campaign?
Search Engine Optimization (SEO) is all about optimizing your online content so that you can achieve the highest Google ranking possible.
SEO is a must when it comes to digital marketing and boosting your brand visibility locally and globally.
A lot of people forget about optimizing images for popular searches, just like content. When you optimize powerful images with your SEO campaign in mind, you'll notice higher web traffic and conversion rates.
This is because images play a big role in advertising of any kind.
In this post, we'll talk about everything you need to know about optimizing images for SEO. Read on for insight!
1. Create a Solid SEO Foundation
Before you jump into optimizing your photos, it's critical to have a powerful SEO foundation in place for the entirety of your online content.
Images and content go hand in hand when it comes to search engine optimization. Google assigns authority to websites that best meet all its high standards.
Google favors the sites that have more than optimized images. Google loves sites that are SEO and Google-friendly, with optimized text and images.
If you're uncertain about the mechanics of SEO, you've got several options. Check out our SEO tutorial here at Webconfs.com. You may also want to visit our 15 Minute SEO tab.
If you don't feel confident when it comes to optimizing your digital content, contact a professional SEO team.
Experts can help you identify powerful keywords and streamline your content so it earns a higher ranking in minutes.
For now, let's talk about how to optimize your digital content to leverage your images.
Inspect Keywords
Whether you've already optimized your web pages or are doing so now, spend time with your keywords.
If you've launched your SEO campaign already, visit your data on Google Analytics to assess its performance. You may even want to perform a keyword audit.
If you're new to SEO, use our Keyword Planner to brainstorm some phrases that people are likely to search for in order to encounter your website. Choose a unique keyword per webpage.
Aim for using five keywords per 500 words of content. Each webpage should have a unique keyword. The keyword should appear in the title of the page, second header, conclusion, introduction, and body.
Hone Content
Aim for using five keywords per 500 words of content. Each webpage should have a unique keyword. The keyword should appear in the title of the page, second header, conclusion, introduction, and body.
This means content that's free of spelling or grammar errors. It should be to the point, easy to read, and consistent with your brand.
Clean up web pages in preparation for image optimization. Make sure that your website is easy to navigate, with distinct information on each page.
Explore Social Media
If you haven't already, set up business profiles on social media accounts. Social media is a powerful tool when it comes to leveraging SEO campaigns.
When you optimize powerful images, share them on social media for added visibility.
You should have robust profiles on Facebook, Twitter, and Instagram. Don't forget about LinkedIn, either.
Lastly, gather some local citations while you're at it. List your business on Google My Business at least. Set up accounts on Yelp and WhitePages, too.
Check Your Loading Speed
Visitors to your site don't have the patience to wait around while content loads. Check with your hosting platform to ensure you're getting the fastest loading speeds available.
Also, optimize your content for mobile use. This can impact loading speeds.
2. Choose Powerful Images
Now that your foundation is in place, it's time to optimize powerful images. Let's start by choosing the images themselves.
Visual content is critical when it comes to engaging with your customers. Studies show that images can drive consumer decisions, especially if the images are meaningful.
When selecting your images, know your purpose. Are you looking for images for your website pages? Social media campaigns? Cover photos on your Facebook profile?
Identify your needs and keep these in mind in your selection process.
One pro-tip to keep in mind: avoid stock photos at all costs. Yes, these are easy to get, but customers see right through them!
Consumers value personal and transparent interactions. They prefer candid, real photos of your company over fake, posed images.
You can buy photos from independent photographers or companies. Just be wise in your process.
What makes an image useful? Look for pics that give a message, establish a mood, or encourage a specific thought. Ideally, your image should mesh with the central idea of your content.
Check out Royalty Free Images for ideas.
3. Optimize Powerful Images Wisely
To optimize powerful images, make sure they go well with your content. Google can see through sites that toss in photos here and there to get a higher ranking.
As we mentioned in the previous step, your images should reflect the surrounding content and vice versa. Make sure you format the images correctly.
Choose An Appropriate Size
To optimize powerful photos, change their dimensions to smaller sizes.
Avoid any photos that distract the reader from the content itself, either through size or subject. Upload small photos and give visitors the option to view these in a larger format, through a pop-up or otherwise.
Don't change the dimensions of images through source code. Doing this impacts your loading speed negatively.
Reduce the file size of your photos. Use Photoshop or other online editing tools like Gimp or Canva.
Use the Right Format
When you want to optimize powerful images, you have to save them in the best format for quick loading and high visibility.
In general, JPEG is your best file format here, as it can retain image quality and permit small file sizes at the same time. Ensure that all images are in JPEG form.
You can get away with using PNGs, but you may sacrifice image quality when shrinking them.
Optimize Image File Descriptions
Now comes the actual keyword integration part of this process.
When it comes to image SEO, it's key to choose keywords that match the visual content of the image itself. Once again, Google will see through efforts to match a keyword with image content.
Open every image's file and provide clear, simple names for each. If you operate an online store, the name could be the product itself, such as Hamilton Beach Blender 2018.
Incorporate keywords in the image's ALT description box. Often, you can use the same keyword for this as you did for the title.
The ALT description is a great place to incorporate serial numbers if applicable, model names and numbers, and other details. Be careful not to overload this description box, though.
Be Cautious with Thumbnails and Background Images
Your web page may be full of thumbnail images, especially if you sell online products. You likely also have background and border images.
Optimize all thumbnails, making them the smallest file size possible to prevent slow loading times.
Be careful about optimizing background and border images, however. If you optimize all of them, this could signal to Google that you're trying to game the system.
4. Maximize Image SEO
After you optimize powerful images, it's time to leverage your image SEO campaign.
If you haven't done so already, test your site's loading speed now that you have images integrated. If anything is slow to load, modify your image file sizes and formats.
You may also want to contact your web host to check loading speeds.
Track your image SEO performance often. You can do this by performing your own organic searches and noting image and content rankings.
Perform keyword audits regularly and modify your image keywords as needed.
Don't forget to use your optimized images for any social media marketing. This isn't just about optimizing images for your web pages.
Google Analytics gives you real-time data on your SEO performance. Make sure you take advantage of this resource when assessing the power of your image SEO.
How to Optimize Powerful Images
Images are a critical component of any optimization campaign, so don't leave them out of your SEO efforts.
If you want to optimize powerful images, ensure that you have an optimized website. Brush up on Google's guidelines for a high-ranking site when doing this.
Choose images that are meaningful and that integrate well with your content. Optimize powerful images wisely, paying attention to file sizes, formats, and descriptions.
Lastly, always track the performance of any SEO campaign so that you can make changes as needed.
Webconfs.com is your resource for all things SEO. Did you find this article helpful? We'd love to hear more! Reach out to us today.