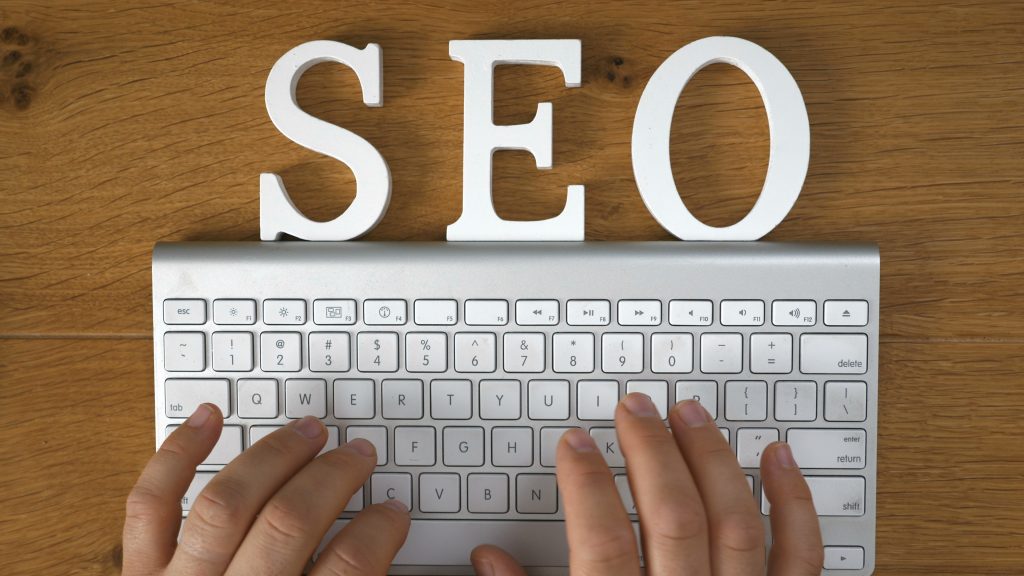 Did you know that the top ranking spot on Google results page gets over a third of search traffic?
Every website is competing to be in the top spot. You can get your website head and shoulders above the rest by hiring expert SEO services.
Here are the 5 reasons why you should hire expert SEO services to help rank your website.
1. Generate Traffic to Your Website
The purpose of an effective SEO plan is to generate traffic in the direction of your website.
By hiring professional SEO services, you make sure that you improve your website's ranking on Google and you continue to sustain traffic to your website.
If you want to generate traffic to your site, get help for your website today.
2. The Experience and Knowledge
By hiring a professional SEO company to take care of your SEO strategy you're gaining from years of experience they have built up.
Although understanding the basics of SEO is essential to anyone in marketing. There is nothing that quite compares to a professional service to implement it.
There are always changes to algorithms that require a change of strategy. These changes are difficult to keep up with, but as a professional SEO company, they can handle this for you.
3. Use Your Resources Effectively
Learning about the details of SEO marketing and how to effectively design and implement an SEO strategy is time-consuming and exhausting.
There are always other priorities that you feel you could be concentrating on. Instead of spending your time working out the basics of SEO, concentrate on what you do best.
After outsourcing your SEO, you'll notice how much more time you have to manage your business.
4. Save Your Business Money
Instead of hiring SEO experts, some companies choose to develop internal SEO people.
However, unless you are a huge corporation with a dedicated marketing department to handle all your SEO strategy, this is not recommended.
You are only spreading your limited resources too thin and loosing out on the talented and expert knowledge of SEO professionals.
An effective SEO strategy also means you don't have to invest money in paid advertisements as much.
SEO concentrates on "organic traffic" through clever use of keywords and phrases. This is a much better investment in the long-run.
5. Overtake the Competition
In the modern business world, every website competes against each other. If you want to stand out from the crowd, you can start by investing in expert SEO services.
The best SEO companies carry out in-depth research into how to attract consumers to your website instead of your competitors.
Hire Expert SEO Services Today
There is an SEO race out there. By hiring expert SEO services you are taking your first step toward winning it.
For more information on how you can make the most out of SEO to boost your website, check out our SEO tutorial.