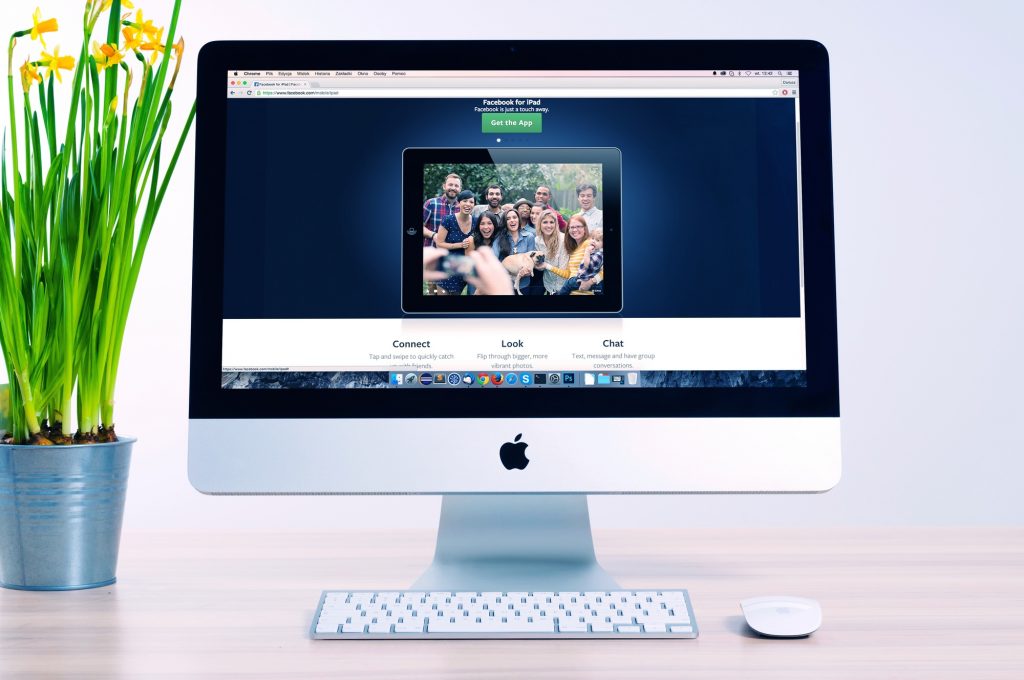 The internet is a hectic place. Adverts, videos, images and memes all compete for our attention.
So how can your website stand out in such a noisy environment? Choosing a simple design and opting for a minimalist layout is one way to provide an oasis of calm for your website visitors.
Read on to learn the 6 rules of clean design for your website.
1. Use Elements That Work Together.
How many fonts does your website use? And how many colors? What about graphic elements?
Use too many – or worse, elements that clash – and your website is the opposite of simple design.
Symbolset uses sans-serif typography and a simple rolling color scheme to make up for a lack of graphics.
2. Clean Design Is Stripped Back to Basics.
Minimalism doesn't mean using fewer buttons or links. It can mean stripping your whole site back to basics.
Drew Roberts' website is a great example. His logo communicates that he's a web designer, using code symbols to show his specialism.
The links at the bottom of the page take visitors to his social media where they can connect further.
If you're looking to promote a Youtube channel, this is a great way to do it. The visitor isn't distracted by anything else on the site.
3. Stick to a Single Webpage.
Website visitors are used to scrolling through a page on their mobile device. So why complicate your website with multiple pages?
UX engineer Roland Loesslein uses a scrolling feature to put all of this content on a single page. Simply scroll down to find out what he's worked on and what he offers.
4. Use White Space
Designers sometimes rush to fill all available space with graphics. But giving elements room to breathe, nestled in a sea of white space, adds elegance to the design.
The website for Norwegian restaurant Maaemo uses white space to separate its elements. This helps draw attention to the dramatic photography and simple typography.
5. Make Navigation Simple
Minimalism extends to the way the website functions. Instead of offering a million options at once, why not guide the path the visitor takes?
The website for modelling agency Elite gives the visitor an option to view female or male models. Two huge hero images make the option clear.
A small menu icon gives further options if necessary.
6. 'Show, Don't Tell' with Beautiful Photography
Why include reams of copy on your website when an image can tell a visitor all they need to know? This follows the 'show, don't tell' maxim beloved by novelists. By 'showing' you what's happening, you're more involved than if someone just describes an event.
Minimal design can use the same principle. Luxury interiors company makgoods can show you how beautiful their products are with lots of white space and gorgeous images.
Using these images to speak for your company helps you create a stripped back website.
Make Your Website Your Ambassador.
By choosing a clean design, your website shows new visitors that you're modern, innovative, and straightforward. You don't have to hide any problems behind clutter or distractions.
The longer you keep visitors on your website, the better your SEO will be! That means better search engine results and more customers.
If you're interested in SEO, check out our tutorials. Get up and running with better search engine results today.