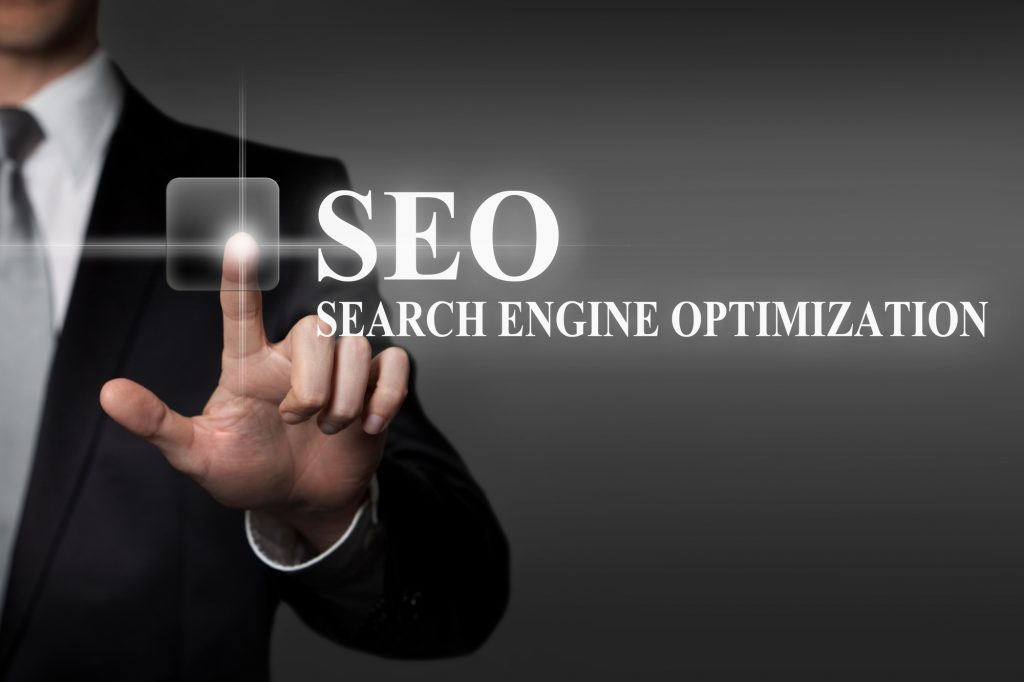 Ranking on search engines today isn't as simple as it used to be. Back then having great content and using the right keywords was enough to get your website to rank higher on search results.
You might've heard about black and white hat SEO. But, what about grey hat SEO techniques?
It isn't recommended that you use these strategies to gain a higher ranking. But, you should consider them to take your website to the top of search engine results in no time.
What Is Grey Hat SEO?
When you use white hat SEO, you use strategies accepted by Google. While using black hat SEO techniques is like going to the dark side. These techniques are banned by Google and might get your website penalized.
Grey hat SEO is a combination of both types of strategies. If your white hat SEO strategies are getting you great results, you might consider using grey hat techniques to speed the process.
Grey Hat SEO Techniques That Can Help You Gain That Coveted Top Spot
Grey hat SEO uses questionable strategies that aren't banned by Google. But, could become black hat SEO in the future. Using these techniques isn't recommended because they're a bit risky.
But, if you use them the right way you'll boost your ranking in no time. Here are 10 grey hat SEO tips that can take your website from zero to number 1 in no time:
1. Add Length to Your Old Content
When it comes to generating traffic, long content works better. What's the average length of your content? Are you posting content that's only 1,000 words long?
If you are in a competitive niche, you should consider creating blogs posts of 2,000 words or more. What's the average length of your old content? Is it in the 1,000 to 1,500 words range?
Adding length to your old posts can help you generate traffic. The rule of thumb is that posts of 2,000 words or more can work miracles on your organic traffic. You should aim for this length when you expand your old content.
2. Buying Expired Domains
This technique is one of the most popular grey hat strategies. It works great if it's done right. This strategy refers to buying an expired domain to improve your website backlinks.
When you buy an expired domain, you should be careful to buy a reputable URL. That's why it's recommended that you check if search engines didn't penalize it in the past. The domain should be relevant to your niche and free of any toxic links.
3. Using Private Blogging Network (PBN)
You might've heard that using a PBN is a black hat SEO strategy. Yet, this is true only if you build your PBN using irrelevant backlinks and duplicate content. If you're creating great original content for relevant topics, it falls into grey hat SEO.
4. Taking Advantage of the Right Keyword Density
Keyword stuffing will hurt your search engine ranking. But, keeping the right keyword density in your content can do wonders for your rankings.
You should naturally incorporate your keywords. Your content shouldn't sound stiff because of your keyword stuffing.
5. Careful Use of Social Bookmarking Sites
Submitting your website links on social bookmarking sites can help your SEO. But, you should be careful about overdoing it. The best approach is to share your links once or twice on these sites.
6. Submitting Your Website to Web Directories
You can get relevant and high-quality free backlinks by submitting your website to web directories. Here you'll list your website on those directories under a category.
Not all web directories are alike. So you should research and submit your website only to web directories that can generate high-quality backlinks.
7. Having Several Social Media Accounts
You might think that only your content can improve your rankings. Yet, search engines also look into social signals. Do you've social media accounts for your blog?
If you don't, it's better to start sooner rather than later. You should open multiple social media accounts to improve your social presence. When you only have one account on a social media network, it's considered white hat SEO.
But, it falls into grey hat SEO when you create multiple dummy accounts on social media. These accounts can help you increase your followers, shares, and traffic. It isn't recommended to use this technique if you're looking to become a niche expert.
8. Getting Positive Reviews
Have you listed your business on review sites? It might come as a surprise but, it's a must for any business or brand. Getting it listed is half the battle.
It will improve your search engine rankings when customers leave positive reviews. You might think against it because you open yourself to negative reviews. But, sites such as Yelp, Crowd, and G2 will provide you with a platform to engage with your clients.
9. Building a Microsite or Blog
Building a microsite or blog can be a grand strategy to generate backlinks for your primary website. This grey hat technique can improve your search engine ranking without breaking the rules.
You'll be using high-quality backlinks because you are in total control of the content. Your microsite or blog shouldn't feature duplicate content. The content should be original and relevant to boost your rankings.
10. Link Building Using Web 2.0 Submission
Web 2.0 refers to dynamic content you can update to improve quality and relevancy. Examples of Web 2.0 are Wikipedia, Quora, and Medium pages.
If you're looking to establish yourself as an expert in a niche, you should engage actively with users on these platforms. It will help improve your SEO by promoting user engagement. This will translate into more organic traffic to your website.
Will Grey Hat SEO Help Your Website Rank Higher?
Yes, grey hat SEO techniques can help your website rank higher in search engines. It isn't recommended that you use these techniques. If you decide to use them, we advise that you stick to our tips.
Keep in mind that there's a fine line between these strategies and black hat SEO. So you should always make sure that your methods don't fall into black hat techniques. Remember that Google can penalize your website for using black hat strategies.
Want to learn more SEO techniques to improve your search engine rankings? Check out our article on white hat SEO to learn more.