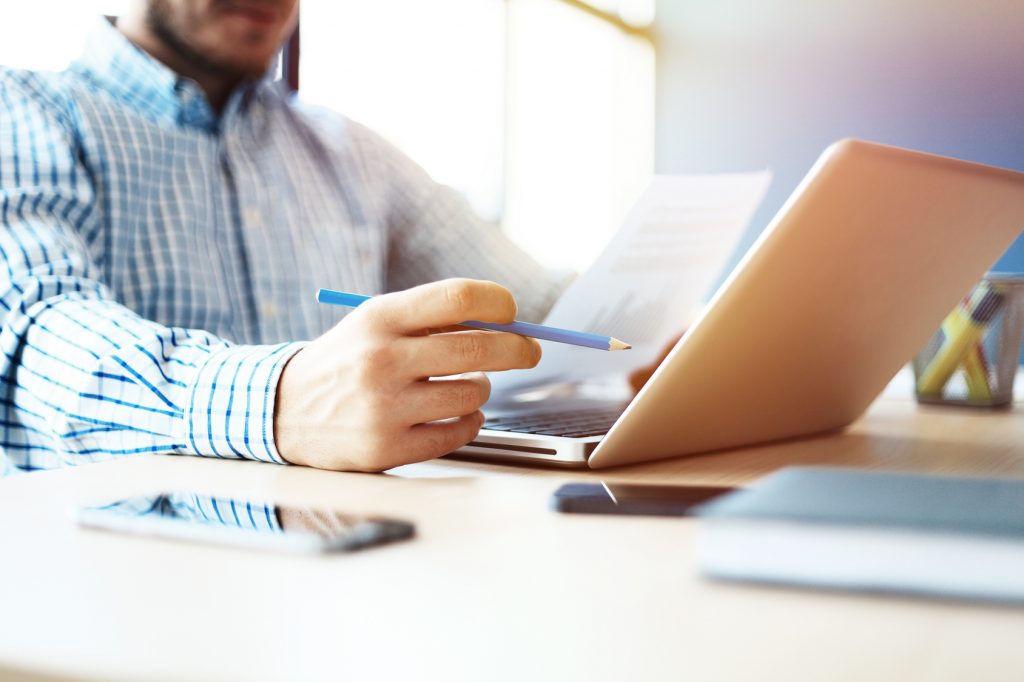 To attract more clients and grow your firm, you need a well-designed and interactive website. But you also need it to be found. That's where your SEO campaign comes into play.
Without a good amount of traffic, it won't matter how great your website is. It won't generate phone calls and leads.
How familiar are you with SEO and how to set up an SEO campaign that will get you near the top of search results?
In this article, we'll cover 5 key SEO tips you can start implementing today that will take your web presence to the next level.
Let's take a look.
1. Decide Which Keywords You Want To Focus On
Getting your website SEO optimized is easier than you think. But the term SEO scares a lot of people.
It doesn't need to.
The first step in optimizing your site is to determine which keywords make the most sense for your firm.
Highly targeted keywords are much more effective than broad or generic keywords.
As an example, the keyword "New York Attorney" is far too broad. There are over 166,000 attornies litigating in New York.
This keyword won't help you get discovered.
Instead, focus on your specific area of practice. A keyword like "New York City Divorce Attorney" is a much better strategy.
Of course, this is only one example.
2. Check Where Competing Firms Rank For Your Chosen Keywords
Once you've decided on the keywords you're focusing on, jump on Google and plug them in. See what law firms are ranking high for those keywords.
This will show you who your direct SEO competition is and where they rank in organic searches.
Spend some time on their sites. See what they're doing with keywords that get them ranked so highly.
3. Your Website Must Be Mobile Optimized
Searches for law firms on mobile devices continue to rise. It's absolutely critical that your website is well-designed for smartphones, and loads quickly.
In addition, a mobile-friendly site is a ranking factor for search engines like Google, Bing, and Yahoo.
A site that isn't mobile-friendly will fall to the bottom of the results.
Even if you do all the right things with your SEO campaign, if your site doesn't work well on mobile you're probably not going to be found.
For a great example of a mobile-friendly law firm website, visit the website of Stephen Babcock.
It's a great example to model yours after.
4. Optimize the Keywords On Your Home Page
When you've settled on the keywords you want to target, make sure your home page is aligned with them.
Include SEO optimized home page content and images, along with optimized H1, title tag, and meta description.
5. Create Keyword-Specific Pages and Posts
Search engines reward you for having a high amount of information about specific keywords.
The more content you create around a keyword, the higher you'll show in search results.
Create as many pages and blog posts as you can that contain your top keywords.
As a rule of thumb, you should use keywords on each page and blog post as follows:
3 – 5 keywords for 500 words of text
5 – 10 keywords for 1000 words of text
10 – 15 keywords for 1500 words of text
15 – 20 keywords for 2000 words of text
Each page or blog post should be targeted to only one of your keywords, and that keyword should be used as detailed above.
An Effective SEO Campaign Will Earn You More Business
Once you understand and implement SEO on your website, you'll notice more qualified traffic and leads showing up every day.
After all, more business is what it's all about.
Looking for more tips on creating a high-traffic website? Check out our 15 minute SEO guide.
Here's to your future online success!