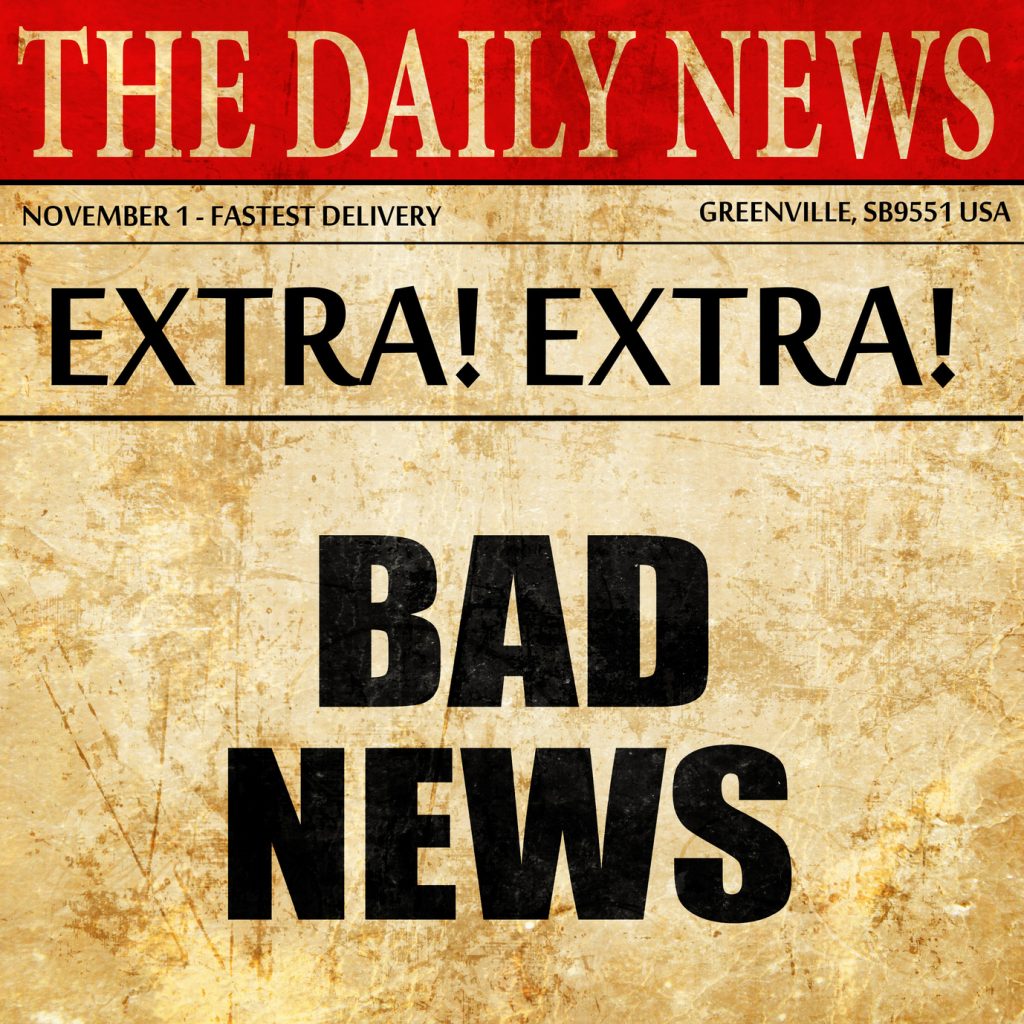 If you're thinking of starting your own website, the first thing you'll need is a web design consultant.
But choosing just any designer, or the cheapest option, is a big mistake.
Keep reading to learn about the 5 major warning signs that you may be working with the wrong web designer.
1. They are Charging too Little for Their Services
A professional web design consultant knows that the services that they are offering are valuable.
For that reason, you should expect to pay at least $1000 to have your website designed and built.
If your web designer is charging you only a couple hundred dollars or less to design your site, you're probably either getting a very unprofessional one, or you're getting a cookie-cutter format that is already in use on hundreds of other websites.
2. They're Based in a Foreign Country
While there are plenty of great web design consultants around the globe, there are also lots of inexperienced ones.
Hire a foreign designer, and that may be what you get.
Even if they are experienced, they may not be familiar with the language and customs of your country.
3. They Offer an All-in-one Solutions
To build a successful website, you'll need more than a well-designed site.
You'll also need to implement SEO strategies, write high-quality content, install a good content management system, and more.
If your web designer is part of a company, they may have staff ready to help with each of these tasks. Or if they are an expert in several areas, they may be able to do it all themselves.
But if they are claiming to build your website in just hours, or are charging one low, flat fee to do it all, you should think twice before making a commitment.
You can learn to implement SEO strategies on your own, but if you don't have web design experience, learning the rest can be tough.
You wouldn't hire a home designer to build your home, install insulation, and put on siding. You would click here to find experts in siding in insulation, and research the best companies to hire for the rest.
4. They Don't Offer Any Plans for the Future of Your Website
Building your website is only the beginning.
If you want your website to continue to run smoothly, you'll need to have a plan for regularly updating and maintaining your site. If you hire the right web designer, they'll either be able to offer long-term maintenance, or make suggestions for how to do it yourself or hire another company to do so.
5. Your Web Designer Doesn't Know SEO
SEO strategies are essential for all websites.
It's what helps your website rank on search engines, allowing it to reach an audience. Without it, your website will get lost in the millions of websites online today.
Even if you plan to also hire a content specialist to implement SEO strategies after your website is built, your designer should still be familiar with SEO. That way they can help get your site ready for those strategies.
Finding the Right Web Design Consultant
Choosing the wrong web design consultant can be a big waste of money and time.
You'll be left with a website that is either useless or that needs a lot of work.
If your site needs work and you aren't sure where to get started, check out our free SEO tools. They can help you choose and integrate the right keywords, build backlinks, and more!