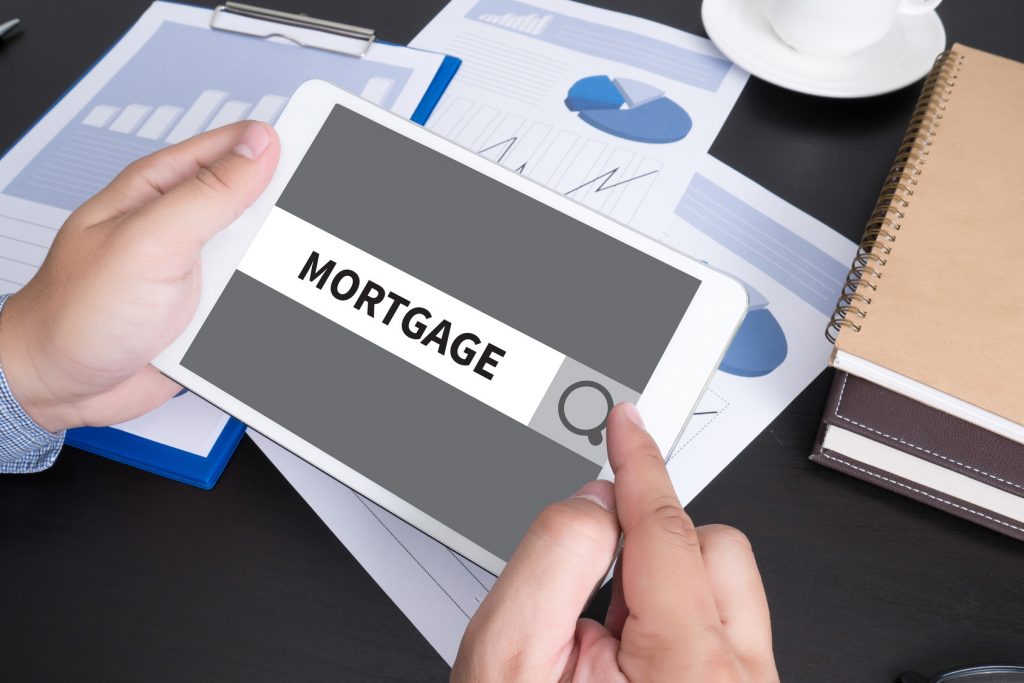 In the old days, all you had to do to market your real estate business was put up some signs or a billboard and wait for the calls to flood in. It was easy and required far less participation.
But with the digital age came a need for new forms of marketing. It isn't enough for brands to have a physical presence — they need a digital one, as well.
And since digital marketing can be costly and time-consuming, you'll want to make sure to do it right.
SEO has a proven track record of getting businesses the attention they deserve. When executed well, an SEO campaign can lead to a 40% boost in revenue and a 2,000% increase in blog traffic.
In short, you need a real estate SEO campaign. But if you're new to the digital marketing world, it can be intimidating. That's why we're here to help.
Read on for some great tips and tricks on understanding real estate SEO.
Understanding SEO
There's a good chance that the above paragraph was a bit overwhelming. Don't feel bad, SEO, whether real estate SEO or otherwise, is a specialized skill just like real estate.
That's why we're going to start with the basics — what is SEO?
SEO is short for search engine optimization. It refers to a set of algorithms that determine where and how certain websites rank on a search engine. The key to understanding SEO is to realize that Google holds the key. Since most search engine traffic comes from Google, they hold the most power.
Accordingly, they pretty much single-handedly run the SEO world. The good news is that Google has made following instructions pretty easy. You can check out their handbook to learn the basics of what they expect from your website.
Don't worry about Yahoo, Bing, or any other search engine. Just focus on Google and using their methods to get to the top.
Do Your Homework
We're not quite ready to take the real estate SEO world by storm yet. Before you go about starting your campaign, you'll need to do your research.
Understanding your audience is the best way to tailor your campaign to your market. Have some basic numbers and information on hand to make things easier.
You'll want to make sure you have a firm grasp on the following:
A general overview of who your audience is including age, gender, income level, etc.
What sites your audience regularly visits and how they use them.
How your audience interacts with one another including lingo, slang, etc.
What social channels your audience is most active on.
The more you understand your audience, the better your real estate SEO campaign will be.
But you'll also want some information about yourself and your business, including:
Your business goals — both physical and digital.
Any special skills or awards you've received.
A basic budget allotment for SEO services.
A general idea of what you want from your SEO campaign.
Find Great Keywords
Last step we suggested understanding your audience's lingo. If you understand how your demo talks, you can figure out how they're going to use search engines.
This is helpful during our next step, choosing the right keywords. Now, here's where things get a bit technical.
The general concept behind keywords is pretty simple. Pick a phrase or word relevant to your business that your demo is likely to use. However, it's a lot easier said than done.
There isn't necessarily a one-size-fits-all approach to choosing a keyword. But you can at least do some basic research using a free keyword research tool.
Look at your competition's pages and start to notice how they're using keywords in their content. You'll start to notice specific phrases things like:
Homes
Real estate
Selling
Buying
Renting
Pick natural sounding keywords that you can use in your content easily.
Get Local
As an agent, chances are most of your business is going to come from your immediate area. SEO isn't just a global phenomenon, however.
In fact, local SEO is just as — if not more — important than standard SEO strategies.
You're going to want to get as region-specific as possible. So if you're an agent in San Francisco, for example, you'd want keywords like 'real estate San Francisco'. Google tends to focus on local results, so using local keywords can help clients find you faster.
Create A My Business Page
Speaking of local real estate SEO, you'll want to create a free My Business page. Remember when we said that Google wants to make SEO easy? Well, they're tossing you a softball with My Business.
It's a way for businesses to get their website listed on Google's sidebar. Most of your business is going to come from people in the immediate area. Having your site listed on My Business is an easy way to make sure your site is the first thing clients see.
And did we mention it's free? If you're not using Google My Business for your real estate SEO strategy, you're making a mistake.
Get As Many Reviews As You Can
Research shows that people trust people far more than they trust an advertisement. In fact, 90% of your customers are going to read a review of your business before contacting you.
Encourage customers to fill out a basic review on your My Business page. Let your past work speak for yourself — all without having to say a word.
You'll also want to respond to them in a timely manner if the review is negative. Offer to take the conversation offline and remedy the client's issue. This shows clients that if there is a problem, you're trustworthy enough to fix it.
Tell Your Brand's Story
When it comes to creating content, think about your experiences. People want a brand to connect with them, not just advertise to them.
Use your blog as a tool to get to know your audience. Use informal, conversational language and make the mood light.
And use your own personal story to make an impact. You and your agency have experiences and knowledge that no one else has. Use that to your advantage and weave a narrative with your content.
You'll also want to make sure your website or blog has comments enabled. This encourages participating from your audience and serves as an easy way to get in touch with them.
Just be yourself in your content! Clients will come to you before you know it.
Get Help With Your Real Estate SEO Strategy
Real estate SEO is a fickle beast and sometimes you could use a helping hand.
That's why we offer tons of free tools to get you started! We can help with everything from keywords, to hosting and quality content.