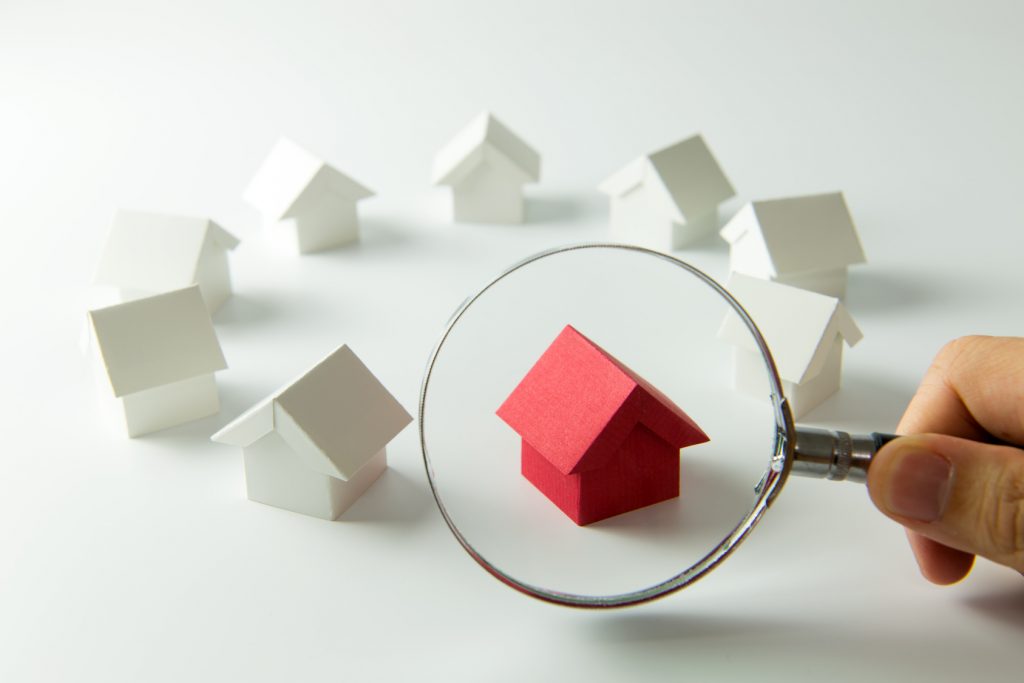 Real estate is a competitive industry, and a home buyers' ability to shop around online has only intensified that competition. In fact, searching online is the way many home buyers begin the buying process.
You can't afford to miss out on those buyers who are searching for homes in your territory.
The key is to have a strong SEO strategy in place to draw those folks online to your business. It might seem like a lot of work, but there are simple things you can do.
Check out these five ways to generate leads with real estate SEO.
1. Blog About Your Properties
You probably have quite a few properties that you're trying to sell at any given time. But are there some that you want to sell quickly? Then blog about them specifically.
You'll need to include all the relevant information about the property but also create unique content. Talk about what makes the property special, who might like it, or what they can do with it.
Remember to use SEO best practices and make sure it's at least 200 words.
2. Optimize Your Images
A real estate site is definitely going to have plenty of images. What you need to do is make sure that they're optimized for search. To do this, fill out all the open fields when you publish them. You'll likely see the caption, alt text, title, and description.
Fill them out, preferably using some keywords for the post they go with. Leaving them blank will hurt your real estate SEO efforts.
This is a very simple step you can take. Oddly enough, it's also something that hurts a lot of site's SEO rankings.
3. Target Local Keywords
By its nature, real estate attracts a lot of local searches. People don't search for "house in the Midwest." They search for a house in a specific city or area.
Use this to your advantage by targeting local keyword phrases for the city or state you operate in. These searches are where your leads are going to come from. So incorporate these keyword phrases in your content and on your site.
4. Make Your Website Mobile-Friendly
Smartphones are in everyone's hands nowadays, and that mobile aspect could benefit your site. Optimizing your site for mobile use makes it easier for homebuyers to access your site at any time.
The National Association of Realtors recently released a report called The Digital House Hunt. It found that 89% of new home buyers used a mobile device to shop during the house buying process. Tap into that market with a mobile-friendly site.
5. Improve Real Estate SEO Through Blog Commenting
Blog commenting has seen use as an SEO tactic for years. And it works. You can't just spam comments all over the place anymore, though. Google caught on to that a while ago.
Commenting on blogs in your real estate niche can drive more traffic to your blog. And Google will reward you for getting traffic from multiple credible sources. Traffic coming in from several different blogs will give you an SEO boost.
Want to learn more about how you can improve your SEO and get more leads? Then take a look at our SEO tutorial and start improving your site today.