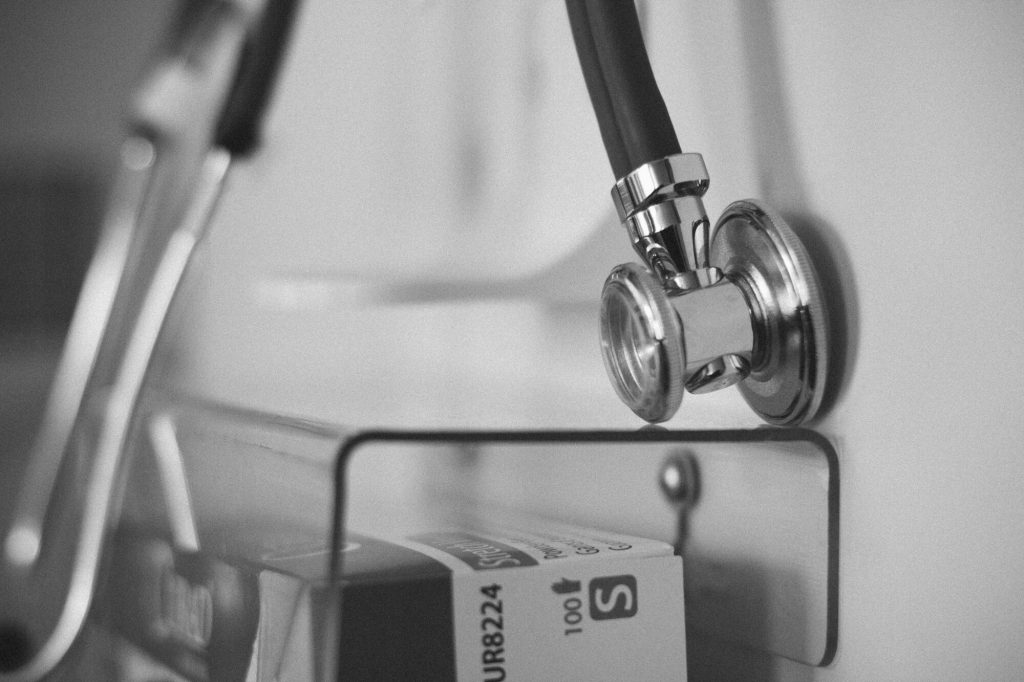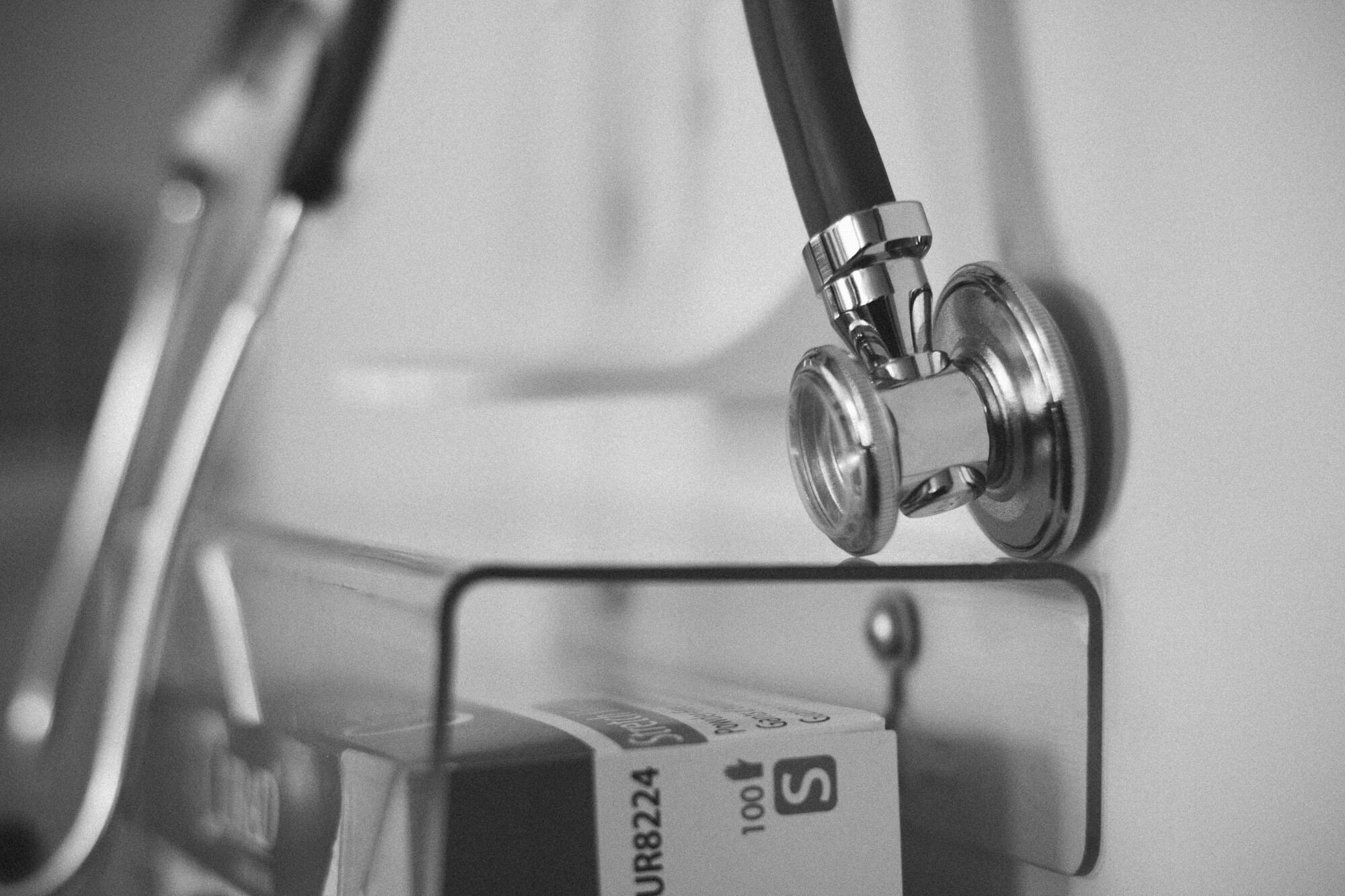 Did you know that there are 938,966 active physicians in the U.S. today? That gives people a lot of options when they're looking for a doctor.
People need doctors, but with the rise in popularity of social media and review websites, you want to make sure your marketing is up to par. Keep reading and we will guide you through the best tips for online reputation management for doctors.
Check Your Inventory
Before you can figure out your reputation management strategy for doctors, you need to assess your current situation. You need to see what patients are saying about you now before you can see what you need to do to improve.
You can use this website with five of the top doctor review websites to start your doctor reputation check. You should start by looking at your ratings on Yelp, HealthGrades, ZocDoc, Vitals, and RateMDs.
You can do a deep dive into what people are writing about you so you can see if there are improvements you can make and interact with your patients to resolve any issues.
Create a Website
Did you know that about 2 billion websites exist with nearly 5 billion people across the globe interacting online? One of the top reputation management tips for doctors is creating your own website.
This gives you complete control of what you're putting out there and gives your patients a space to book appointments online or chat with a representative if they have questions.
You can also collect testimonials from your patients and use them for marketing. Use your connections to get your website out there.
If you work with a non-profit, you can have them help you get your name out there and create positive association with your practice.
Online Platforms
You should also be checking that your online profile is putting out correct information that matches what's on your website. You will want to make sure your Google My Business listing is set up and correct.
There are 246 million unique Google users in the U.S. You want to make sure anything you have on Google has your correct business hours and contact information.
You will want to make sure that your LinkedIn, Facebook, Instagram, or Twitter profiles are up and running.
You may not need to incorporate all into your strategy, but you can use these as a forum to promote your website and business.
Survey Your Patients
Another great way to learn about how you can improve your practice is to send your patients a survey after doctor's visits.
Be proactive and ask for feedback, people will appreciate that you're reaching out and you can ask to use positive responses for your website.
Start Your Online Reputation Management for Doctors
Now that you have the top tips to improve your online reputation management for doctors, you can start assessing what is out there about your practice and take notes on how to improve.
You should have an updated website, check online platforms to make sure all information is correct, and survey your patients to see how you can improve and post positive reviews to your website.
Start your online reputation assessment or keep reading about the latest in SEO tools.