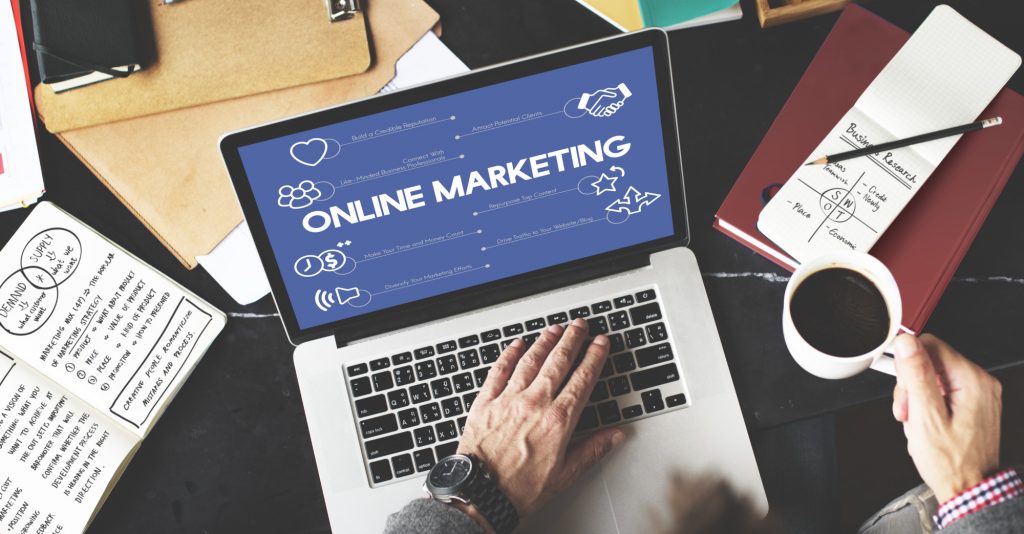 Are you wondering: What is a banner ad and how can I use one to market my business? A banner ad also referred to as a web banner, is an advertisement that is displayed across a webpage. Typically they consist of an image that is either static or animated to market your brand.
To learn more about web banner ads, how to use them, and what kind of benefits they can offer your business, keep reading. Use this powerful marketing tool to generate leads to your site with this helpful guide.
What Are Banner Ads? The Basics
Based on the technology you chose to use, banner ads are static or animated visuals that appear at the top of web pages and work to promote your brand. The overall goal of banner ads is to catch the eye of online users so that you can compel them to click the banner ad to generate leads to your site. This is a great way to boost your online visibility and brand authority while finding new customers and boosting profits.
Just as a brick-and-mortar store might hang a banner at their storefront to promote a sale, a discount, or a promotion, companies can advertise their products or services using web banners. You want to use banner ads to generate traffic to your website by linking your banner ads to the most relevant landing page. You should make sure that this landing page is captivating enough to seal the deal in order for your banner ad dollars to be worth it.
There are so many benefits that can come from running banner ads. Keep reading to find out more.
Strategic Banner Ad Placement Strategies
As we said, the main goal of a banner ad is to promote website traffic. You want your banner ad to be intriguing enough that it persuades online users to click it and find out more. You want to be strategic with your banner ad placement and make sure that you are promoting each ad on relevant sites.
For example, if your brand sells wedding dresses, a great place for you to place banner ads would be a bridal blog or an online wedding publication. The more relevant your banner ad is to the content displayed on the host site, the better chance that you have of getting in front of quality leads, as these users are already interested in the industry that you're marketing in. Banner ads work best when you use them to market certain products that are relevant to the website you are advertising on.
Context and placement are a must for banner ad success, as this is the only way your ads will be relevant and successful.
Get Started With Banner Ads Today
Integrating banner ads into your digital marketing plan is a great way to capture online users and lead them to your website in hopes that they will make a purchase with you.
For more assistance, head to the "Free Web Tools" section of our site.