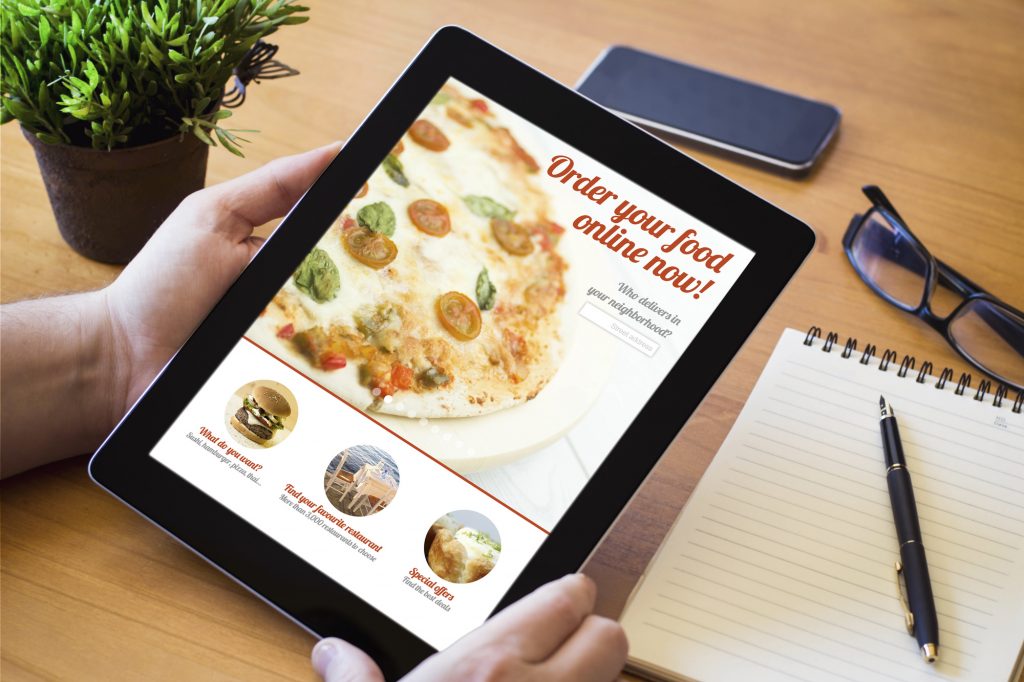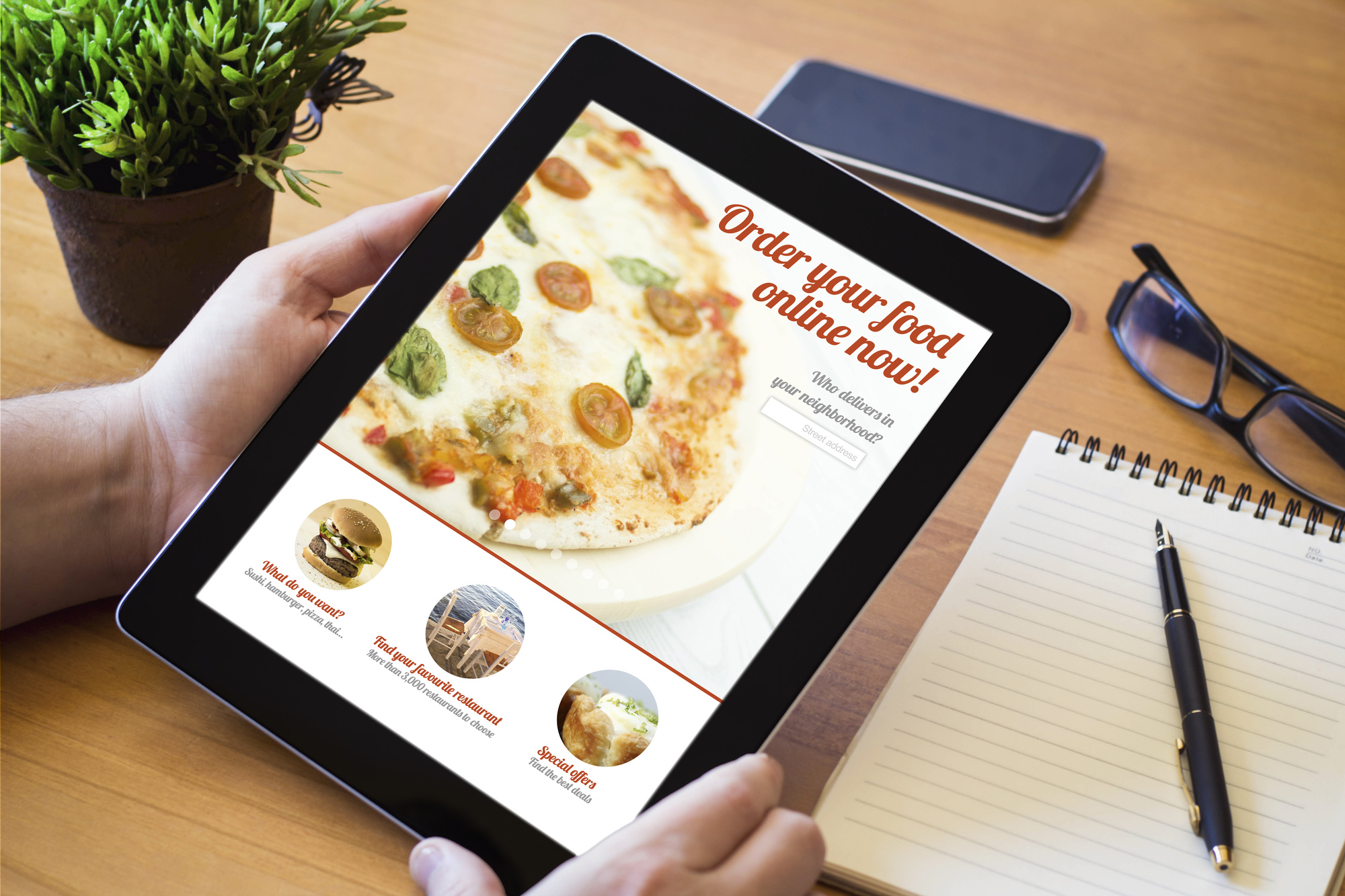 Even in this digital era, nearly half of all small businesses and restaurants still have no web presence at all. If you're working on your web presence, you know that for your restaurant, digital marketing is huge. But do you have a strategy?
While it's great to get photos, video, and blog posts from your restaurant out into the web, without a strategy, it can be a waste of energy with little to no return.
If you're new to SEO, digital marketing, and social media advertising, you need a guide to help you navigate. Start by trying these 5 strategies to make sure you start turning your posts into orders from customers.
1. Search Engine Marketing
Your first step to getting new customers will be to end up high in their search results. You need to include your keywords embedded as often as you can for the most successful restaurant digital marketing.
On top of your keywords, you also need to think locally.
Local SEO means that when someone searches for "taco bowls" in Washington DC, they might also include local terms. Taco bowl restaurants in Washington DC might want to include "tacos Capitol Hill" or "taco bowl near White House" to target customers.
If you're still trying to understand how to use keywords, try one of the many free tools out there before you make a big investment in SEO promotion.
Creating a blog can help direct traffic to your site by using your keywords in texts about new offerings and services at your restaurant. People love looking at photos and reading your recipes as much as they love tasting your food.
For an example of how you can blog about a recipe, learn more here.
If you use pay-per-click or PPC ads, be sure that you aren't paying for clicks that you can't use. Negative keywords allow you to keep from showing up in search results in other cities. If people search "taco bowl Washington", you don't want to end up paying for clicks that result from Tacoma.
2. Be Smart With Your Social Media
If your restaurant doesn't have a presence on social media site, you're missing a big opportunity for restaurant digital marketing. If your restaurant is already on social media, what are you doing to stand out?
Lots of restaurants post the best images of their best dishes, but because there's so much out there, you need to find a way to be different. A big restaurant group needs to have someone dedicated to how your social media profile is marketed.
Social media allows brands to express their personality or communicate who they are to the world. Take this opportunity to introduce your waitstaff and your hosts.
Put together short videos showing the back of house making beautiful stuff during your dinner rush. During slower mornings, give customers a treat by showing them photos of a dish from start to finish, from raw ingredients to a beautifully plated masterpiece.
Don't be afraid to get feedback from your audience. Ask what their favorite sides and desserts are and offer a special a week later on that dish. Reply to comments and engage.
Building your brand authority builds loyalty and lifelong customers.
3. Video Is King
Close to half of all users spend an hour watching video content on social media every day. That's a whole lot of ten- to sixty-second clips over the course of a day.
While it may sound easy, you want to ensure that your videos are somewhat professional looking. The production value of your videos depends on the content you're trying to communicate.
If you're showing a busy kitchen or a Christmas party, it's okay to use a handheld video shot on your phone. When you're showing your customer base a new product, you may want to hire a video team.
When you are looking for your video team, come up with more than one way to reach your customers. Ask for 10-second, 30-second and 2-minute edits for different social media sites. Longer videos are appropriate for Youtube, while Instagram or Snapchat users want to see short clips.
Tell the story of your business in one video. If you source ingredients from a local company or farm, tell a short story about your relationship with them. Personal narratives resonate with customers.
4. Cross-promote with Influencers
Recommendations and word-of-mouth will always be the most powerful form of marketing. That doesn't mean you need to sit around and wait for customers to start talking about your restaurant.
Restaurant digital marketing strategies now usually include some level of cross-promotion. If you use a hot sauce that's made or distributed by a local vendor, you can promote each other with blogs and social media posts.
Invite local bloggers and restaurant critics to dine with you. Show off your latest ideas and newest dishes, then ask if they'll write about you. There are even paid channels to get people with big social media followings to talk about you.
Just be sure that your paid influencers have local followings. Getting the word out about your Louisiana BBQ restaurant to diners in Serbia won't yield the most significant bump in sales.
If you have a blog, invite guest bloggers. You can use each other's networks to gain followers while sharing recipes, favorite dishes from around the world, or just your favorite things about your city. Be creative and make connections.
You never know where they could lead.
5. Email and Text Promotions Still Work
If you've been gathering info from comment cards or promotional cards, don't let that list of email addresses collect dust. They're great material for a restaurant digital marketing strategy.
Offer monthly 2-for-1 deals if people sign up with you or leave their business card. Create a spreadsheet of these names, email addresses, and phone numbers.
Track if people make a second trip to your restaurant. If so, target them through email and text promotions. If you're anticipating a slow night on the eve or day after a holiday, offer a free bottle of wine or dessert to your guests.
Whether they come for the wine or not, you'll be on their mind next time they pass your restaurant.
Restaurant Digital Marketing Is a Full-Time Gig
It's hard for restaurant owners to be able to handle all of the moving parts of their business and become digital marketing experts at the same time. If you're new to SEO and digital marketing for your restaurant, it can be overwhelming at first.
To get a quick overview of how to use SEO to your advantage, check out our SEO tutorial and contact us with any questions.