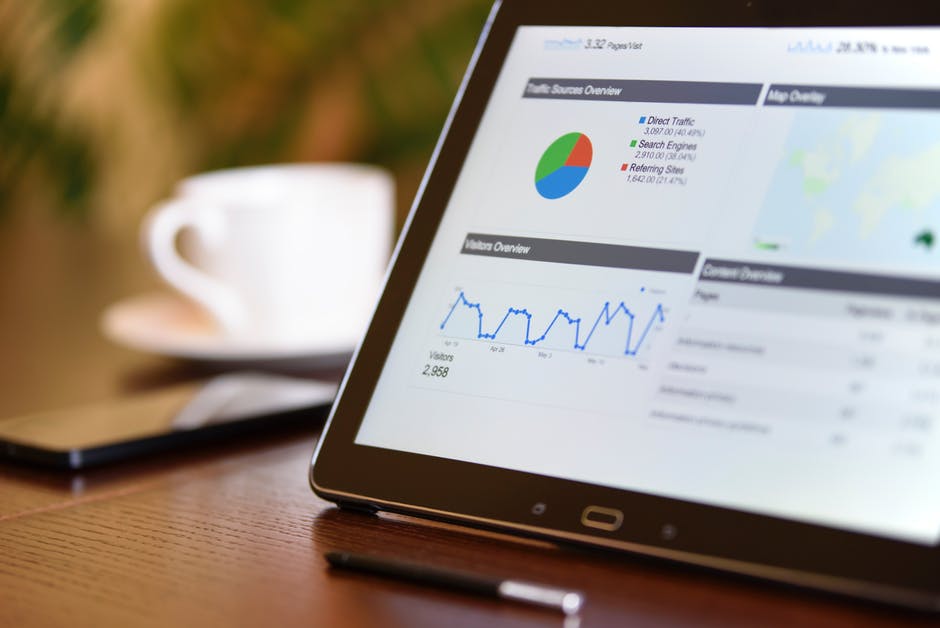 If you're new to the whole SEO and digital marketing game, you might not be familiar with the idea of a website audit. 
An audit is an effort to identify any existing issues with your website to see if it holds up against your competition. Small issues can make a big difference when it comes to search rankings, user experience, and sales. 
The tricky thing is figuring out what these issues are, then using the information from your SEO audit to optimize your website. We'll look at how to optimize a website in order to get website conversions by adjusting the web page errors you see in your audit. 
Hopefully, the information below can help you put the right foot forward with your campaign and start seeing some results. 
What is a Website Audit, Exactly?
When we talk about "issues" or optimization problems on a website, we're talking about anything that doesn't agree with the search engine algorithm or makes it harder for users to engage with your site. 
Some of these issues might include broken links, poor site architecture, slow load times, poor keyword choice, improper keyword usage, and more. You can get about as technical as you want with the entire process. 
If you had the time and energy, you could fine-tune every hypertext, image attribution, link, and inch of your page to perfection. In a lot of cases, that level of specificity isn't needed. 
Small businesses don't often face the kind of competition that requires that level of effort. In that spirit, you can focus on a few key issues that cause problems. 
You have a few options when it comes to running a good site audit. Let's explore them. 
1. Running The Site Audit Yourself
If you're one to get things done on your own, you can attempt to complete the site audit the old-fashioned way. 
Your content management system should have some metrics that you can examine to see how particular things are doing. For example, your load times and site speed are things that can be assessed from the back-end of most content management systems. 
It turns out that most users will abandon a site if it takes more than 3 seconds to show up on their screen. In an effort to speed up their user experience, Google has made speed a ranking factor for search engine results. 
You can use Google's PageSpeed tool to look at how fast your site is performing.
Another way to audit your website yourself is to look at the metrics of your various pages. Blog posts, contact pages, home pages, and any other page on your site should have corresponding data in the back-end of your management system. 
How are pages that are optimized for various keywords holding up? Are any of them performing at the level you'd like them to? What is different about those pages from any of the others? 
The personal website audit is an inexact one, but it sure works. You can create your own personal UX audit by running through the site to see how it function from the user perspective. 
Run that experience against the one that you have when you visit competitor sites. You can adjust things as you see fit. 
2. Work With a Site Audit Tool
The previous method might work to a degree, but you can get a lot more specific when you use a site audit tool. Web page errors are hard to spot to the naked eye, but a piece of software can be a great way to snuff those things out in an instant. 
Website audit tools are very easy to use and they make your path forward very manageable and straightforward. You'll see the precise links that aren't working, the keywords that are struggling, areas that hold the chance for improvement, and much more. 
You just run your website through a piece of software and get an idea of what needs to be done right away. In many ways, the things that help you rank on Google and draw traffic aren't ones that come to mind right away. 
Some of the things might not even be noticeable to you. That's why working with a site audit tool then moving from there is a more effective way to manage your site than just winging it. 
3. Work With an SEO Professional
The most effective thing to do in this process is to hire an SEO expert to work with you. 
An expert will be able to run your site through great site audit software and make the adjustments themselves. The way that an expert makes adjustments to your site will come with additional benefits, though. 
There's an art to managing content, selecting keywords, and planning how to expand your website into various niches. SEO professionals have experience with the entire process, and can even help you beyond the point of the site audit. 
Effective SEO requires a lot of attention and energy in order to be successful. A professional who dedicates their time and effort to your website might be the difference between website conversions and a site that remains stagnant. 
Not only does someone have to optimize your site for dozens of ranking factors, but they also have to craft it in such a way that users are compelled to make purchases. These are two distinct skills, and a good SEO expert will understand how to manage both. 
As things move forward, digital presence will become a larger factor in the success of a business. Situating yourself with good optimization and user experience now will prepare you for the future when all businesses are trying to optimize. 
So, get your foot in the door now and carve out your own little piece of the search rankings. 
Interested in Learning More about Digital Marketing?
Running a website audit is just the first step in managing your site's optimization. Once you know what's wrong, you have to know a little bit about how to fix things. 
We're here to help with the information you need. Explore our site for more ideas on digital marketing, website conversions, optimization, and much more.