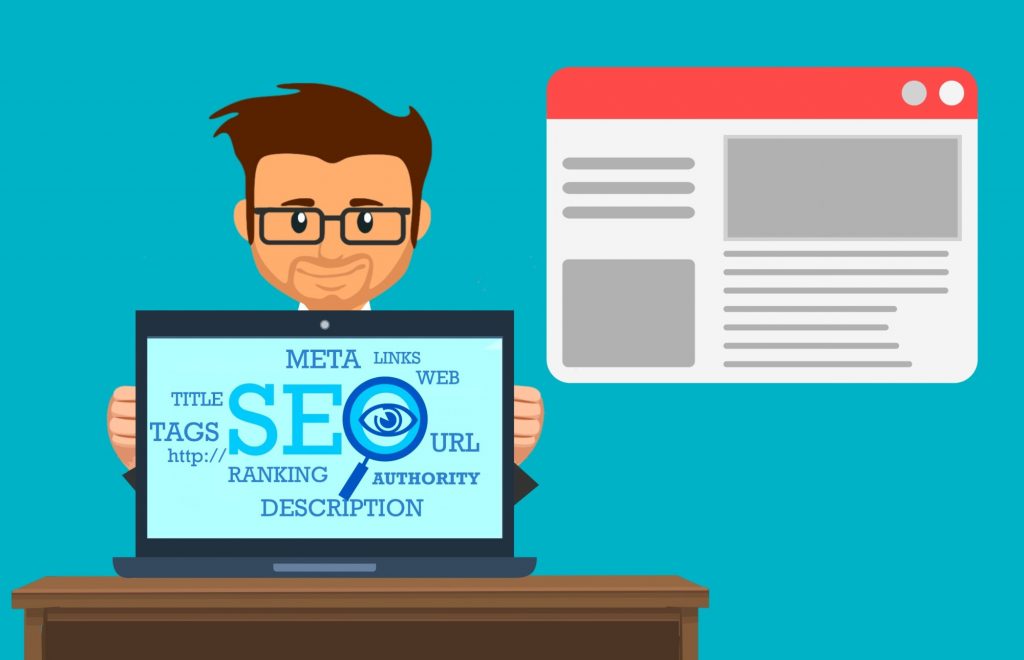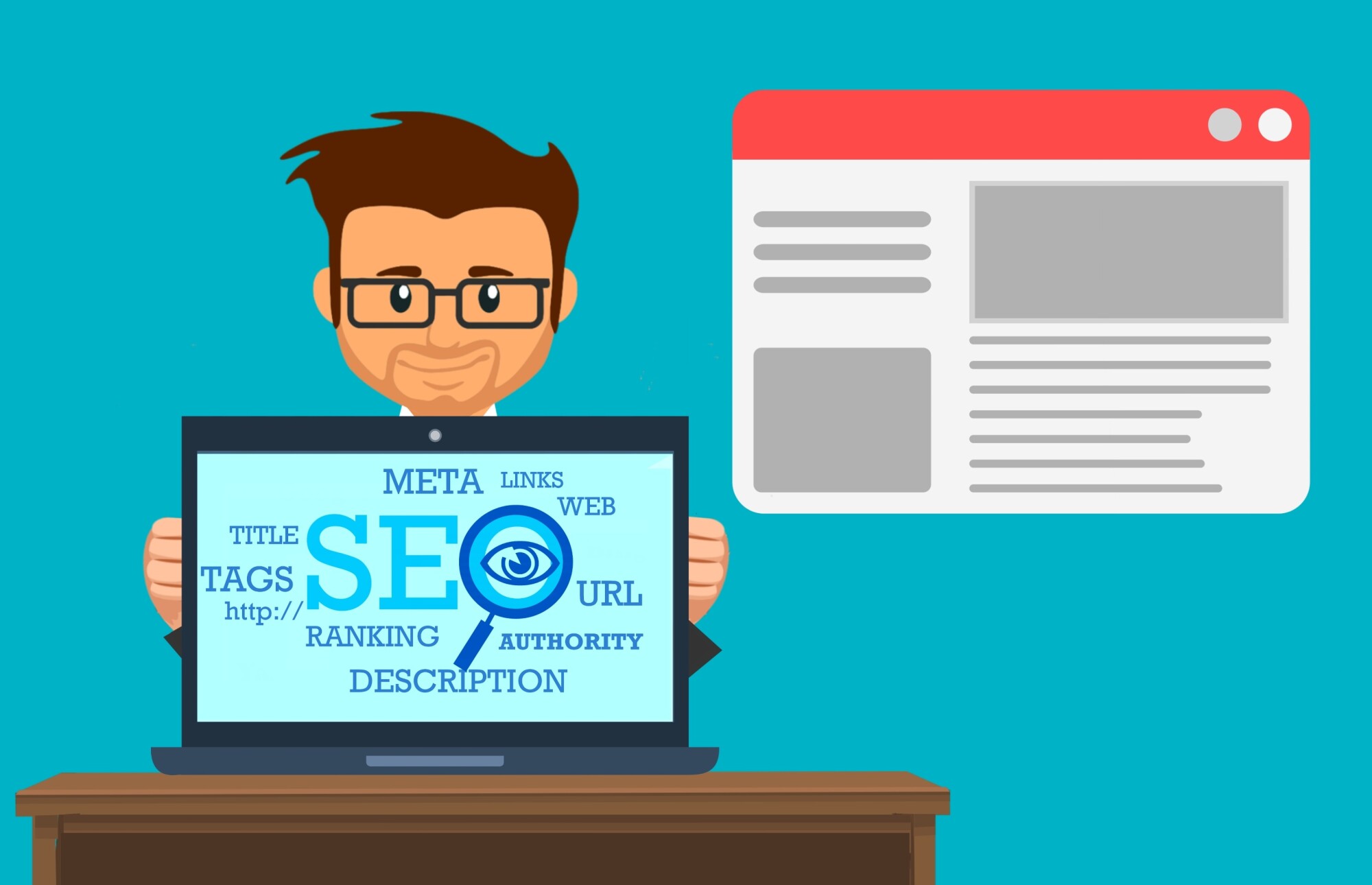 If you're looking for a way to improve your search engine ranking, make sure you look into SEO website design services.
What are SEO websites? They are websites that are search-engine optimized to give you a better ranking on Google, Yahoo, Bing, and more. These high-performance websites have an engaging design that leads to more conversions.
You may be thinking, "what makes SEO website design services so different than regular web design?" Great question! Website design and SEO go hand-in-hand. Keep reading to learn more about how SEO websites are designed to drive traffic.
SEO Websites are Fast
When someone visits your website, does it pop up instantly, or do your potential customers have to wait for it to load? If your website isn't fast, chances are it's costing you business.
SEO website design companies specialize in building websites on platforms that are quick and optimized. One of the main reasons for this is because Google actually prefers faster sites and often ranks them much higher.
Mobile-Friendliness is Key
SEO websites are designed for mobile first.
In the past, it was best practice to design the website for desktop first. This is not the case now, because most web searches are now coming from mobile phones. In fact, if your website isn't mobile-friendly, it will probably rank very low on search engines because this is something they consider when determining rank.
Original SEO Content
We've all heard the saying, "content is king," but many people don't understand what this means.
One of the biggest mistakes businesses make on their websites is posting duplicate content. Duplicate or plagiarized content can hurt your search engine ranking. Instead, your content should be original and search-engine optimized.
You may notice some websites that have content stuffed with so many keywords that it is difficult to read. Although many people were able to "trick" Google like this in the past, it doesn't work anymore! Google and other search engines have caught onto keyword stuffing and they are now penalizing websites that use keyword stuffing tactics.
Google likes content, but that doesn't mean you need thousands of pages of text to rank on the first page. It is so much better to focus on providing quality content that is easy to read and navigate for your customers. 
Great User Experience
Most people know that they need a beautiful and easy-to-navigate website to ensure their visitors have a good "user experience." Why is this important for SEO? Because when search engines like Google see that people are staying on your website longer, viewing more pages, and enjoying their website experience, then your website is more likely to rank higher.
Search engines tend to lower the rank of websites that have a high bounce rate and bad user experience.
Learn More About SEO Website Design Services
As you can see, there is a huge difference between just making a pretty website vs. SEO website design services. There are many other factors that can affect your search ranking, which is why we recommend speaking to an SEO web design expert. You can also check out the rest of our blog to learn more SEO tips and best practices!