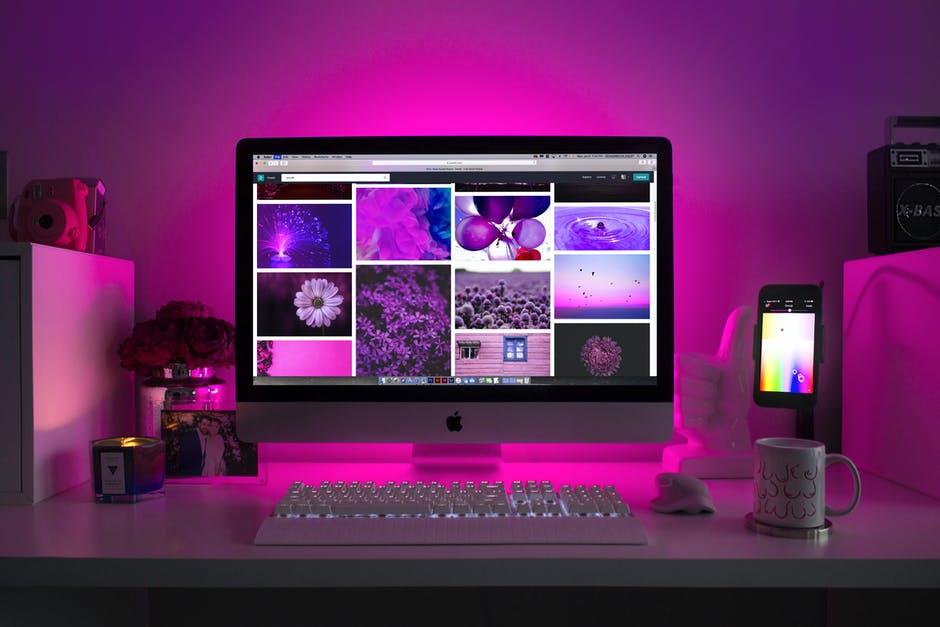 Are you wondering how to find the best server for web hosting as well as how to set up your website? Doing so is a must for allowing others to find your site online, as website hosting is how you share your website on the internet.
You need a website provider or hosting service in order to do so. To learn more about website hosting and how it works, keep reading. In this guide, we will give you the basic info you need to get your website live online.
Website Hosting: The Basics
As we've said, website hosting allows you to share your website on the internet for people to visit. Web servers host websites and they are powerful computers that store data and process it, storing these files that make up a website. They also process requests to see these files.
In other words, when a website visitor clicks a link on your website or types your website URL into their browser, they are making the request to connect with your website server. Once approved, the webserver will send back the requested page which is what makes your website appear in the browser. Some web service providers will require you to have a domain before you choose your hosting plan.
Some hosting services will allow you to purchase a domain name with them. In addition to hosting your site on the internet, these providers tend to provide other services, such as various levels of technical support, security, as well as high website performance and loading times. There are tons of web hosting options out there that can make it difficult to know which one will be best for your website.
How to Choose a Server for Web Hosting
Choosing the best hosting platform for you will come down to the unique needs of your website. You want to make sure that the webserver you choose will allow you to operate your website effectively while allowing others to navigate it successfully. For this reason, you will need to determine what kind of website you want to make in order to select the best server option for you.
This will help you narrow down your choices as different hosting services will provide certain functions. For example, your website needs would differ largely if you were creating a website blog versus an eCommerce site. You should know why you are creating the site as well as what your overall goal for your website is in order to find a website server that will meet your needs.
You want to know how much traffic you can expect to find a server that will be able to handle the volume. For a cheap hosting option, head to the link.
Create Your Website with a Hosting Platform Today
If you're getting ready to create your website, you must first. make sure you find the best server for web hosting that fits your needs.
For more help, head to the "Free Web Tools" section of our site today.