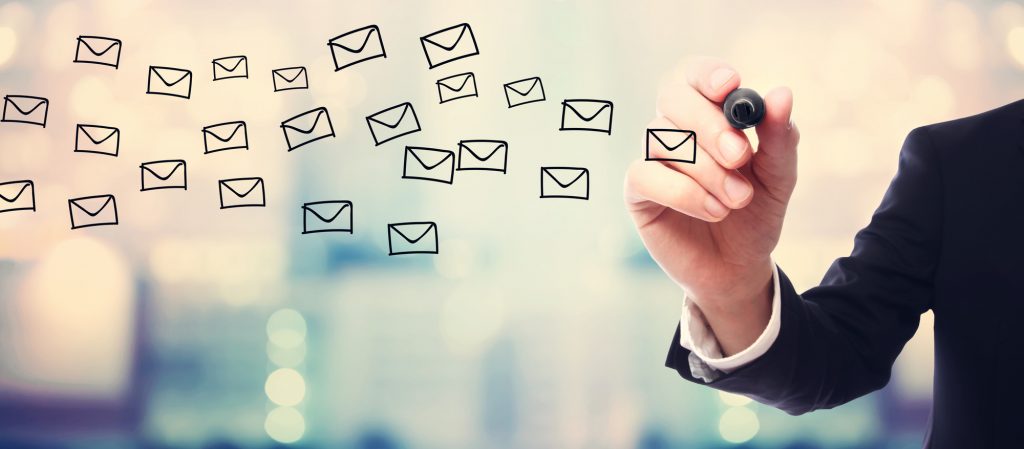 To a business, generating quality leads is everything. There are many different tactics you can employ to do this, but still, lead generation isn't always straightforward. Luckily, in the era of digital marketing, lead generation has become a whole lot easier.
If you'd like to up your online lead generation game then you're in luck. This article will show you how. Read on for five surefire tips on ways that you can use digital marketing to generate more leads for your business.
1. Utilize Paid Advertising
One of the best things about digital marketing is that it's possible to do a lot for a little amount of money. This means you can make your marketing budget stretch much further and see better results for fewer dollars. This is true even in the case of online paid advertising.
Utilize channels such as PPC ads, social posts, and influencer collaborations to get more eyes on your business. Even better, with targeted advertising, you'll be sure it's the right kind of eyes you're attracting.
2. Follow SEO Best Practices
If you're interested in digital marketing, you've definitely heard of SEO. With good reason. Search engine optimization is one of the best ways to boost your business and expose yourself to a wider audience. On-page, off-page, and technical SEO should all be managed to ensure the best results.
3. Create Compelling Content
Many digital marketing experts will tell you that creating compelling content is essential for lead capturing. This is true, but it's not enough to just create great content. You have to know which types of content work best for each stage of the buyer journey.
For lead capturing, things such as ebooks, cheat sheets, product demo videos, and how-to guides are all great ways to go. Be sure to always optimize for SEO for added efficacy.
4. Always A/B Test
One of the golden rules of digital marketing is to always A/B test any advertisements or email campaigns you're planning to run. This simply means running two versions of your ad to a select audience to see which one performs better, before running the best version for real. A/B testing makes sure your ads are as effective and likely to work as they possibly can be.
5. Engage in Email Marketing
Some of the most fruitful and qualified leads can come from well-executed email marketing campaigns. It's possible to buy emails address lists to open yourself up to even wider audiences and potential leads. Make sure to always personalize your emails and, of course, diligently A/B test all campaigns.
Lead Generation Strategies for Success
Take your lead generation capabilities to the next level with the above tips and tricks. But always remember, once you've got them, it's what you do with them that counts. If you're interested in even more digital marketing advice and news, don't forget to take a look at the rest of our content.