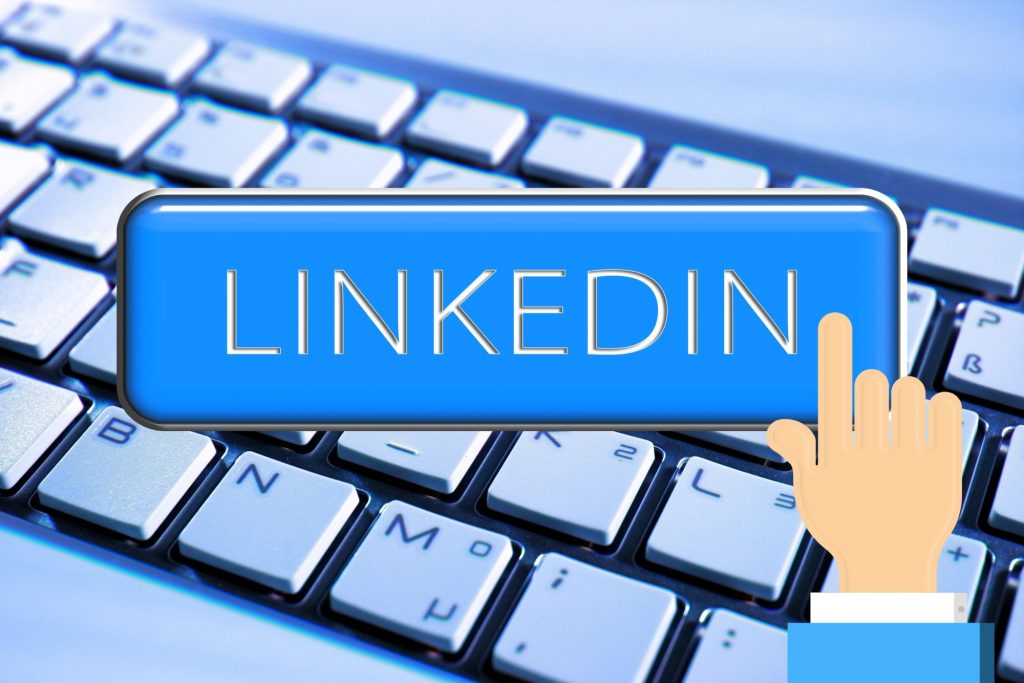 Are you using LinkedIn marketing to promote your eCommerce business? This is an excellent platform for businesses of all sizes, as you can connect with other professionals while marketing to potential customers. 
Especially for eCommerce sites that work business to business, LinkedIn can work to connect you with tons of valuable leads. For some tips on how to market on LinkedIn, keep reading. Get started with this great platform today and start seeing results. 
Brand Awareness
For online companies, building an online presence is everything and LinkedIn is a great platform for doing so. This is a great way to get your company in front of tons of qualified leads so that you can grow your customer base as well as your overall brand awareness. This is a great platform for those that want to stand out as a trusted authority in their field, as this is a very industry-focused social media platform. 
This is also a great way to create an online community that you can use to give clients and customers any necessary information about your business, offerings, or new products. If you have a blog on your website, LinkedIn is a great place to share this content to share industry-related news while also increasing the number of clicks you get back to your site. You can use this platform to create and share events that your company is throwing or to promote any kind of webinar or live online event you may be hosting. 
Generating Leads
Of all the social media platforms, LinkedIn is probably the most effective for generating quality leads that can turn into sales for your eCommerce business. This is because you are allowed a very personal way of identifying potential quality leads. For example, if you connect with those that are within an industry that your company targets to sell you product or services, you can personally reach out to professionals in that field to let them know about what you have to offer and to give them a chance to find out more. 
By knowing the profession that certain users are in while also using a professional and reputable way to contact them, you can build last connections with businesses that need the solutions you offer. This is a great tool for using networking to lead to sales. The key to building a network that can turn into leads is engagement. 
While you want to post content that encourages your followers to share it with others, you want to share, engage and interact with other's content as well to build on that customer relationship before it even begins. Head to the link for professional eCommerce marketing services. 
The Benefits LinkedIn Marketing Can Offer eCommerce Businesses 
If you're not already using LinkedIn marketing to promote your eCommerce business, it's time to get started. This can be a great tool for building an online community while generating quality leads. 
For more on online marketing, head to the "Free Web Tools" section of our site.