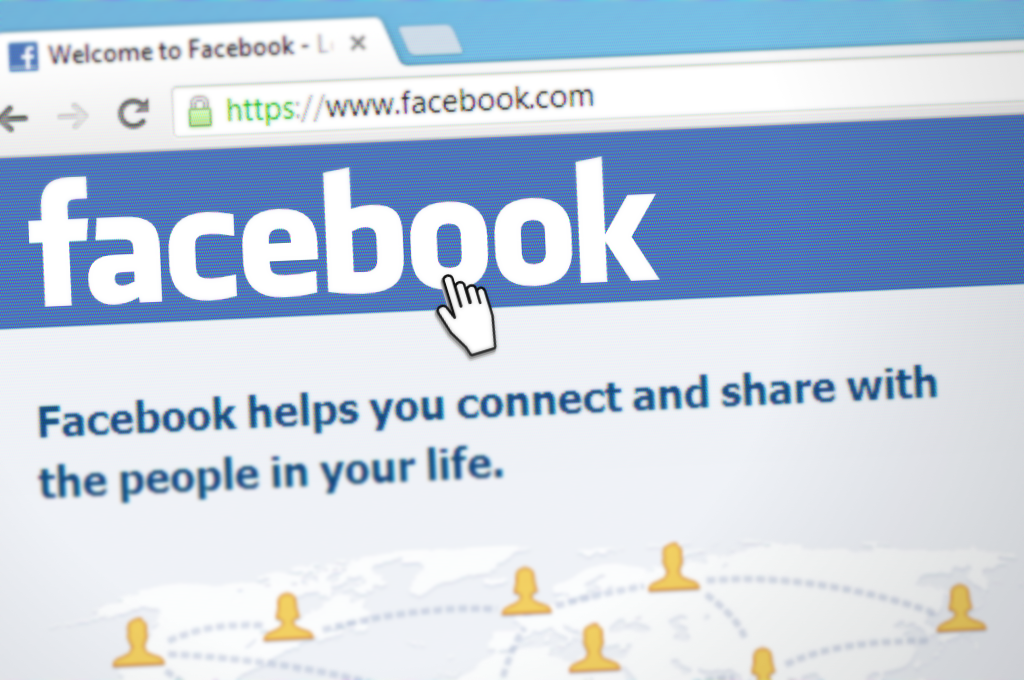 Nearly 2 billion people from around the world use Facebook regularly.
Facebook helps keep friendships alive and family members connected, but it also helps businesses.
If you are wanting to improve your marketing strategies and create a social media presence, there are a few tips to follow. 
Continue reading to discover the best tips for Facebook marketing that can help expand your company! 
Develop a Plan 
The first step of Facebook marketing is to develop a plan with your marketing team.
To create a plan, start by identifying goals that you would like to follow. These goals can be broken down into tasks that will help build a timeline for your marketing plan. Neglecting to develop a plan can lead to inconsistencies and a lack of trust from customers. 
Don't forget to discuss the tools and time that will be required to work on Facebook marketing. 
Make Frequent Posts 
Depending on your short and long-term goals, you will want to make daily frequent posts. 
You mustn't flood Facebook feeds with constant posts but you also don't want to be a ghost online. Finding a balance of posts will depend on the content that you are putting out and how interactive your target audience is. Many professionals recommend making 1 to 5 posts a week, but this can vary. 
The more regular that you post, the more reliable you will appear to potential customers. 
Interact With People
Creating a Facebook page isn't enough when you want to use it for marketing purposes.
To properly market your company, you will need to interact with customers and answer questions. By posting a live video, you will open the opportunity for people to respond. Use these comments to encourage people to look at your offerings and answer any questions or concerns they might have. 
Post at High-Traffic Times 
Did you know that there are certain times of the day and week that you should make Facebook posts?
Many people recommend making your posts during the week between 1 and 3 PM. Saturdays are another excellent day to make posts. The reason that you should post during these times is that more people are online. The more people that are online when you go to make your post, the more eyes will land on it. 
Pay to Promote
Marketing on Facebook can be unsuccessful if you don't put your energy towards the right resources. 
By working with a Facebook campaign builder, you can increase your following and market more efficiently. Paying for promotions will allow your marketing posts to appear on other people's pages and encourage them to interact with them. 
Paying to promote will be most beneficial when you are growing your customer database. 
Use Facebook Marketing To Your Advantage
One of the best things about Facebook marketing is that it can help make or break your business.
People look for companies online to determine if they want to get services or products from them. Interacting and making frequent posts can build a strong following. It can also increase the efficiency of your marketing tactics. 
Always have a plan that will guide you through your process and keep you on track with postings.
Be sure to check out our blog for more articles about small business marketing and increasing your sales!