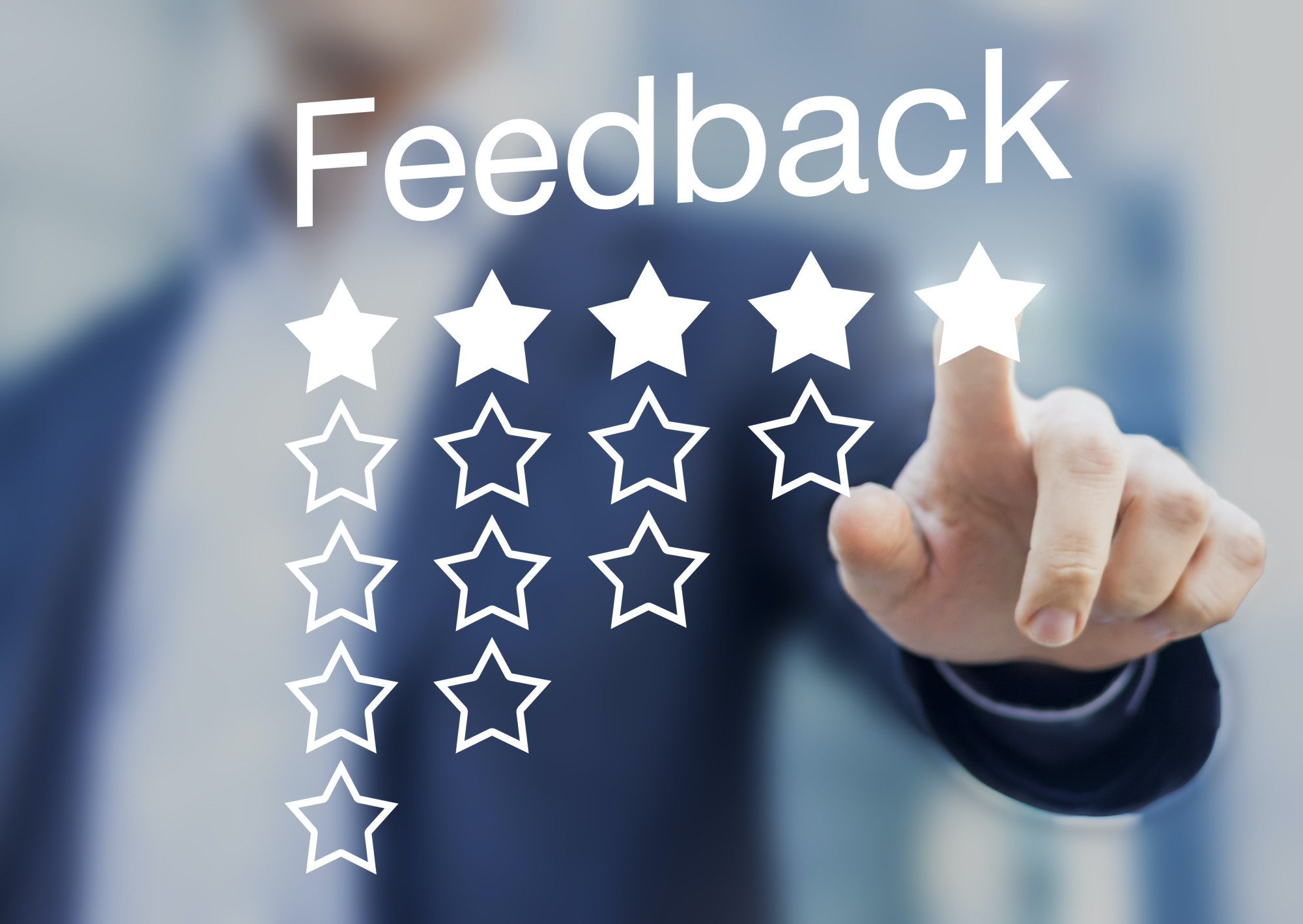 Are you looking for ways to ensure that your customers continue to follow your brand? Do you want to build customer loyalty, but are unsure of where your business operations are falling short? If so, then you need to learn all that you can about tips for customer service.
Doing so can help you understand what makes a client tick. At some point during their customer journey map, they'll need to be convinced to take the next step. Customer service is the factor that determines whether or not they will.
See below for an in-depth guide that offers several tips on how to provide excellent customer service for your brand.
1. Hire a Call Center
You love your customers. You don't just want to be there for them. You need to be there for them; your brand depends on it. However, with everything else that you and your staff have to work on in a growing business, you don't have time to field every call that comes in.
More importantly, the increase in business operations is taking away from your time actively pursuing prospects and calling your target market to increase sales.
Outsourcing this need to a call center can help you in many different ways, such as:
High return on investment
Improved sales conversions on incoming calls
24/7 customer service
Improved customer satisfaction
Industry-specific knowledge (you can teach them all they need to know about your products, industry, etc.)
Outsourcing to a call center can also help you negate the need to pay for expensive telecommunications networks, hire in-house employees (which typically cost 1.4 times their salary), and so forth.
But how can you ensure that those call centers convert? We've got you covered there as well! Simply invest in a call center reporting software. Click here to learn more about software that pledges to increase calls by 300-percent and boost productivity.
2. Install a LiveChat Feature
Perhaps you're seeing an incredibly high bounce rate on your websites. Maybe you're struggling to capture those that visit your site's landing pages. Whatever the case might be, there's always room for improving your customer's website experience.
Put yourself in the shoes of your target customer for a minute: you've come across a website that can help you solve one of your biggest pain points. You want to learn more about one of their products, but don't have the patience or ability to comb their site for the information you need.
Imagine if you (as a business) had a way of communicating with those clients the very second that they landed on your website. Thanks to modern technology, you can by investing in a LiveChat feature for your site.
For those of you that aren't familiar, LiveChat is an online customer service tool that you can implement in your companies business model to connect your clients with your customer support. 
For example, some professional sports teams have a LiveChat feature linked to their ticket sales team, so that those that visit their sites looking for tickets are instantly put in touch with someone that can help them. 
3. Be Proactive
There are too many businesses out there that shoot themselves in the foot when it comes to customer service. They view customer support as a reactive business service, not a proactive business service, and their clients suffer from it.
Your customer service should be ever-present. It should be offered at every corner of your online presence, whether it be through social media, call centers, in-person meetings, etc. That way, when a customer has an issue, they know you're only a call, text, email, or in-person visit away.
Every month, ask your customer community for feedback. What do they feel your company does right? What are a few areas that they feel you can improve?
Take some time each week to scan your online reviews and respond to any negative feedback you see. You taking the effort to reach out, apologize, and offer a solution could send them running back to you or stop them from leaving in the first place.
4. Reward Your Clients
Your clients deserve a lot of credit. While you might be the one that provides the product/service, they're the ones that keep your business thriving to greater heights. In fact, statistics show that over 50-percent of your total sales are from repeat customers. 
They should be rewarded! Think of all the ways you can run promotions and contests to keep feeding them. Before you launch a new product or service, allow them to try it out first.
Customer service is about building a community. If you make your customers feel like a special group, they aren't likely to flee from it.
5. Keep Those Emails Going
You'll never get 100-percent clicks on your emails. That doesn't mean they aren't working! That isn't a sign that you need to abandon your email campaigns.
Emails are a tremendous way to stay connected with the community you've built. It shows your customers that you aren't just there for them when they buy. You're there for them whenever they need you.
Many people prefer to communicate over email as well. Whether it be to purchase items, file complaints, or connect with their favorite brands, email is a tremendous tool.
Use These Tips for Customer Service for Your Brand Today
Now that you have seen an in-depth guide with several tips for customer service, be sure to use this information to your advantage. 
Take the time to browse through our website for more information on customer service strategies, as well as many other helpful topics that you will enjoy.