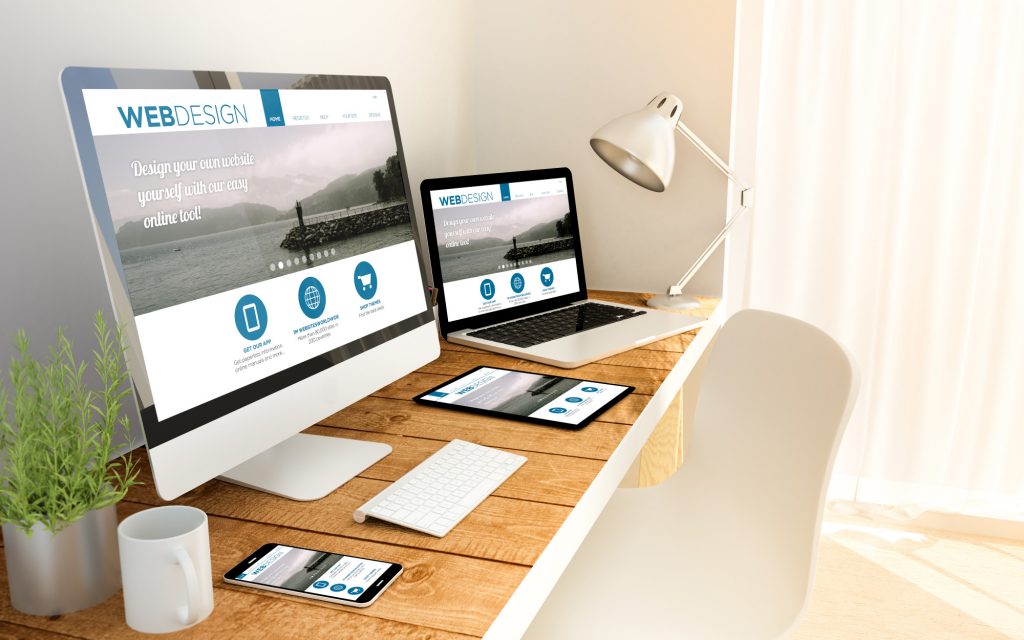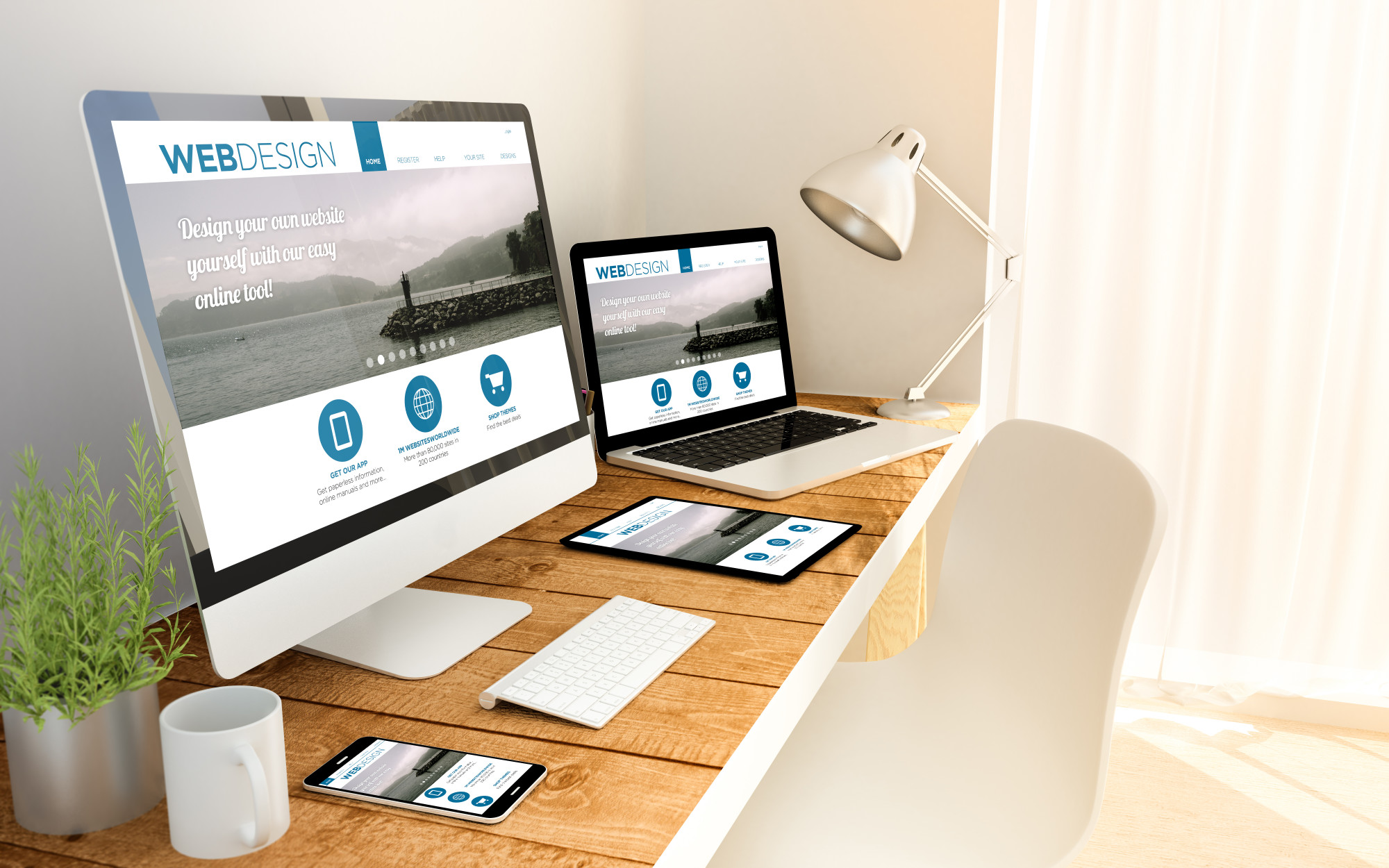 Surprisingly, 36% of small businesses still don't have a website. Some feel it unnecessary; others an added burden. 
But an online web presence is increasingly expected. When a new prospective client wants to know a bit more about you, the first thing they will do is search for you on the internet.
So if you haven't gone online yet, make 2021 your year. And to make things even easier, here are four simple website designs that are perfect for a small business. 
1. The Portfolio
A portfolio website is one of the most straightforward website designs around. Its ongoing popularity is down to how easy it is to put together.
A portfolio website is one step up from an online CV. The idea of this website design is to showcase your work without any of the bells and whistles you find on more technologically advanced websites.
Portfolio websites typically consist of a simple homepage, services or portfolio page, an about us page, and a contact page. 
The services page of a portfolio website will be image-heavy, offering visitors a quick visual guide to what your business can offer. 
You can also create a blog category for your portfolio website, which is helpful if you want to generate organic SEO traffic in the future.  
2. The Minimalist
The minimalist is the perfect design for a professional business that needs a clean and sophisticated look, such as dentistry.
If you want to design your dental website to attract new customers, you need to look modern and high-end.
A minimal website uses clean lines and neutral colors to help draw the visitor's eye to the content. By doing this, you can help showcase your services in all their glory without the distraction of graphics or gimmicks. 
3. The Animated
At the opposite end of the spectrum to minimalism is the high-tech animated website. Your homepage is a kaleidoscope of graphic design, color, and movement, using video and animation to grab your audience's attention.
This design is perfect for businesses selling one product, as you can use this feature to show your product in a beautiful video. It's also the ideal website if you promote the TikTok generation, who expect to see video content online.
4. The Splash Page
The splash page is a one-page form for visitors to submit their email address in exchange for a freebie. You've probably seen these types of web pages before, and they are a highly effective way to build your email list.
The trick to mastering a high converting splash page combines a striking image with a compelling headline that entices your visitors to hand over their contact details.
This design idea is an excellent way for startups to grow their business before launching their first product. It enables you to have a list of prospects to email when you are ready for your launch.
Website Designs for Even The Smallest Business
You don't have to be a global brand to benefit from having a website presence. Even simple website designs will help your business grow an online audience and generate more clients.
For more website tips, click on our SEO articles now to find out how to get your new online presence ranking on Google.