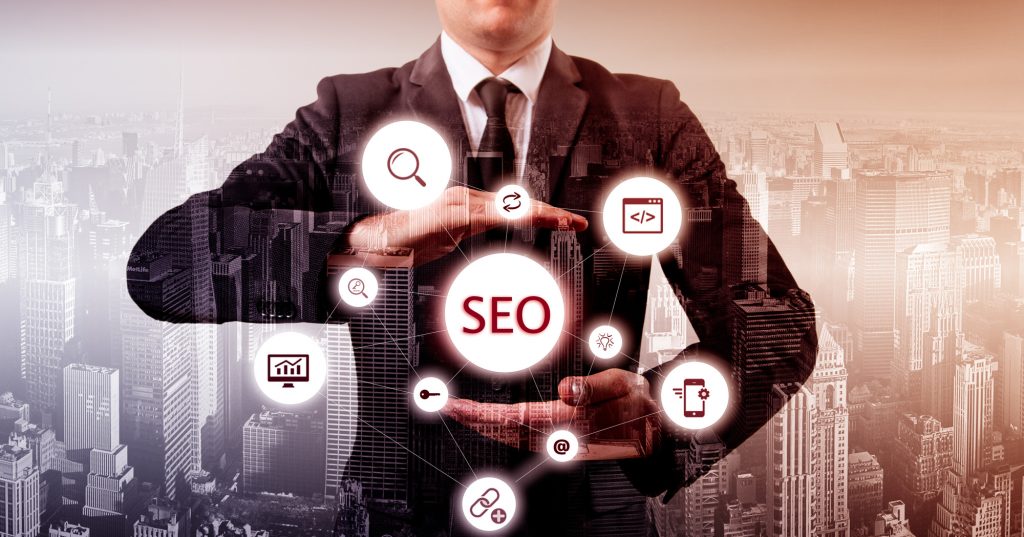 Are you looking to improve your business?
Growing your business is all about raising your sales and your SEO rank. It keeps your products and services visible to everyone online. However, optimizing your SEO is more difficult than you think.
Running a website business is difficult because even a small mistake can make everything fail. To make things easier, opt for an SEO checklist. Here are some solutions you should put to fix your SEO.
Know Your Websites
Before improving your SEO definition, understand the nature of your business website. It provides a main go-to product that helps customers look for it. Usually, it answers these questions:
How, when, and where do customers think that they need your product or service?
Are they using a desktop, laptop, or cellphone to search for your services?
Are they looking for your products or services?
These questions give an idea of what customers put in a search engine to find your business. It will also help in making information such as keywords and content in the customer's search.
Optimize Your Webpages
Next in your SEO checklist is optimizing your web pages. Search engine robots rely on text and HTML elements to determine the topic of your business. If they have no idea what your website is about, they will place it lower on the results page.
Optimizing also improves your website's speed, making more visitors visit your website. The more pages you optimize, the more potential customers you can reach. As they browse your website, converting them becomes easier.
Meta Descriptions
Another SEO tool at your disposal is meta descriptions. The process of testing and fixing them is similar to meta titles.
They show up in search engine results as added information. It informs the user what they'll get when they click on your link.
However, there's no need to have a specific use for your keywords. They only tell your competitors the keywords you're ranking for. Hire an SEO consultant to help write and place the description.
Get Rid of Broken Links
The final item in your SEO optimization checklist is to fix all broken links on your website. A broken link happens when you move pages around or change URLs. It's a frustrating experience for a visitor, which affects its rankings in search engines.
To fix a broken link, log into the back end of your website. Look for the pages with broken links and fix their URLs.
Use an SEO Checklist to Help Your Business Today!
Improving your business's SEO shouldn't be a difficult task. Use an SEO checklist to guide your website improvement choices. To make the most out of it, get an expert to do the work instead.
We hope our guide helped you organize a good SEO checklist. Are you having other problems with your website? Check our other content and see more helpful information.