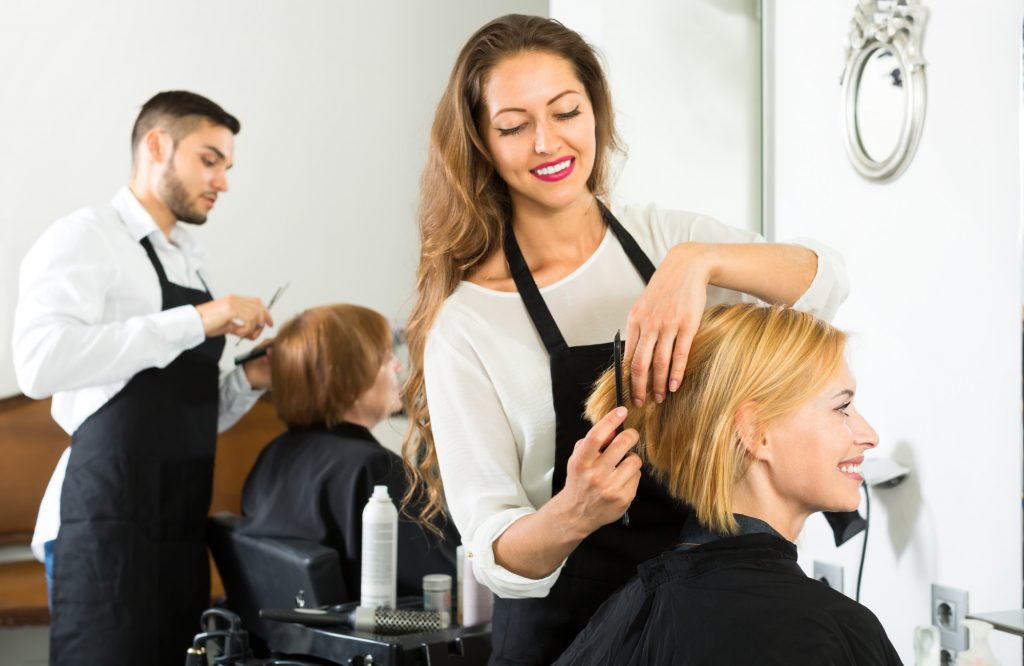 If you have a passion for cosmetology and know a thing or two about the beauty industry, opening a beauty school may be a great business venture. You can teach others what you know and help future beauticians follow their dreams. 
However, you should know that nearly 50% of all small businesses fail. The world of cosmetology is not immune to the trials and obstacles of other industries.
But don't let that get you down. We're here to help. Keep reading for a quick guide on how to launch a cosmetology school. 
Decide What Courses You're Going to Offer
First, figure out what type of beauty school students you want to attract. There are several different specialties within cosmetology, such as:
Haircare, styling, and coloring
Nailcare
Skincare
Makeup artistry
General cosmology
Salon management.
Remember, for each course, you'll need a certified teacher. 
Create a Business Plan
Next, let's talk about your beauty school business plan. When applying for financing, banks and investors will look at your business plan to determine your credibility and the potential of your business. 
Research the local beauty industry and market to identify your competition, business growth potential, startup requirements, beauty school income potential, and marketing strategies. The more thorough and well-researched your plan is, the more seriously banks and other lenders will take your business endeavor.
Get Financed
Now you're ready to approach potential lenders for startup funding. If you have a good credit score, you can get a traditional small business loan through your bank.
Otherwise, you can find other investors. These include:
Personal investors (friends and family)
Private investors/angel investors
Crowdfunding groups
And more
If one door closed, don't give up. There are plenty of resources out there for entrepreneurs seeking startup financing. 
Find the Right Location
As your dream starts to take hold, you need to find the best location for your beauty school operations. Start researching and touring potential buildings. Most likely, you'll know the right place when you see it. 
Just make sure you stay within your budget. Don't stretch your business too thin trying to lock down a place you can't comfortably afford.
Hire the Best Teachers 
As noted above, for each course you offer at your beauty school, you'll need a qualified teacher to instruct your students. Hiring the right teachers can boost beauty school enrollment, as people prefer to learn from the best. Reach out to friends, previous colleagues, and other professionals in the industry to see if they're interested in teaching at your school.
Market to Your Target Audience
Finally, we need to discuss how you're going to attract beauty school students to your cosmetology school. This is where beauty school marketing comes in.
You need to come up with an effective digital marketing strategy to establish brand awareness, both in your community and beyond. Start by creating a professional website for your beauty school. You should also build a social media presence to extend your reach. 
If you don't know much about online marketing, reach out to a digital marketing agency to get you started. 
Planning to Open a Beauty School?
We hope you enjoyed our beauty school tips and have gained some valuable insight into how to start moving forward with your dreams. Remember, take your time to make sure everything is well-planned. Do your homework and make educated decisions. 
And for more business tips, stick around and read through some of our other articles. Our blog is a diverse hub of information for entrepreneurs of all kinds.