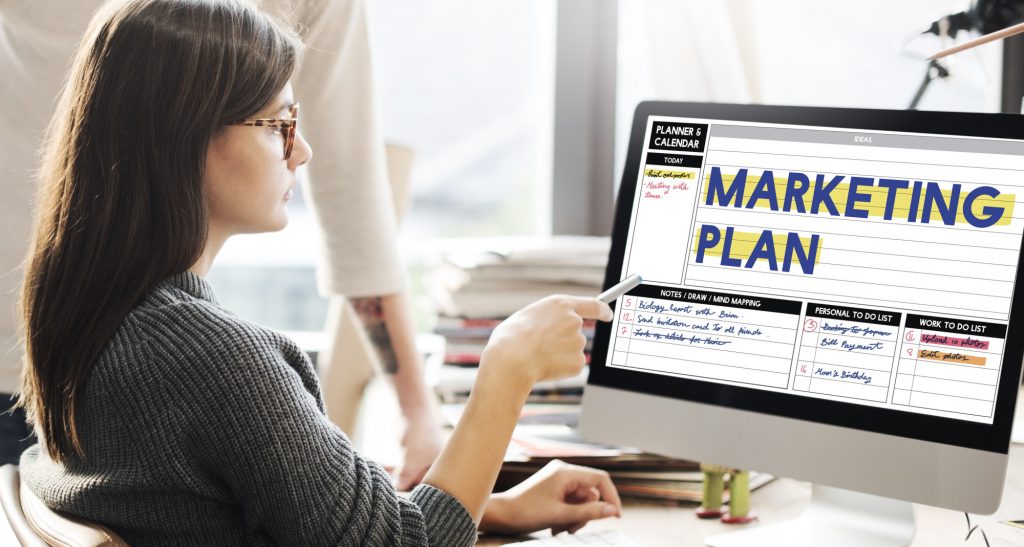 Did you know that there are 5.11 billion unique mobile users in the world?
If your company has no clear strategy when it comes to online marketing, you are missing out on a lot of business. If you've been lacking reach with your online presence, a change may be necessary.
Read on to learn about five essential online marketing tips to grow your business.
1. Create Attractive Content
Creating great content is a given when it comes to online marketing. Your content needs to bring traffic to your site with the use of search engine optimization, aka SEO.
Content can do a lot of things for your online presence like drive traffic, improve rankings, and convert your site. You can only benefit from these things if your content is of quality. Search engine marketing is the best tool to use to ensure great content.
2. Increase Social Media Reach
An online business website may be struggling because their social media is not reaching the intended audience. Digital marketing involves more than posting on social media often. You need to be sure you are reaching enough people to bring in business.
Every social media platform is different, so you may need to make specific changes for each to gain more visitors. You can try reaching more people organically or through a paid method.
Examples of organic methods would be creating a brand voice, knowing when to post, and sharing valuable content, not just promotions. Paid methods are a bit trickier as you need to understand your market. This includes knowing your audience's demographic and location.
3. Improve SEO
The benefits of search engine marketing make it a must-add to an online marketing strategy. A major benefit includes it being a cost-effective method for people to find your site. Instead of sitting on page two or three of the search results, you can be on page one.
The most important thing to consider when using SEO is that you don't want to overdo it. This means not filling (or "stuffing") your content and pages with too many keywords.
4. Hire Influencers
Online marketing has evolved so much that you can hire people to represent you without even meeting them. Using influencers is a great way to start gaining customers and then gaining clients who are loyal to the brand.
5. Make a Mobile-Friendly Site
A business website is more than a site you can use on the computer. Technology has advanced to the point where most people have smartphones that they use to search and make a purchase.
A responsive site is necessary overall, but making your site mobile-friendly too takes everything one step further. Your website should tell consumers what your business is all about within the first click.
If your site is unresponsive, potential customers will quickly move on to one of your competitors.
Online Marketing Tips You Should Implement
You never want your company to lack anything, especially when it comes to online marketing.
If you aren't seeing the results you want through your digital presence, it's time to make changes. Implement these five essential online marketing tips to ensure success for your business.
Did you enjoy this article? Keep browsing our site for more great advertising and marketing tips!