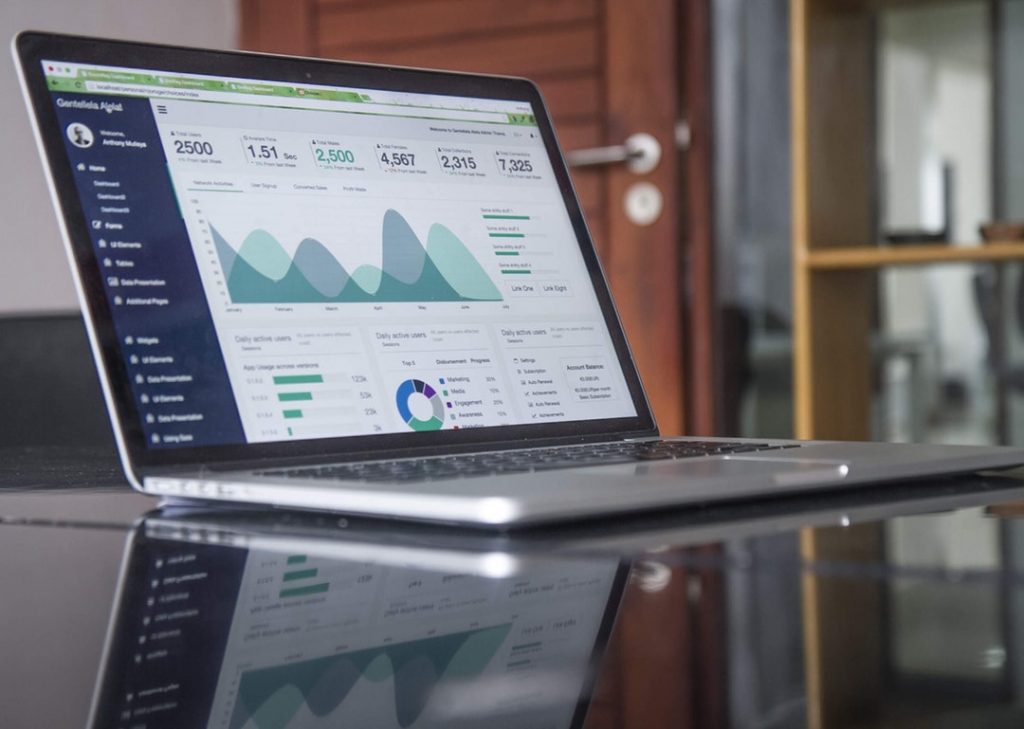 Some of the top reasons why businesses fail are directly related to ineffective or inconsistent marketing and poor management. Due to these problems, just 30 percent of businesses survive beyond ten years.
This can be a harsh reality, but there is a solution.
Digital marketing companies are designed to focus specifically on building your brand. If this has been a struggle for you in the past, here are the top 3 benefits you can expect when you work with one. 
1. Measurable Success and Long-term Growth
Digital marketing is built to develop and grow your business for long-term goals. You might not know the most important key performance indicators (KPIs) or how to distinguish patterns in analytics, but that's okay.
You'll have a marketing analytics specialist who does understand these metrics. They'll also ensure that you get your money's worth in brand management.
When you work with a digital marketing company, they will propose and run specific marketing campaigns and evaluate their effectiveness. This includes growth across various platforms using metrics such as clicks, impressions, shares, subscriptions, and conversions. 
If you're assigned a dedicated marketing specialist, they may provide regular progress reports to help you interpret these metrics for your campaigns.
2. Digital Marketing Companies Manage All Your Branding
If you've ever tried to establish your own internal marketing department, you know it takes a lot of effort. With digital marketing agencies, this is a concern you don't have to worry about anymore.
It means that these digital advertising agencies will do a lot of the heavy lifting for marketing campaigns with you as the primary overseer. There are whole teams of marketers dedicated to branches of your brand's development. As a result, you'll have all the branding manpower and expertise you need.
Many companies have teams of campaign and content writers, graphic designers, and web designers all in one service. You may also be assigned a dedicated marketing expert to help coordinate all of these marketing efforts.
3. Targeting Strategy
The reason that businesses consult digital marketing companies in the first place is to achieve a more strategic approach to marketing and branding.  
Most agencies allow you to first have a consultation with an expert and determine your marketing goals.  
When you're developing a strategy with a marketing agency, you'll most likely go over these questions with them:
Who is your target audience?
Where does this audience spend most of their attention?
How does your business uniquely serve that audience?
Who are your competitors?
Next, the agency might offer suggestions on the best marketing platforms for your business and specific strategies for each platform. Unless you're working with a niche agency, they will likely offer services for SEO, paid ads, content marketing, and social media.
An agency can also help you determine which ad structure to use depending on cost-effectiveness and your marketing goals. For instance, Facebook Ads and Google Local Service Ads are both great resources for local businesses.
However, Facebook has a pay-per-click (PPC) structure, whereas Google has a pay-per-lead (PPL) structure. Digital marketing companies will advise you on the best practices to use considering your industry, size, scalability, and budget.
Digital Marketing Companies and Your Business
Whether you have a small or large business, finding the right digital marketing companies can help you stay on the map and increase your impact.
Even though these services can help you build your brand, you can learn how to implement some of their SEO techniques yourself.
Did you find this article helpful? Be sure to check the site for some other great tools you can use!