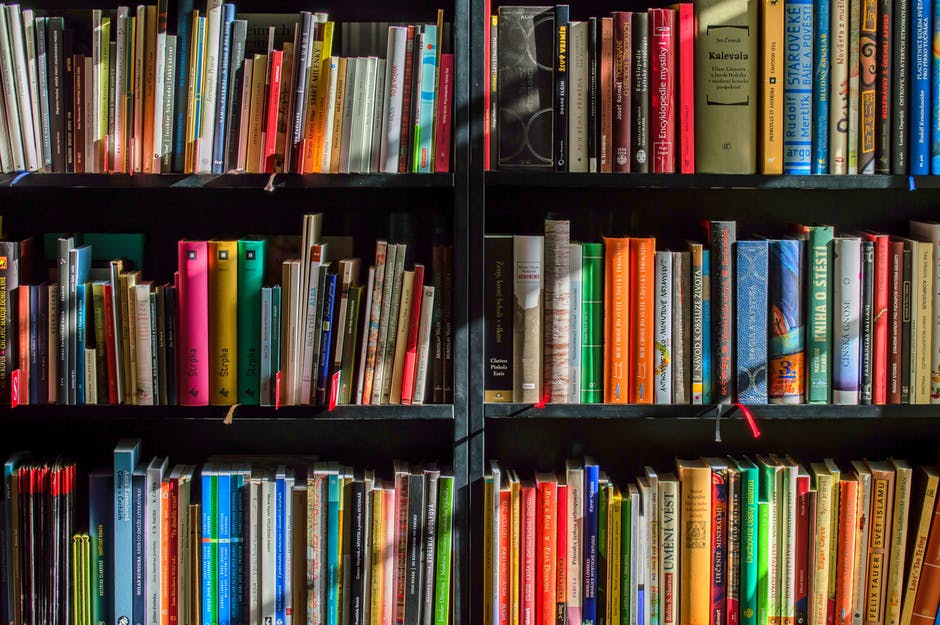 Businesses just don't survive without marketing, even if that's just word of mouth sharing between neighbors. Every company needs to generate buzz about their products or services in order to make money. 
Storytelling is an increasingly popular marketing technique. It does a lot of work to bring in your audience and build brand loyalty. 
But not all storytelling is created equal and has the same effects. Follow our guide for the best storytelling techniques to increase your brand awareness. 
1. Make it Personal
The most important part of storytelling in business is making sure what you're telling is fully connected to your brand. 
Each story should be personal to the company and let the audience learn more about the company. This could be telling your origin story, highlighting employees, or sharing the team's favorite workday snacks. 
Whatever it is, letting the audience in makes them feel like they're a part of the team and ties them to you. 
2. Give Them a Sneak Peek 
On the same thread, through the storytelling process, you can give your audience sneak peeks into your business. 
People really love to have the inside scoop, so give them what they want. 
Show the behind the scenes in design meetings or the beginnings of a new project. You don't have to give it all away to help your audience feel involved, just enough to pique interest. 
3. Share Details
The art of storytelling really lies in the details. This is what makes the story exciting, engaging, and compelling. Without them, the whole thing will feel more like a boring infomercial than a fun look into a company you love. 
Make sure to give enough details and personality along with the information to keep the audience interested. 
4. Bring in Others
A great thing about storytelling in business is that you don't have to be the only voice. And really you shouldn't be the only voice. 
When sharing your story, include other perspectives to give an even broader picture. 
That might include other members of your team or the story from different angles. But most importantly, include stories from your customers. This will build a community faster than anything else. 
5. Stay True 
No matter what storytelling and marketing strategies you use, make sure you stay true to you and your brand. 
Working with professionals, like the 316 Strategy Group, can help you get really clear on your branding and voice. They can help you create a plan that will maximize your storytelling efforts to build your audience. 
If you do this right, your audience will be able to locate your company quickly and easily. 
Try These Storytelling Techniques
The goal of most companies is to build their brand and create strong brand loyalty. This keeps their customers coming back and the revenue flowing. 
People are generally attracted to good storytelling techniques. They bring in emotions and help us all to feel more connected. Following these tips will help you create strong bonds that will last a long time. 
If you're interested in learning more about marketing and specific strategies, check out our other articles today!