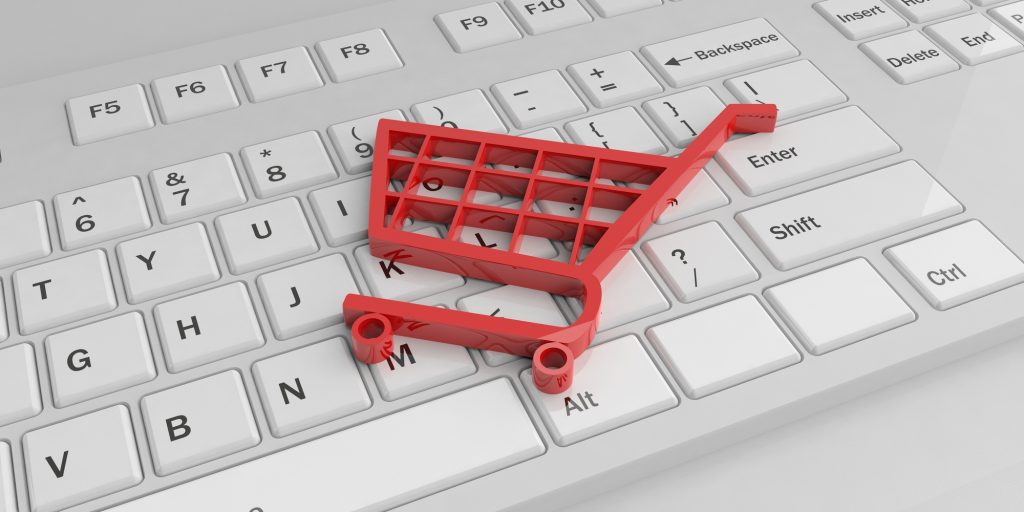 Your eCommerce website needs to grab and hold attention in order to garner sales. However, if you are like a lot of site owners then you may be having a difficult time figuring out how you can grab the attention of website visitors.
The good news is that with a few tweaks of your website's content you will have a greater chance of getting sales. Here is a look at some of the best strategies you can use to enhance the eCommerce experience.
1. Make the eCommerce Experience Easy
Make it easy for your website visitors to find products. This means that you should ensure that you categorize products.
You need to think about the intent of your customers and make it easy for them to find categories and filter down to find more specific items.
The more you can reduce frustration the more sales you are likely to make.
2. Showcase New and Special Offers Above the Fold
When you have a special offer on a product or it is new your visitors should know about it as soon as they get to your website. The best way to do this is to have a banner at the top of your site. 
This is where you should showcase it to get immediate attention. Put as much information as possible above the fold.
3. Get Feedback and Reviews
Feedback is essential to improve your website performance. It's important to take a careful look at recommendations as your customers are the very ones who will give you the best ideas to improve your website.
Have areas on your website for reviews. Reviews are powerful they can help to sell your products. 
Develop a presence on social media and showcase these on your website as well. This will increase your trust level with customers which in turn increases conversions.
4. Try to Stay in Stock
There is nothing quite as annoying as going to a website only to find that the product of choice is out of stock. This is why it is important to have a product information management system.
Having a system in place to tell you when stocks are low is the best way to ensure that you are always in stock. A product management system also helps you to organize your products and see clearly which product is the most profitable for your store to carry.
Watch Sales Take Off
The eCommerce experience needs to optimized for customer satisfaction so that you can see an increase in sales for your business. You need to ensure that your products are categorized for easy access to product. 
Keep these products in stock as much as possible this will help increase customer satisfaction. Ask your customers for feedback so that you can make effective changes. Try to get reviews and create a strong social media presence to increase customer confidence.
If you would like some information on developing a blog for your eCommerce site please check out the Quickstart Guides.