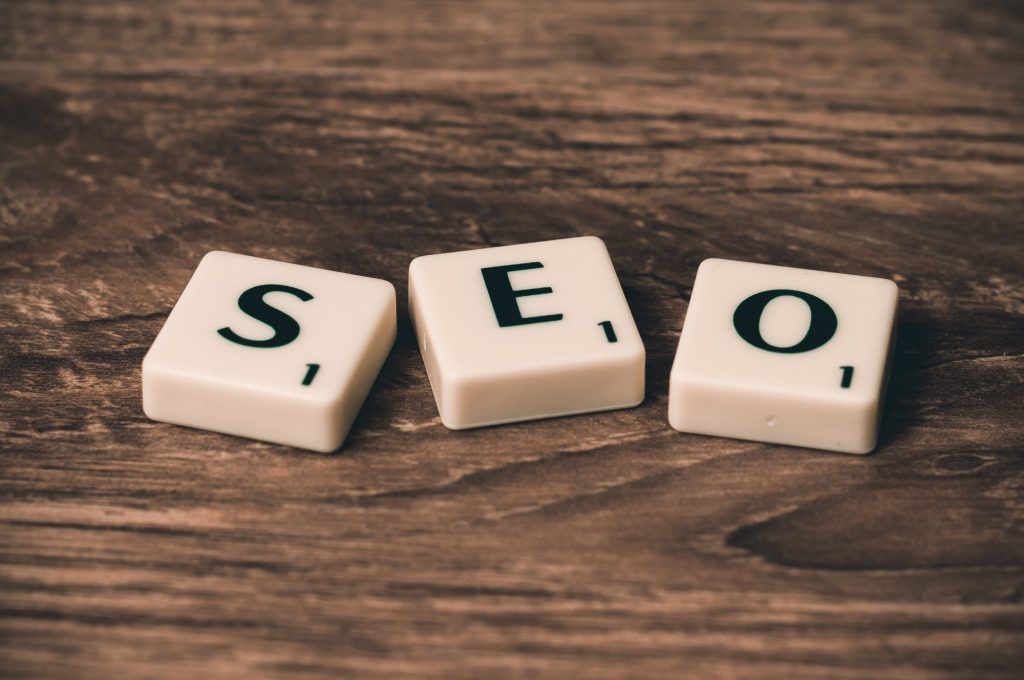 There are over 3.6 billion active users of social media. If you haven't joined yet, you're missing out on a lot of connections and engagement. If you have a small business, a social media presence works wonders for your business growth.
Social media plays a huge role in helping businesses get their content to a bigger audience. Using search engine optimization (SEO) with social media provides great benefits. You can get more visibility, brand recognition, and online traffic then you've ever had.
But how do you use SEO with social media? Don't worry, read on for a few tips on using SEO with social media.
1. Stay Active
How you handle your social media marketing affects your social media presence. So never leave your social media inactive for a long time. It can make your audience lose interest and instead look for another business or brand to follow.
The best way to show your audience your activity is by posting. The more posts you have, the higher your engagement will be.
2. Quality Over Quantity
Don't rush publishing blog posts every day for the sake of posting. Instead, take the time to research and produce meaningful content. The best way to create quality content is to understand your ideal readers and customers.
Make sure your content is original and isn't repetitive. Quality content will be more valuable, and sharable for your customers. Reaching more people helps your business grow and generate leads through brand awareness.
3. Build Relationships
Start increasing your social media accounts by building relationships with customers. Relationships promote trust and establish your credibility as a business. Remember, the best place for interactions is via social media.
Interact with them through social groups, forums, and marketing profiles. Be sure to also reply to comments in most of your posts.
4. Use the Right Keywords
The most important tip when using SEO with social media is using the right keywords. Keep in mind that people also look for things they want on social media, not just Google or Bing. Add suitable keywords related to your business to your page, products, and articles.
5. Post More Visuals
Adding images in your social media posts will be an efficient way to give information. Images and videos draw people's attention and stay longer in their brains. Post images and videos with great quality to increase engagement for your posts.
6. Watch Your Social Media Marketing Activities
As you ramp up your presence, remember to measure and check your social media activities. If you're not, you could be harming your business. Your marketing relies on statistics to measure your progress.
Start by taking a look at the profits you're making from your social activities. If something isn't working, change it with a different strategy. Also, don't hesitate to read about essential growth hacks with Neil Patel.
Use SEO with Social Media for Your Business
We hope you enjoyed our article and that you've learned how to use SEO with social media. Start applying social media marketing to your digital marketing strategy.
Of course, utilizing SEO and social media is only the beginning. If you want to pick up more digital marketing tips and tricks, we invite you to keep reading our other guides right here!