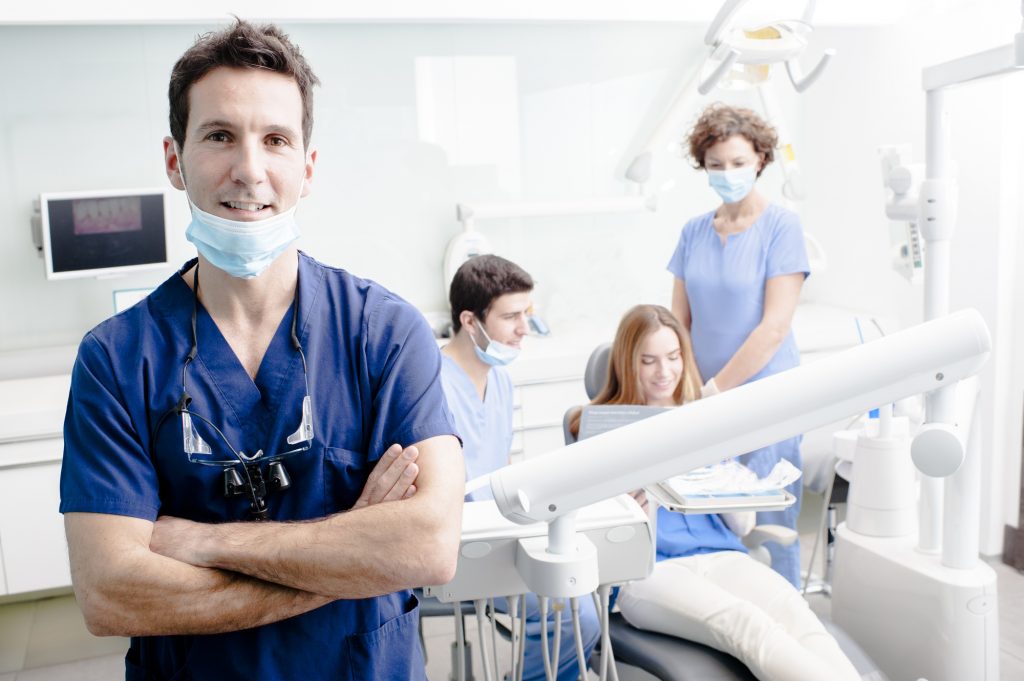 If you're looking to expand your marketing plan this year, there are tons of different things you can do to reach new people, as well as your current or former customers. Making sure your company has a complete marketing plan that includes digital marketing and retaining revisiting customers is key to growing your practice.
Keep reading for dentist marketing strategies you should try today. 
1. Email Marketing to Engage
Email marketing is not dead, and it can be a great way to reach your current customer, reminding them of your services. A great way to use email marketing is to make all of your patients provide their email when making appointments. Once you've captured enough emails, you can make a weekly newsletter to engage with customers and show you care. 
In your newsletter, include educational information about oral health, or about new procedures or equipment. Keeping them up to date on what is going on around your offices, such as new services your offering or any promotions is a great way to keep your customers in the loop. This is a good way to build a community of trust with your patients, assuring they will continue using you as their family dentist. 
2. The Wonders of a Good Website 
If your website could use some updating, this is a great place to invest money and hire a web designer that could help. If your website is clean and organized with proper web design, a new viewer will find your business much more credible than a site that is messy and outdated. You'll want to make sure your site is user friendly, and that someone can contact you or schedule an appointment online with absolute ease.
When people look up a dentist in their area, you will want to make sure your website invites them to make an appointment with you. Make sure that your website is as good or better than the competitors in your area to up your chances of new patients choosing your practice.
Elements such as making sure your site is mobile-friendly can help potential clients find you no matter what device they're using. You'll also want to make sure your website loads quickly, as impatience can turn away busy consumers. 
3. Invest in SEO 
While a good website is important, it's nothing without a good SEO ranking. When searching for a dentist, customers are probably using Google, so it's important to make it easy for them to find you. By investing in SEO services, you can make sure that you rank near the top when people look up a dentist in your area. 
Looking to purchase dental supplies online? Make reorders easy by clicking the link. 
Top Dentist Marketing Strategies 
If you're trying to push some new marketing strategies so that you can find new customers and retain your current ones, try these top dentist marketing strategies today. Grow your business and your profits by paying more attention to these details and investing in marketing strategies that can take you to the top. 
For more information on SEO, head to the "Articles" section of our site.