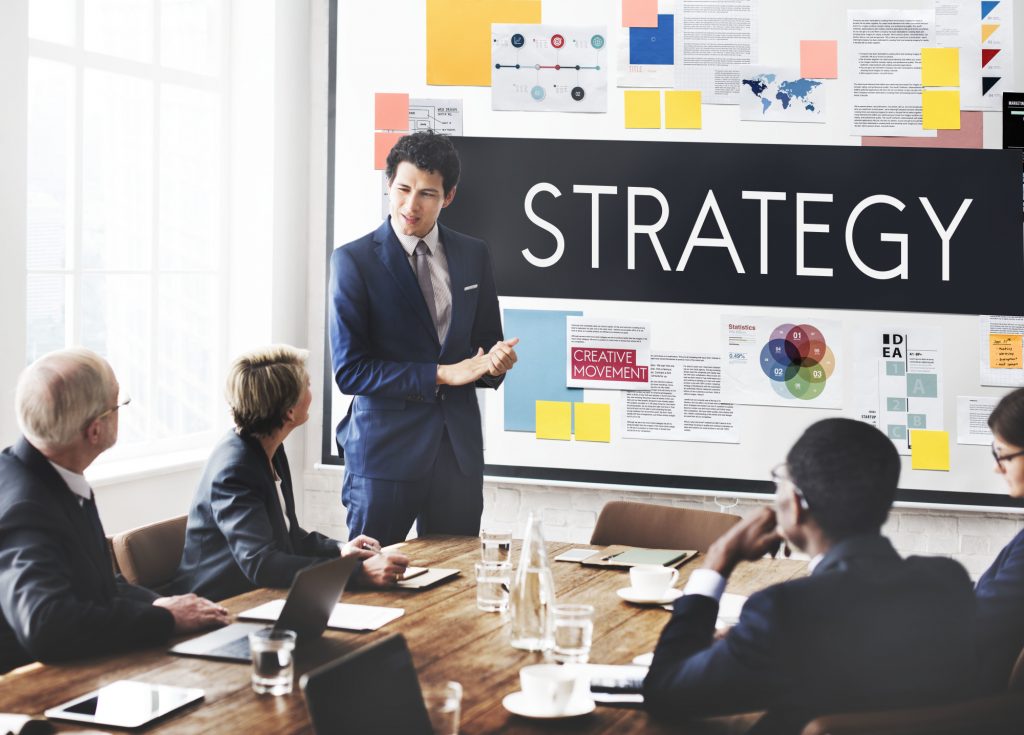 Sales and marketing alignment are crucial for the growth of your business. So how do you optimize these two departments? What are the best strategies to implement in sales and marketing?
In this quick and detailed guide, we will show you 5 tips for marketing and sales that will take your business to new heights.
Sales and Marketing Alignment: The Quick Guide
Sales and marketing are key components of any business. You need to optimize these two components to ensure the rapid and continued growth of your business.
Here are our five tips to follow for your business growth:
1. Customer Research
Researching your company's customers and their consuming trends is imperative. This is where sales and marketing can align. 
These two departments should share their data on what their customers spend. They should share data on the demographics and how they correlate with the different products or services that the company offers.
The sales team may know what the millennial prefers to purchase and what the baby boomer prefers to purchase. If this information is shared with the marketing team, they can create strategies to target these demographics accordingly.
2. Timing
Your business will have its ups and downs. There will be good times and bad times. This information should be shared from sales to marketing. 
Sales can tell marketing at what times the company's profits are rising and when they are stagnant. Accordingly, marketing can then choose how to take this data for their next marketing campaigns.
3. Ads
This is one where sales and marketing can work together closely. Marketing will create ads to attract customers. Then sales will keep a record of how many sales occurred.
By comparing data, both departments can see what the conversion rate is and determine which ads are more successful. This will be more cost-efficient as the company can decide which ads to use and which to discontinue.
4. Improving Sales Through Analytics
Marketing can produce analytics. These analytics can be used for predicting the best outcomes for sales.
The marketing team can show sales what the analytics are – ranging from website traffic to demographics to conversion rates. This information can be used to predict when a sales campaign can be launched to meet the company's goals.
Often marketing analytics stay within the marketing department and are only used to create additional marketing campaigns. However, they can definitely be used to launch successful sales campaigns as well.
5. Growing The Company Through Changes
One way that a company grows is through proposed changes. Often there will be a Request for Proposals (RFP) and it is crucial to create winning RFPs for business success.
Marketing and sales can come together to prepare an RFP on what changes the company should undertake for continued success. Both of these departments are crucial for any company's success. Why shouldn't they come together to suggest what changes are best for the company's future growth?
Make The Change
Now that you know how sales and marketing alignment can ensure the success of a company, we suggest you bring these two departments together for your own business.
Be sure to read more great content on business growth.