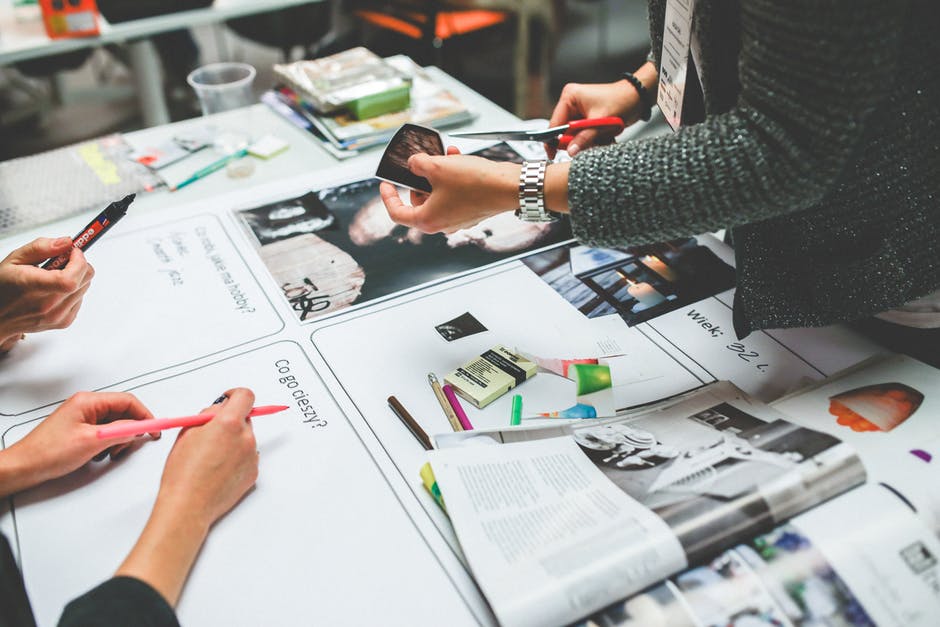 Did you know about 247 million people in the United States have a social media profile?
If you own a business, you know the importance of having a strong social media presence. As you might know, becoming a social marketing mastermind takes a lot of work. 
In this article, we will share a few tips to help you become a social marketing mastermind.
Come Up With a Plan
If you want to become a social media mastermind for your business, the first thing you need to do it create a plan. Think of mastering social media like another business decision; you need a strategy. 
You need to decide what your overall goals and objectives are for becoming an expert in social media. Your goals have to be specific, attainable, relevant, and most importantly, measurable. 
As you come up with a social media plan for your business, research the competition. What are your biggest competitors doing to that you could do differently? 
Also, you must conduct a social media audit of your current accounts. It's important to spot your weaknesses and strengths.
What are the Right Platforms for Your Business?
There are plenty of social media platforms out there, such as Facebook, Instagram, Snapchat, Twitter, and others. However, don't feel like you have to have a presence in all of them. 
You must pick and choose the best ones for your business. For example, 84% of all Millenials use Facebook. Using Facebook as your main platform is a good idea if your target audience is Millenials. 
To identify which platform your customers prefer, you should conduct some research. 
Learn More About Your Audience
As we mention in the previous point, your audience might prefer one social media platform over the other, so it's important you learn about them. 
To become an expert in social media, you need to learn as much information as you can about your audience. 
You can learn important information about your customers by interacting with them online. Start by asking your audience questions, reply to their comments, and start up the conversation.
They're the ones who can tell you what they prefer and how you can improve their customer experience. 
Quality Over Quantity
On the road to becoming a social media marketing expert, you might be tempted to post often. However, you need to focus on quality over quantity when it comes to your social media posts. 
For example, these shopfitters focus on bright photographs and visuals to make their posts stand out. 
Keep in mind that every post you put out will reflect your company. Ask yourself what you plan to accomplish with each post and what you're trying to show your audience. 
Remember, you're trying to inform and build relationships with your audience. 
How to Become a Social Marketing Mastermind
Now that you know the steps to become a social marketing mastermind, it's time you get started. Start by coming up with a plan, learn about your audience, and focus on quality over quantity. 
Are you interested in more social media tips for your business? Check out the rest of our blog.