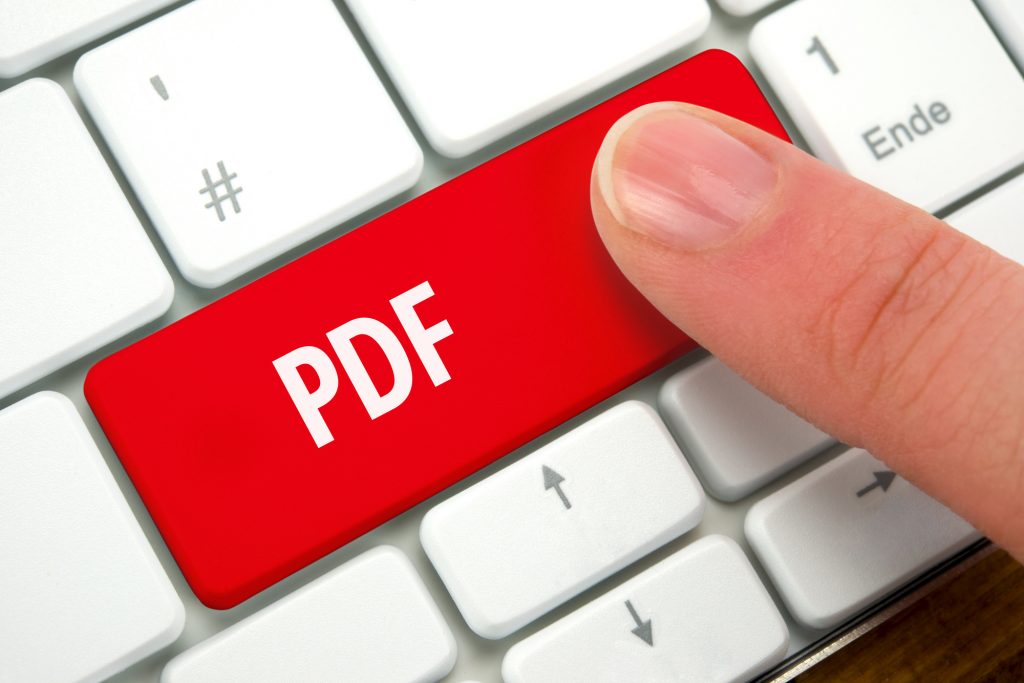 You have been sent a PDF through email, downloaded one online, and maybe have even converted a Word document. But, you may still ask yourself "What are PDFs?"
Abode Acrobat created a safe transferable file called a portable document format (PDF) in 1993. Since then, it has become the standard of file sharing.
If you want a safe way to ensure your work stays intact think of a PDF as a snapshot of your document. 
Read on to find out more about how does PDF work to make your life easier. 
How Does PDF Work and Why Use Them?
Now that you know what a PDF is let's find out the reasons to use PDFs. 
You want to send a text document to a potential employer. A PDF ensures your text fits on one page, is compatible with the recipient's software version, and looks professional.
Unlike a Word document, a PDF looks the same for everyone that opens it. So, your file formatting and text won't change during the process.
Another use of a PDF is document sharing and editing. If you want the recipient to edit and make changes to the PDF, you can do so by allowing edits. Track the recipient's changes and approve or reject them.
Using a PDF gives you control over how your document is edited and viewed by whoever you send it to. 
How to Create PDFs?
There are two types of PDF software programs: the free Reader or the Pro version.
To create or read a PDF, you can use the free version. You will need to start the document in another program like Word and then convert it to a PDF. Then you can use the PDF to send to others for viewing only.
When to use PDFs Pro version? The Pro version is needed to make internal edits without having to convert your document back to its original format. You simply click create PDF and start adding forms, images, and text.
How Can You Use a PDF?
There are many uses for PDFs other than just creating and sharing. You can use it to insert images and graphs for a clean presentation. Add fillable forms to create questionnaires that can be returned electronically.
Include a signature feature for digital contracts and paperwork without printing them.
You can also edit the layout of the document by rearranging, adding, and deleting pages. Insert pages from another PDF, web page, scanner, click board, or a blank page.
Track your recipient's answers from the fillable forms and use an encrypted password to limit readable and editing permissions. 
What Type of Files Can Convert to a PDF?
The great thing about PDFs is their capability. They can be converted back and forth to any type of file. 
How to use PDFs with other documents? Most files like Word or Excel can be converted simply by saving the document and choosing PDF from the list of file types. 
Other files like ASPX to PDF can be done by using an online converter program.
Getting Started With PDFs 
Now that you know how does PDF work it is time to experiment with one. Use the Abobe Reader for free by converting a Word document into a PDF to see how easy it is. Sign up for a free trial of Adobe Acrobat Pro to see more features. 
Visit the free web tools section of our site for more ways to enhance your digital skills.