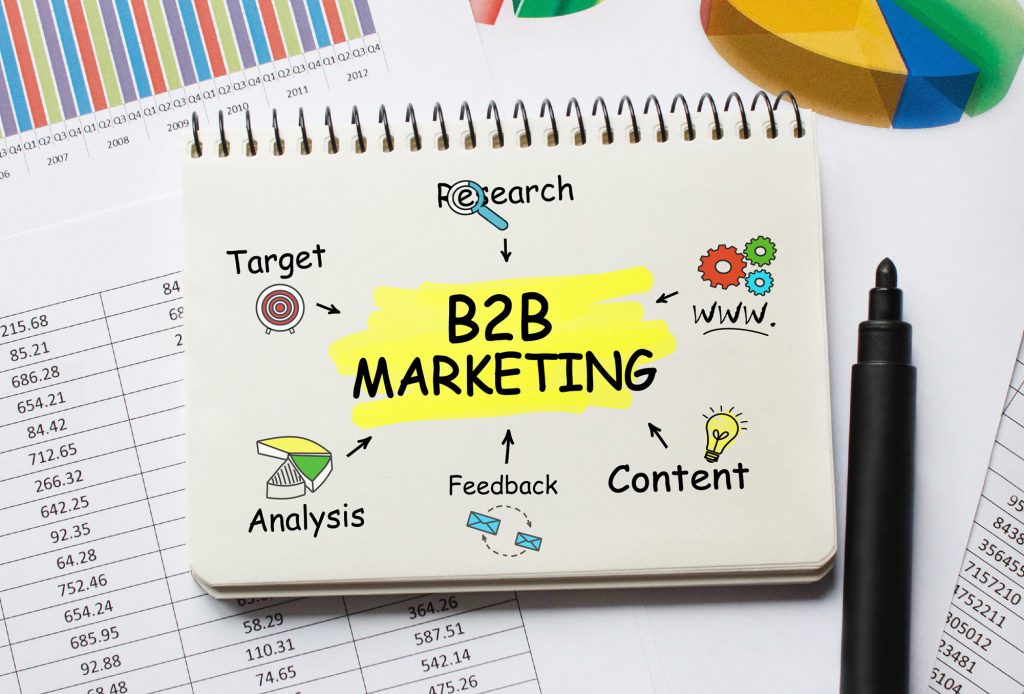 Creating the perfect marketing strategy takes a lot of thought.
Effective marketing hinges on knowing your audience. If you understand their wants and needs, then you can craft a marketing campaign that'll appeal to the largest group of people. It's not that easy, though.
We typically think of how to market to individual personalities, but in reality, many businesses are actually in need of B2B marketing help. Marketing to a business is an entirely different beast than marketing to an individual and different practices are required.
Today, we're going to help you craft a B2B marketing strategy by giving you 5 nifty tips. Follow these and you'll be well on your way to more leads, higher conversion rates, and better sales numbers.
1. Create Niche Content
Part of knowing your audience is knowing what they want to see in their content. When you're writing a blog post or creating a video, understand who you're doing it for and why. You never want to put irrelevant content out in the world.
The other main part of knowing your audience is knowing yourself and what you're providing. Identify problem areas in your industry and showcase, via your content, the various solutions that your company provides.
2. Your Website Has to Pop
Your website should be appealing to the eye, but it should be just as functional as it is attractive. It's important to follow current design trends so that everything looks up to date, but don't go overboard.
As long as your website is simple and easy to navigate, your visitors will be happy. It's when you overload your landing pages with images and widgets that it slows down and frustrates your visitors.
3. Emphasize Solutions and Relationships
When you're marketing your products and/or services, it's important to highlight the problems that they're able to solve. People, even business representatives, gravitate more towards positivity and lasting solutions.
You want to build relationships with other businesses that last for a long time, so it's important to cater to their needs and focus on solving problems on a case by case basis. Happy customers are going to stick around and spread the good word to other customers.
4. Sponsoring Events
One way to make yourself the bell of the ball is to sponsor events or go big with your trade show displays. Business event marketing is one of the more overlooked B2B marketing channels because everyone's so focused on going digital.
The way that you present yourself at these things can really leave an impression on reps from other companies, so always put the work into being memorable.
5. Social Media
Using social media in your B2B marketing efforts may seem like a shot in the dark, but they're still a valuable resource. There's no better place to build your company's brand than on social media and that's where awareness of your company will grow over time.
Most customers, other businesses included, are going to hear about you first on social media if you've got a strong presence. Don't neglect this useful tool for creating and developing your brand and your voice online.
Each B2B Marketing Strategy Should Be Different
When you're finding new customers and building relationships, it's important to remember that each B2B marketing strategy will be a little bit different. You might get noticed by two companies on Instagram, but the way that you develop each relationship might differ from there.
Use these strategies, but always be open to trying new ones in order to turn that B2B lead into one of your loyal clients.
Did you find this post helpful? Come back and visit us again for more SEO and digital marketing tools.