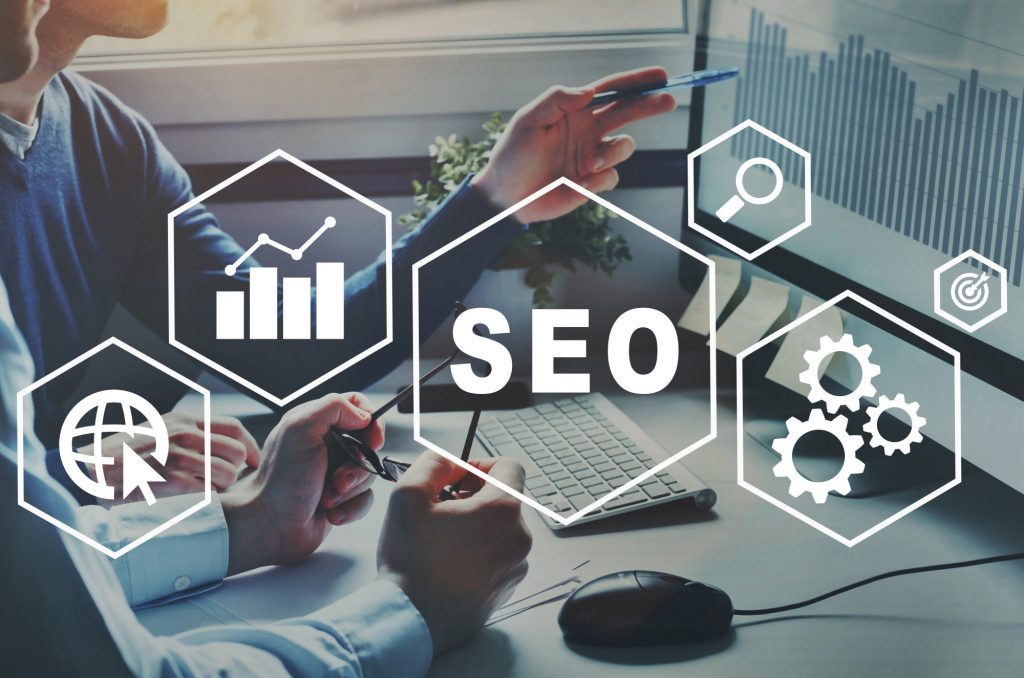 Have you been pouring hours and a steady flow of cash into SEO? That's a good start but how do you know you're getting closer to your goals? Is your SEO campaign helping you increase traffic, leads, and profits?
You need to monitor the results of your strategy. 
Monitor your data and track crucial SEO KPIs (key performance indicators). This can help you determine where your strategy works and which strategies aren't achieving anything.
Not sure which ones to track? Here are the five most important KPIs to prioritize:
1. Leads and Conversion Rates
Leads refer to people who forge some type of contact with your business. You gain leads through email signups, newsletter registration, phone calls, and first-time purchases. 
Conversions refer to profitable actions, such as re-occurring purchases and paid subscriptions. 
Your goal is to track how many leads you get per month and how many of those leads turn into actual conversions. The ratio should be high, otherwise, you're SEO performance isn't getting the job done.
2. Bounce Rate
How high is your bounce rate? This refers to the rate of people leaving your website after only checking out one page.
Keep in mind bounce rates aren't always bad. It won't matter if the one page they visited was a product page and the user completed a transaction or filled a signup form before they bounced out.
In some cases, however, a high bounce rate indicates a problem with your site. People might have navigation issues or the page is too slow. You can fix this by testing your landing pages and speeding up your site. 
Let's dive into those two because page speed and landing page performance are also crucial KPIs to track.
3. Page Speed
Did you know Google considers page speed? This is because people leave a site if it takes too long to load. You should aim for a consistent speed: if it takes 3 seconds or more for a page to run then you optimize it further.
Make it a habit to run an audit and check this SEO KPI regularly. Prioritize this if your site features tons of videos and if you post multiple times per day. 
4. Landing Page Performance
This is one of the most crucial SEO KPIs to track because it directly correlates to your site's efficiency. When someone reaches your landing site, check the percentage of them conducting some form of positive engagement. Do they subscribe, purchase, or share or do they bounce out and never return?
If your landing page performance seems too low, you can fix it through A/B split testing and focus groups. Design different kinds of landing pages and see which ones bring in more conversions.
5. Organic Sessions
This is where all your search engine optimisation efforts should lead to. While monitoring keyword ranking is important, you should prioritize tracking organic sessions. This refers to people spending time on your site after finding it after searching for information on Google, Bing, or other search engines.
Fortunately, monitoring organic traffic isn't difficult. You can use tools like Google Analytics to track the data. 
Monitor These SEO KPIs Now!
Don't conduct an SEO campaign blindly. Use these SEO KPIs to track your performance and gauge how close you are to your goals. These numbers help you determine if you're on the right track or if you need to make adjustments.
That said, SEO doesn't end here. We've got more guides to help you out. Feel free to read more of our articles today to discover additional tips and tricks!