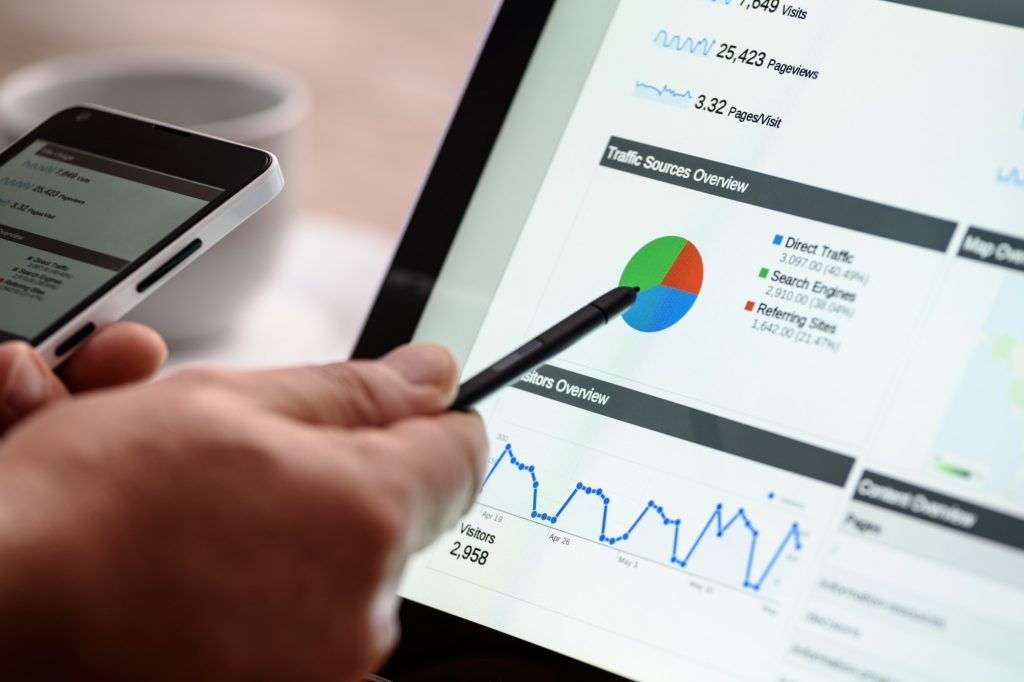 Do you keep hearing about SEO digital marketing? This stands for "Search Engine Optimization" marketing. 
Since everything is on the internet nowadays, your ability to be discovered by users online can make or break your business. 
Despite this, under one-third of small businesses have an SEO strategy. The rest of the small businesses are simply praying that they are found by prospective customers.
Discover more about what is SEO digital marketing and how it works for your business. Let's get started!
What is SEO?
No matter what your product or service is, you should want to market your small business to potential customers online. 
Everyone on the internet uses search engines to find the information they're looking for. There are countless search engines for every type of person.
There are Yahoo, Ecosia and Bing. But, Google is the king of the search engine with over 90 percent of the total search engine traffic on the internet. 
Therefore, you need to get the link to your web pages on Google to stand a chance of building your customer base. 
Why Rankings on Search Results Matters?
You may not be convinced that your ranking on search results pages actually matters. There are so many SEO benefits.
You should know that Google's sophisticated algorithm is constantly crawling through web content distinguishing between the trash and the quality web sources.
Poor quality content is penalized while high-quality content is boosted up the rankings. The higher you rank, the more clicks you get.
For example, the top position on the Google results page receives over one-third of the total amount of web traffic. Moreover, the top three spots account for more than 60 percent as well.
Once you convince a user to click on the link, they're also more likely to engage with your content and buy your products and services.
How Does SEO Work?
You can buy your way to the top by paying for ads. Or, you can adopt organic SEO strategies to boost your ranking on search engines.
There are a bunch of clever tactics to help you to climb up Google's rankings. These include the following:
1. Link Building 
This is when you receive backlinks from credible web pages. If a credible web page links to you, Google considers this a positive reference.
2. Great Web Content
You cannot escape the need for excellent content. Start a blog to produce relevant and SEO-optimized content people want to read.
3. Keywords 
You need to include keywords and search terms your users enter into Google. This will bolster the probability of featuring on the results pages.
4. Mobile-Friendly Website
Many people use their smartphones to search for content. You need to ensure that you provide a mobile-friendly experience or Google could penalize you.
SEO digital marketing
The next time you hear someone say "SEO", you'll know what they're talking about. You need to make sure your small business is ready to embrace SEO digital marketing strategies.
Do you want to learn more about SEO digital marketing? Check out our website to discover how you can boost your ranking on Google and more.