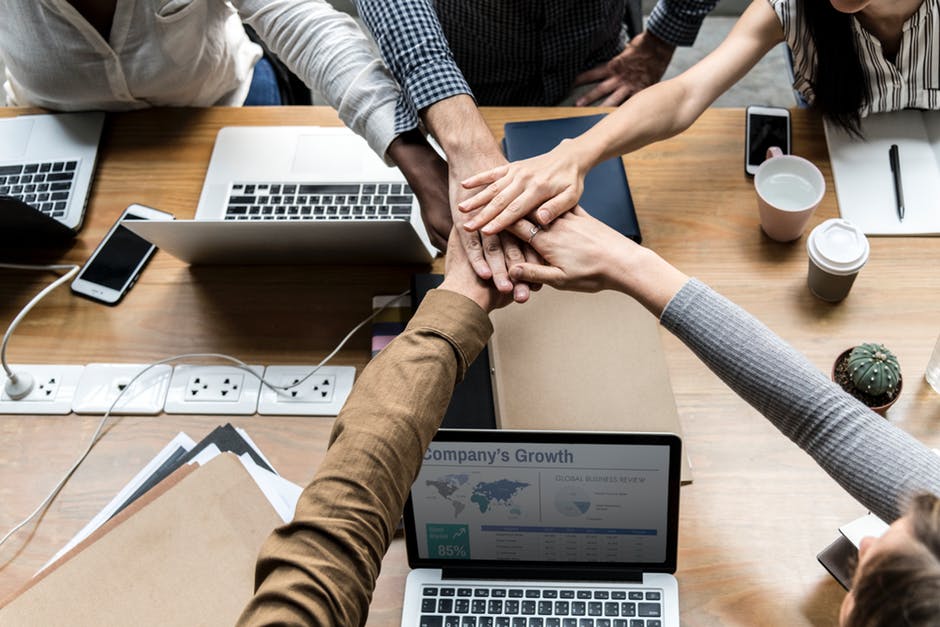 Building a team on your own isn't an easy task. It's easy to waste a lot of time and money trying to find the right people for the job.
That's where outsourcing comes into play. The outsourcing industry has grown a lot in the past decade, growing to a size of $128.8 billion.
But, outsourcing your needs is a big step to take. If you don't find a good company or freelancer to work with, you'll be wasting both time and money.
Follow the five steps below to research and hire an outsourcing company.
1. Define Your Needs
Yes, there are a lot of companies out there that handle outsourcing. But almost all of them specialize in a specific field. If you want to find a good match, then you need to start by defining your business needs.
For instance, if you are looking for back office outsourcing services, then you'll need to find a company that can handle those services. They'll need staff that is good at payroll, accounting, and HR.
2. Set Your Budget
Your budget is going to define the kind of company that you're able to work with. If you have a small budget, you may be better off hiring a freelancer to handle specific tasks.
If you have a bigger budget, then you can start working with larger firms. They'll be able to handle larger projects that have bigger budgets.
3. Decide on Onshore or Offshore Outsourcing
The next step is deciding on the type of people you want to work with. Do you want someone local to you, or do you not care where your workforce lives?
If cost is a factor, then offshore outsourcing is a great option. You can get good talent at a reasonable rate.
Of course, you'll need to do more due diligence here. You'll need to make sure you can work well with offshore companies and can communicate your needs properly.
Local companies can be more expensive, but you'll be less likely to run into communication barriers. Not only that, they will likely have a better understanding of your needs.
4. Start Interviewing Companies
Once you've figured determined where you want to hire your help from, it's time to find companies that can do the job. You can start by browsing outsourcing platforms like Upwork to find candidates.
If you're looking for a company that is established outside of freelancing platforms, you'll need to search for outsourcing companies on Google. There are plenty of options for you. Make sure you check reviews and ask for referrals before settling on a company to hire.
5. Start Small and Scale Up
Before completely committing to a company, make sure you give them a trial run to start with. Give them a few small tasks to handle to see how they perform.
If all goes well, you can start giving them more responsibility. But if your provider doesn't deliver what they promised, then you can easily cut ties and try another service.
Try an Outsourcing Company Today
The internet has made it easier than ever to outsource your workforce. You don't need your staff in the office at all times to run a business anymore. Contact an outsourcing company today to learn how they can help.
Now that you've freed up your time, you can focus on your core business. Head to our business section for ideas that can jumpstart your sales.