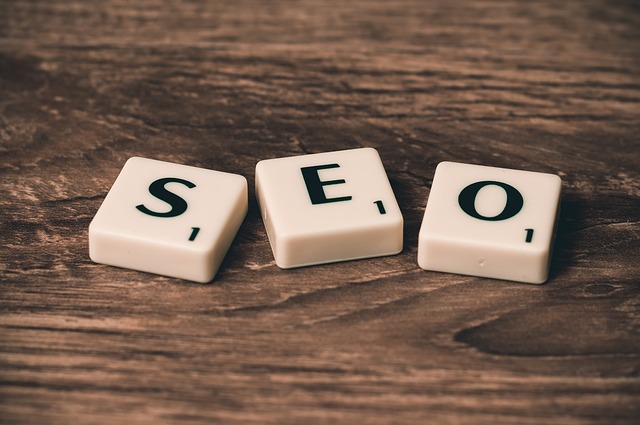 Ahh, traffic.
Speaking that word elicits images of hot highways with cars sitting still for hours, bumper to bumper. If you're an entrepreneur or business owner, you should be learning to love traffic! To your website, that is—not on the road.
The best way to start directing traffic toward your website is to maximize your digital marketing with SEO tools.
But what are SEO tools, and why should you use them? Read on to find out.
What Is SEO?
First, a quick definition.
SEO stands for search engine optimization. It's the process of trying to increase how many people find your website by improving its placement in search engine rankings.
There are a lot of complicated methods used to improve SEO, but the bottom line is always this: higher rankings = more potential visitors.
What Are SEO Tools?
Trying to tackle everything related to search engine rankings by hand is a losing battle. Because SEO isn't a one-time task, you would have to manually gather and interpret data 24/7…forever.
Thankfully, SEO tools are designed to take care of the technical aspects for you. They'll gather and display all the important data you're looking for, and all you have to do is decide how to use it. Most of them are as simple to use as installing a plugin or entering your site's URL.
What Kinds of SEO Tools Are There?
If it can help boost your search engine rankings, there's an SEO tool out there that can do it. Here are a few good ones to start out with.
Keyword planner – find the best keywords for your site to use
Keyword density checker – make sure you've hit the sweet spot of 1-3%
Similar page checker – ensure that your digital content is unique
Page speed checker – check if your pages load fast enough
Search engine spider simulator – see what search engine bots see when they crawl your site
The best part about these tools is that many of them are available for free online. That means you can get started working on your SEO strategy today without any financial investments.
What If You Can't Take on SEO by Yourself?
Optimizing your search rankings, especially if you aren't familiar with web development, can be a difficult job. It takes a lot of time, energy, and trial and error to find out what strategy works best for your website.
If taking on the Google algorithm by yourself seems a little intimidating, you're not alone. In fact, many small business owners have a number of misconceptions about SEO that could mean all their hard work doesn't pay off in the end.
If you've tried using SEO tools yourself but haven't seen results, it might be time to hand that job off to the experts. SEO agencies, like fanaticallydigital.com, specialize in the technical details of SEO and can help give your site the boost it needs to rank.
Start Using SEO Tools to Market like a Pro
Improving your search engine ranking is a necessary part of every business's digital strategy, and SEO tools can make it possible. What are SEO tools going to be used for in your marketing plan?
If you're ready to help more people find your website, make sure to check out our selection of free SEO tools today!