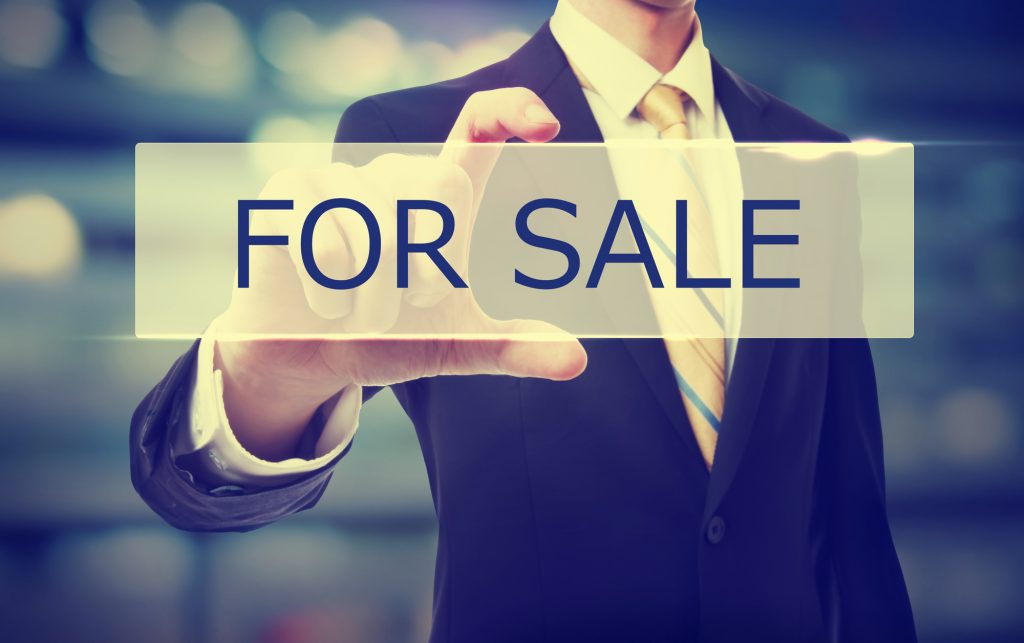 With Google's continual changes to its algorithms, SEO businesses can struggle to keep up. So when you see an SEO business for sale, you might wonder why.
Fear not – the reasons aren't always bad. The owner might want a new challenge, having conquered SEO. And SEO still provide a great return on investment.
Let's see what 5 things to look for when buying an SEO business.
1) Check Their Portfolio
Even if you found an SEO business for sale through a friend, check their client history. Who have they worked with? What results did they get?
Look at the range of projects in their portfolio. Do they stick to a particular niche or do they have a more diverse client list?
It depends on your own preferences which you choose. A particular niche makes them experts in that area, meaning the company is more likely to succeed in future. A broader client base gives you more options if business dries up in a specific industry.
2) Find Out Exactly What You're Buying
Are you buying the assets (their office space, equipment, and enviable client list)? Or are you buying the whole business?
It sounds like the two are the same thing. But they're not. You need to be aware of any lawsuits against them, debts, clients that haven't paid their invoices for a year, or even problems between staff.
Interview the staff beforehand about their professional development and marketing savvy. Are they up-to-date with SEO trends and predictions?
If so, it's a good sign that the business can continue to make money after the sale goes through. But if not? It might indicate why the business is for sale.
3) Read Their Reviews
You probably wouldn't book a holiday without checking TripAdvisor first. And we all read the 1-star reviews first on Amazon.
It sounds obvious but client testimonials or customer reviews are a great gauge of their ability. Having reviews means they've been able to stand out in a pretty crowded marketplace as being the business to hire.
If the business has plenty of good quality, recent reviews, then they have happy clients. That points to a stream of steady business and a potential source of future referrals.
4) Explore Their Capacity
Is there space for the business to grow? Or are they working at full capacity right now?
While the latter sounds desirable (and gives instant cashflow), it does mean the business is limited in what it can take on.
You'll need to hire new staff and alter the interpersonal dynamic of the company to bring in fresh business. If this might be an issue, consider hiring a business consultant to help you.
Though confirmed long-term contracts are also strong assurance that your investment will be a good one.
5) Examine How They Find Business
Do clients approach the business to hire them? Or does the business pitch for new clients on a regular basis? Is there an advertising budget set aside?
If your potential buy gets business from larger agencies, that's also a good sign they know how to build relationships. Which means more future work that you don't need to line up.
Checking These 5 Areas Will Help You Assess an SEO Business for Sale.
You'll be sure you're buying a business with the ability to earn money and weather the storms of any algorithm changes.
SEO is a fascinating industry. With the boom in new technology like AI and the Internet of Things, it's only going to get more interesting! Now is definitely the best time to buy an SEO business.
Looking for more advice on all things SEO this year? Visit our SEO blog to stay on top of the trends and changes!