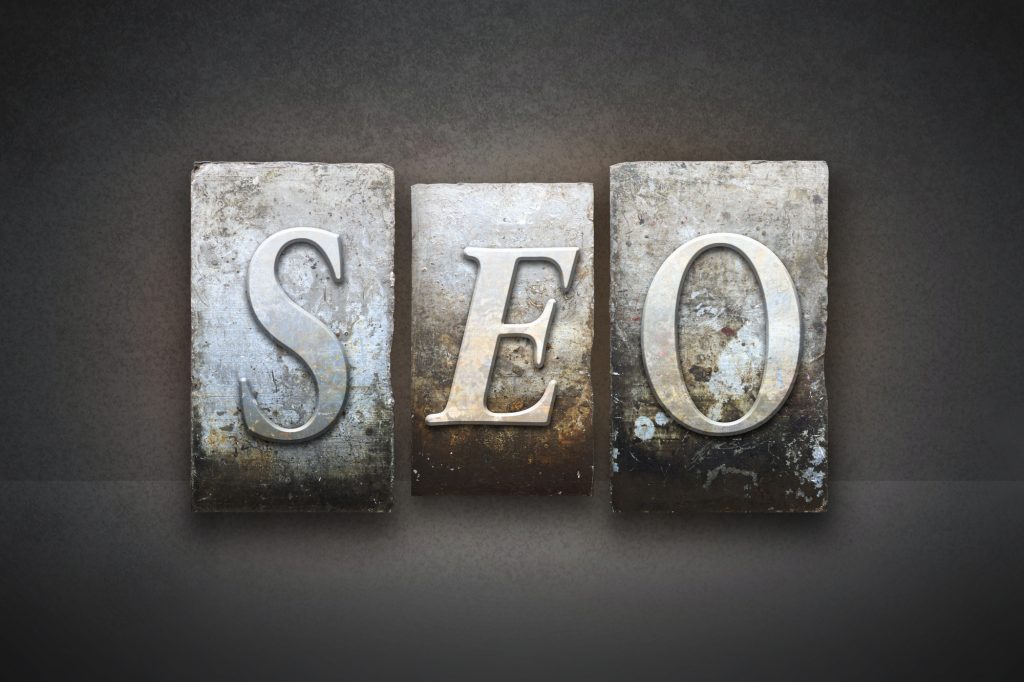 Ready to improve your SEO and digital marketing strategy?
With an increasingly crowded online space, staying on top of SEO trends and adapting to them will help you beat out the competition.
We've got you covered with 6 SEO tips and trends to help you stay ahead of the curve in 2018!
1. Voice Search
Voice search, often facilitated by iPhones and Android smartphones, is becoming more common. In fact, the feature may make up 50% of searches by 2020!
Adapting to voice search in your SEO strategy will involve careful attention to the keywords you aim to rank for.
Long form keywords, similar to the way people actually speak, will be more common. Try using an alternative to Google's Keyword Planner to help!
2. Content Reigns Supreme
As much as things change online, they remain the same and content is still king when it comes to SEO.
Focusing on strong content that appeals to your audience is the best way to stand out from competitors.
Ensure that all website content is SEO optimized with proper title tags, meta descriptions, headers, and image titles and alt tags.
3. Focus on User Experience
Along with strong content, the overall user experience of your website is of crucial importance for SEO in 2018.
Web design is ever-evolving. Public expectation of website user experience is becoming more demanding, along with it.
If your website is lacking in the creative department, start working with your developers to enhance the user experience both for desktop and mobile users.
Click here for an example of strong website user experience.
4. Local SEO
Local SEO will continue as a popular SEO and digital marketing trend in 2018 for local businesses.
By associating a website with a Google My Business profile, getting positive reviews, and submitting to local online directories, local businesses can see success in the local SEO realm.
Ranking high or at the coveted position zero for local SEO is extremely advantageous for local businesses, large and small.
5. Avoid Link Spamming
Google's algorithm is becoming even more sensitive to link building techniques employed in SEO strategy.
To cut down on poor, spammy content, Google will flag or demote websites that are abusing keywords in content and copy.
If you utilize guest blogging, be sure to stay within the limits of what you're allowed to do with link building and don't adopt any black hat strategies.
6. Pay Per Click Competition
One final note to keep in mind is the relation between SEO and PPC advertising.
Real estate space on the first page of search results is being shrunk even further as Google allows more space for advertisers.
To mitigate this trend in your SEO and digital marketing strategy, you have two real options. Either adjust your keyword ranking strategy or adopt pay-per-click as part of your overall plan.
Ramp Up Your SEO and Digital Marketing!
Now that you're on top of these 6 SEO trends and have an arsenal of tips to manage your strategy, you are well positioned for SEO and digital marketing in 2018.
Looking for more advice on improving your website SEO in the new year? Just not sure where to start?
Visit our SEO blog for more tips!