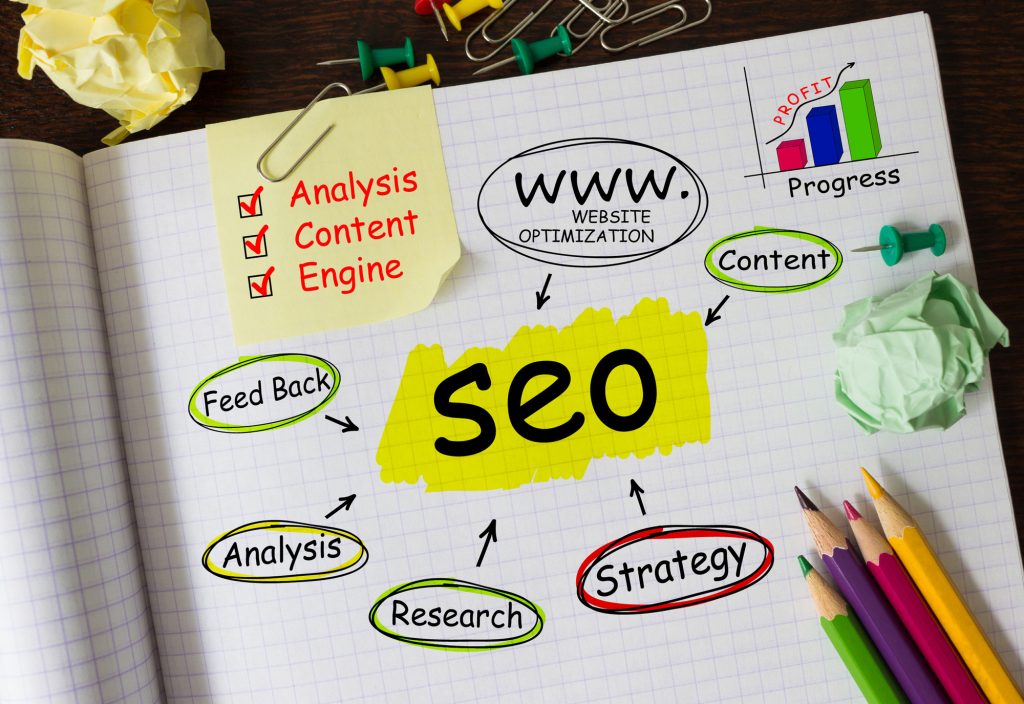 With the holidays right around the corner, e-commerce sales are about to pick up more than ever. The industry is expected to see at least 10 percent e-commerce growth this year.
Accordingly, there's never been a better time to start one's own web store. But starting from scratch isn't always easy.
It isn't enough to simply have a great stock of products ready to ship and sell. Web store owners need to double as marketers, placing an emphasis on SEO.
Without it, there isn't much likelihood of customers finding their store. So how can store owners protect their business? By incorporating product page SEO.
Here's a beginner's guide that can increase a site's ranking in no time.
Images Are Important
As the old saying goes, a picture is worth a thousand words. It's true on every other page of a website, and it's certainly true for the product page.
Consider the average shopping habits on a site like Amazon. Are customers more likely to pick a product with a clear, high-resolution image? Or would they pick a product without an image?
Except for extremely rare instances, customers prefer a product page that shows them what they're buying.
And believe it or not, SEO is more than just copy. Image optimization is an entirely different, yet equally important, beast. Adding titles, captions, and descriptions are great ways to increase one's ranking.
Optimize Product URLs
If a site isn't already customizing its URLs, it's time to make an important shift. Sites with customized URLs are far more likely to show up on Google than sites using the default settings, as they're considered more readable.
And it makes sense when analyzed. Imagine browsing a website and seeing the two following URLs:
http://yoursite.com/shop/oiwqcnanke=1?3wyq/
http://yoursite.com/shop/your-product-name/
The latter is far more visually appealing, to say the least. Customers care about these things, as does Google. If unsure about how to create customized URLs, consult the site's webmaster today. It's far easier than many think.
Keep It Short And Sweet
There isn't always a need to be verbose when writing product details. Many sites are guilty of assuming that customers care about flowery language when they just want the details.
Keep this in mind by making product descriptions as short and to the point as possible. The trick here is to use the product name (in this case, the keyword) without spamming it.
A great way to eliminate fluff is by adding bullet-pointed lists instead of paragraphs of text. It saves both the writer and customer time!
Include Links
Finally, it's important that an e-commerce shop includes links whenever possible. Especially if using affiliate services or to provide extra info about the product.
Make no mistake, it doesn't need to be complex. In fact, there are plenty of tools out there to help build strong links. The trick is to make linking as natural as possible. For instance, if talking about the brand name Woven Label HK, a site could link to HK's site.
Want To Learn More About Product Page SEO?
Be sure to keep these tips in mind when overhauling an e-commerce store. Product page SEO is more important than most businesses realize, so a little help may be needed.
For great info on all things SEO, including tons of articles and guides, keep it posted to WebConfs!