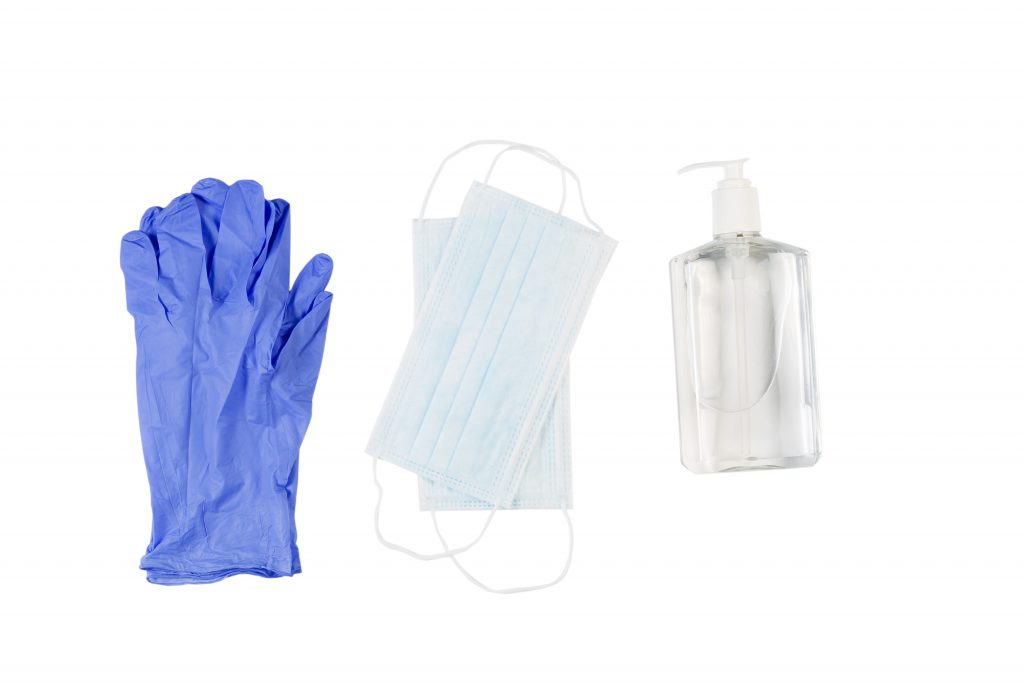 There are currently more than 1.8 billion websites online, and that number increases every day. If you're selling medical products, you're probably already aware that it's a tough market with plenty of competition.
Luckily, we've got some smart SEO solutions to help you stand out from your competitors. Here are 5 top tips to get you started:
1. Understand Keywords
Whether you're selling medical journals or medihoney paste, you need to be smart about your keywords. One of the best ways to do this? Know exactly who your customers are and what they'll be typing into Google.
Consider the search terms you want to rank for in Google. The best way to do this? Use the Google Keyword Planner or this free Keyword Tool. These will show you how many people are searching for a specific phrase, so you can then use the right keywords throughout your web copy.
2. Speed up Your Site
Your page speed is critical for SEO. Today, slow pages will discourage people from buying medical products from you and encourage them to choose your competition instead.
People now have shorter attention spans than ever. And if your pages take more than a few seconds to load, they're likely to hit that back button and choose another search result. This increases your bounce rate, which in turn tells Google that your website needs to be ranked lower- under websites that have lower bounce rates.
3. Create Great Content
Any great SEO strategy includes a content plan. Creating top-notch content means writing for your readers first, before the search engines.
This is called SEO copywriting, and when you write shareable, helpful, interesting content, you'll naturally move up the search rankings as that content is shared.
Content is also important due to its "fresh factor." Unique content helps you get a better score with this factor, improving the rankings for that page. Your content could include:
Medical product how-tos
Guides to medical conditions
Thought-provoking blog posts about the industry
Detailed whitepapers about certain products
And more
4. Link Smart
You also need to include both internal and external links within your blog posts and website content. Internal links point to other helpful pages, helping Google when it wants to crawl your website. It also keeps readers on your website for longer, making it more likely they'll purchase your products.
External links can "back up" your information, particularly if you're writing about a medical issue. Website owners can also see when you've linked to them, and will often return the favor.
5. Use Social Media
Social media should be one of your main SEO solutions. While Google hasn't formally introduced social signals into its algorithm, many believe it's only a matter of time.
Not to mention, the more people share your content, the higher you'll rise in the rankings. And you'll also attract new visitors.
Be sure to add share buttons to your articles and blog posts, and include a call-to-action encouraging people to share your content. Consider hiring a social media contest and maybe even giving away some medical products to get more shares and likes.
What Do You Think of These SEO Solutions?
The above SEO solutions can help your medical products website increase in the search rankings while attracting new customers.
Have you used any of these solutions yet? If you need help with your SEO, check out our helpful SEO tutorial today.