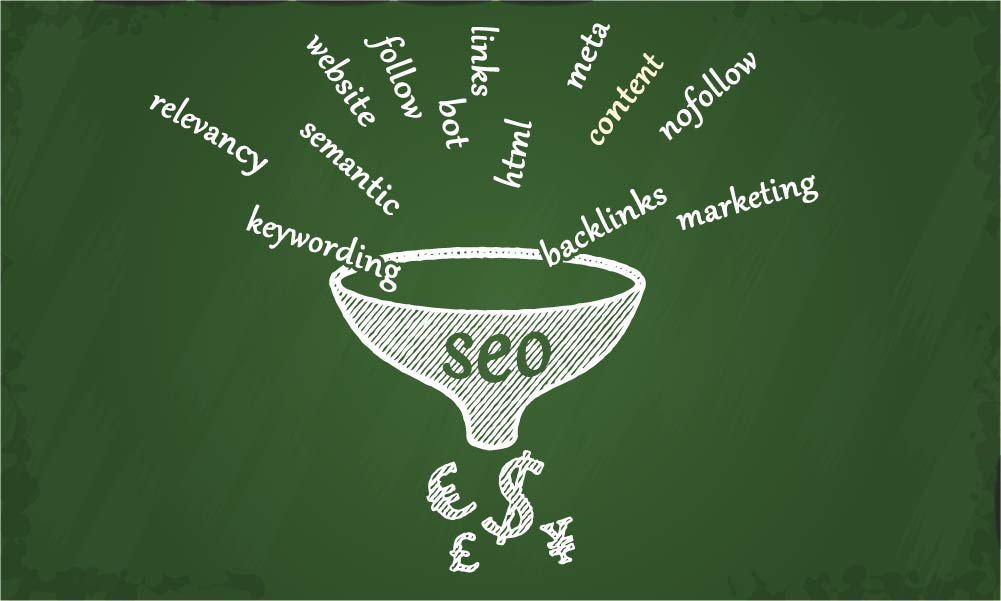 Many see these links as the bane of human existence; a curse upon the SEO world by the overlords at Google.
Are nofollow links so bad though? For inbound SEO, the answer might surprise those rage-filled, disenfranchised SEO warriors.
The answer is no.
Here's why those SEO folks (who are otherwise perfectly reasonable people) might be wrong.
A Tale of Two Links
The backstory is important, right? Charles Dickens didn't start his magnum opus off with "it was the best of times, it was the worst of times" for nothing; he was giving us context.
First, there are the "good" links. These are organic, white-hat links that go to a website. These links are a recommendation to another page, showing that their content is valuable.
For example, a link to 180fusion.com in an article will tell Google and friends that there is something good on their page.
There's a lot of good things on their page, for the record.
These links cause a page's PageRank to increase and get moved up in search rankings. Search engines are able to find these links because of formatting.
How Can This Be Bad For Inbound SEO?
Excellent question!
Sometimes, when linking to another page, the author will format the link with the words "no follow" in the code. This tells search engines not to count the link towards their SEO score.
This action is not cool in the eyes of many. The purpose of nofollow links is to steer Google away from spam, message boards, and things of that nature.
Sometimes, it steers Google away from a legitimate page though.
See why SEO people lose their minds over this?
How Can A No Follow Link Be Good Then?
Another great question!
First, one link is not a life or death situation. Inbound SEO is all about thinking long term. A nofollow link here and there will have no real impact on a website's PageRank.
Second, these links still do some good. They lead visitors to a page, which improves their SEO score.
Most important, they lead to customer awareness and engagement. If someone is reading an article, they have no idea whether a link is follow or nofollow. They just it as an endorsement of content.
They see the other page's content and will seek out more content from the site if they like what they read. These actions move them closer to buying a product a service.
Customer engagement and awareness are what pays the bills.
Make SEO Easier With The Right Tools
Having a solid inbound SEO strategy is a lot of work. There are some great tools out there that make it easy and fun though!
One of the best SEO tools is keyword checker, where a website can determine what phrase will rank better on Google.
The tool is easy and free, making it far better than those terrible nofollow links. Give it a try now!