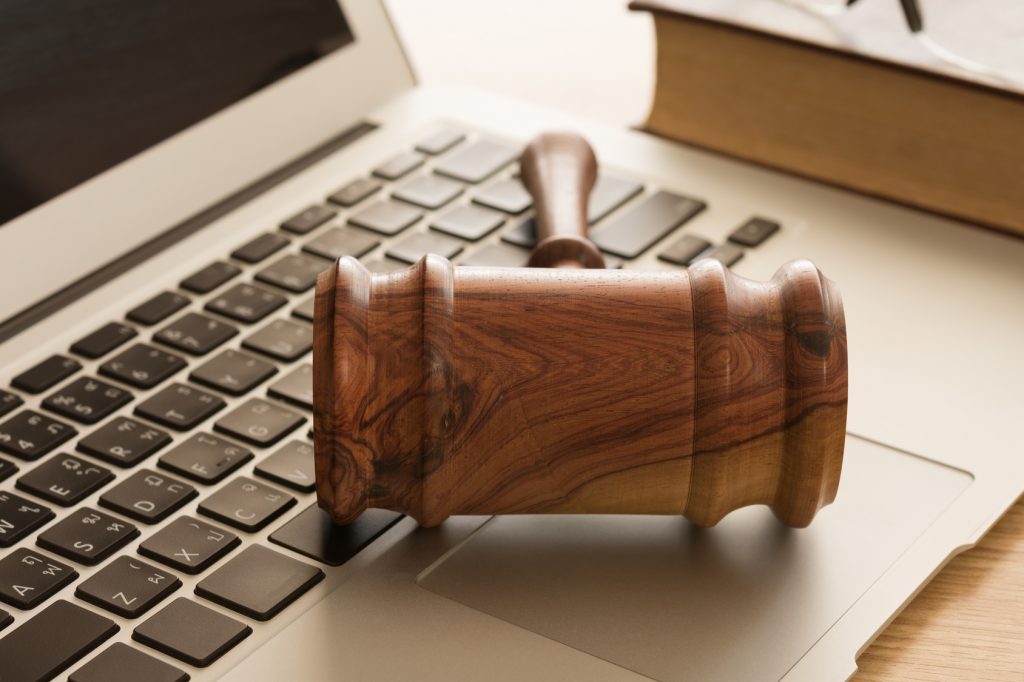 More than a quarter of large law firms in the U.S. with over 500 lawyers in 2016 admitted to experiencing a cyber data breach. Forty percent of those firms lost billable hours due to these cybersecurity breaches, and 25 percent reported expensive recoveries.
And one in six lost important client files and information.
Law firm cybersecurity is a growing concern, especially with high profile breaches like the Panama Papers hitting newsstands in April of last year.
Don't let your firm fall victim to these three biggest cybersecurity threats.
Sparing Cost Could Cost You
Most law firm budgets focus on self-sustaining. Updating digital infrastructure is often not a priority, especially when trying to limit costs passed on to the customer.
Passing on improving cybersecurity, however, makes you easy prey. Firms lose millions in both their money and client's money if data is breached. Money spent on updating security measures is microscopic in comparison.
Eat the cost if you must. Take measures to update your infrastructure sooner than later. You'll be thanking yourself later when the breach passes right by you and onto the unprepared firm to your left.
Don't "Set It and Forget It"
As technology increase in capability, so do potential hackers. It's easy to fall behind in the silent arms race between hackers and IT staff and researcher everywhere.
Firm founders and partners need to take cybersecurity seriously and handle it personally.
Security systems should be checked every six months to ensure quality. Perform any suggested software updates and take an hour to research any new threats on the horizon.
For example, in the case of the DeSalvo Law workers comp nurse case manager situation, the patient might be in the hospital for a very extended period of time. If security systems begin to lag during a long-lasting case such as this, the client's and the nurse case manager's information could be at risk.
Don't Underestimate Employee Carelessness
Trust between partners, paralegals, interns, and administrative assistants is essential for a functioning firm. That said, tabs can get left open. Accounts can accidentally be left logged in.
Employee carelessness needs to be considered when devising a law's firm cybersecurity measures. There are a number of effective methods to combat employee security errors in your firm:
two-factor authentication
encryption
least access necessary policies
education and training for staff on cybersecurity
restricted access login credentials
Adopting some or all of these measures will work to keep your client data only where you want it to be. It's not about mistrusting employees, but rather a good defense as a good offense.
The Final Word on Law Firm Cybersecurity
Make sure you've got your cybersecurity measures in place before you think about other digital ventures for your firm.
Think of it as the foundation of your client's privacy and your firm's reputation. You don't want to risk that. Take measures to learn about and guard your firm against popular cybersecurity threats today.