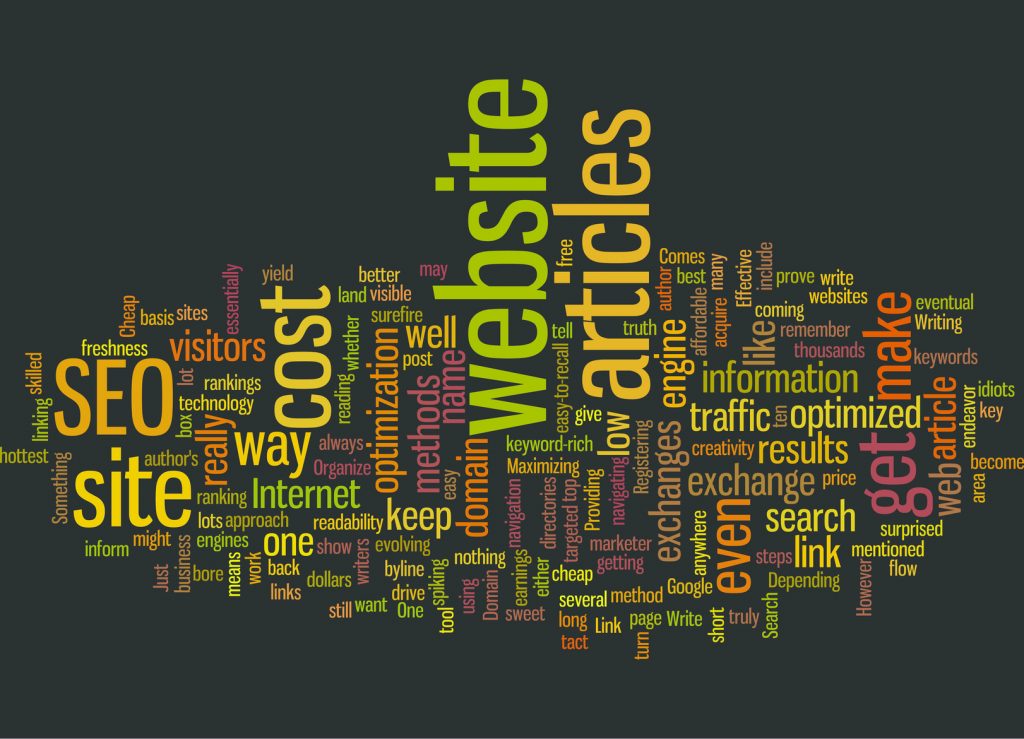 Are you seeking ways to increase the traffic to your self-development course's website?
Search engine optimization (SEO) can be an effective way for you to market your business on the internet. Where you rank in search results matters because ninety-three percent of internet sessions begin by using a search engine.
Read on to learn 4 affordable SEO tips you can use to help others find your self-development courses.
1. Post regular blog content to your website.
Blog content is an effective way for you to demonstrate your knowledge in the industry while also improving your SEO.
According to Search Engine Land, websites with blog content have 434% more indexed pages than those that don't.
Indexed pages are important because these are the pages that attract search engine spiders. These spiders are programs used by search engines to capture in search results.
But to make the most of your blog content, it must be well-written, authoritative and on trending topics on self-development.
2. Leverage your social media presence.
Your social media accounts are an affordable way to improve SEO in your industry.
This is because social media accounts like Facebook and Twitter allow you to advertise your unique course. You can also share unique articles, self-help tips and interact with customers.
But it's important to ensure you are actively monitoring these applications and keeping them up to date. This means that your location, business hours and contact information should be accurate.
3. Prepare your website for mobile users.
In today's digital world, smartphones are becoming an increasingly more popular way to access the internet.
In fact, mobile web browsing has gotten so popular that in November 2016 it outpaced desktop internet browsing for the first time.
This means that it's not enough for your website to work seamlessly from a desktop computer. You need to ensure that a user can have the same, smooth browsing experience from a smartphone or tablet.
4. Include video content on your website.
An affordable SEO tip for your website is to include high-quality video.
Using video and pictures on your website is a great way to break up large chunks of text, but it also is important content for your website's SEO.
According to Cisco, video will make up 80 percent of the world's internet traffic.
Self-development courses like The Avatar Course meditation have taken advantage of video content to advertise their unique program online.
Use Affordable SEO to Benefit Your Website
SEO can be an effective way for you to attract traffic to your website by increasing your rank in search engine results.
By following these tips, you can do this in an affordable way. This will allow you to put money into other areas of your company while also growing your online presence.
Are you interested in learning more about SEO and how it can benefit your business?
Check out our SEO tutorial to find out this affordable way to improve your visibility on the internet.