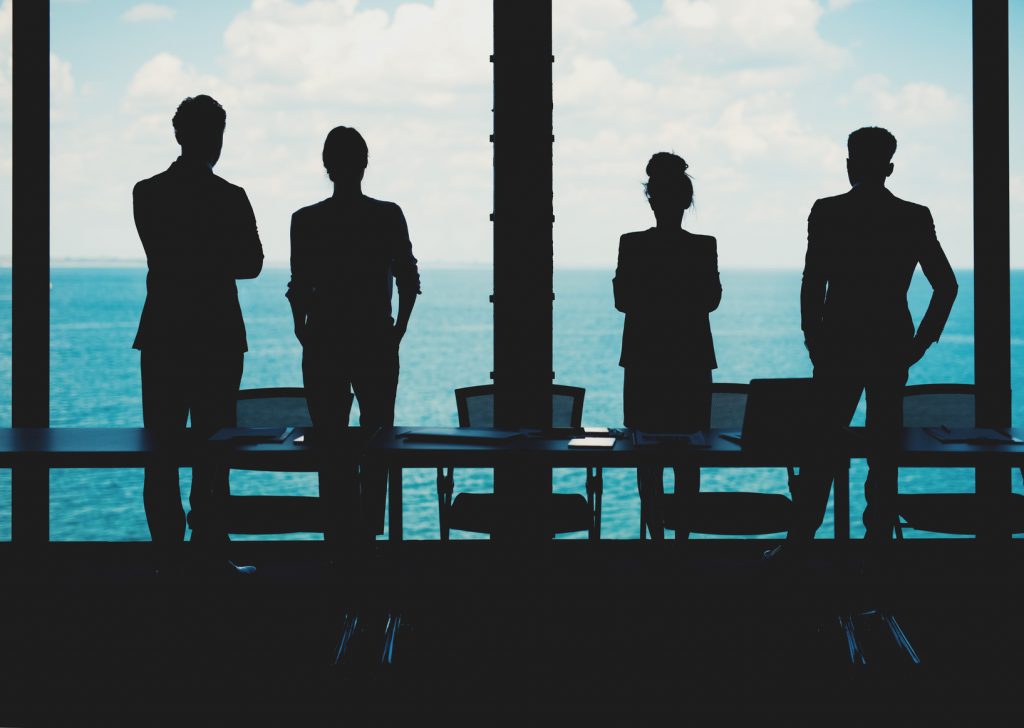 In 2013, Forbes reported that outsourcing your SEO would cost approximately $3,000 per month.
Your competitors may be paying several times that amount. Spending $50,000 to $100,000 per year is to be expected for qualified and competent SEO outsourcing.
When you are making a decision to spend so much, you need to know that you will get a return on your investment.
Keep these key points in mind to make sure that you have all your bases covered.
1. Know Your Goals
Start by having your keywords outlined with a general idea of how competitive they are. Determine if you have the optimized and keyword loaded pages already created on your domain for these keywords. These are just some of the questions they will ask during your analysis stage with seo outsourcing business consultants.
Do you or any of your staff have the technical savvy to complete some of the tasks to help with optimization? If so, be clear up front so they can work their plan of attack in with your in-house labor.
Decide whether you will consider your campaigns successful by increased traffic or increased sales and what those percentages are. Have a clear picture of the ultimate outcome you desire. Long term you will both appreciate the clarity.
2. Interview Only Experienced Teams
The competition is stiff and the market is flooded with competitors. You and your seo outsourcing team will have to keep a sharp eye on everything.
Whether your website shares the top football picks or is a full casino site, you will have specialized needs that must be addressed. When you throw in the challenge of getting links from reputable sites, you can see the uphill battle.
You may already know this, which is why you are looking to a professional for help. Local businesses with brick and mortar shops, looking to rank locally, are much easier for the seo professionals.
Be sure to request their top three success stories with gambling sites, during the initial consultation. Do your due diligence to make sure they have the experience to back up their claims.
3. Agree On Your Game Strategy
Just like any great game, you have to know the target and be in agreement on how you will get there. They should have listened carefully to your success goals and have a roadmap to get there.
Ask questions and make sure you will have a specialist in their company available to quiz and negotiate with. Of course, they will be limited by your budget so it's always good to get a sliding scale of their menu of options.
4. Make Everything Mobile Friendly
So often gambling sites have wonderful mobile and tablet applications for interacting with their clients but their news and blog pages, where the link building is set up, isn't optimized for smaller screens. You must make everything mobile friendly.
Don't miss this critical step. Everything should be set up to smoothly correspond and funnel them into your gameplay.
5. Monthly Reporting and Strategy Adjustments
Don't get complacent and neglect reviewing the reports they send over to show you how things are playing out. Online gambling seo needs to be sharp and stay current with online changes. What was working great for three months may all of a sudden not be delivering the same bang for the buck.
It's up to you as the owner to hold your seo outsourcing team accountable. It wouldn't be a fun game if it was easy. You have to keep up with your business industry trends and there is nothing wrong with expecting them to do the same.
More SEO Outsourcing Tools
Check out all the additional tools we have available on our website to continue growth in your gambling business.
We offer the best seo tools and webmaster utilities.
Stop by today and see what we can do for you.