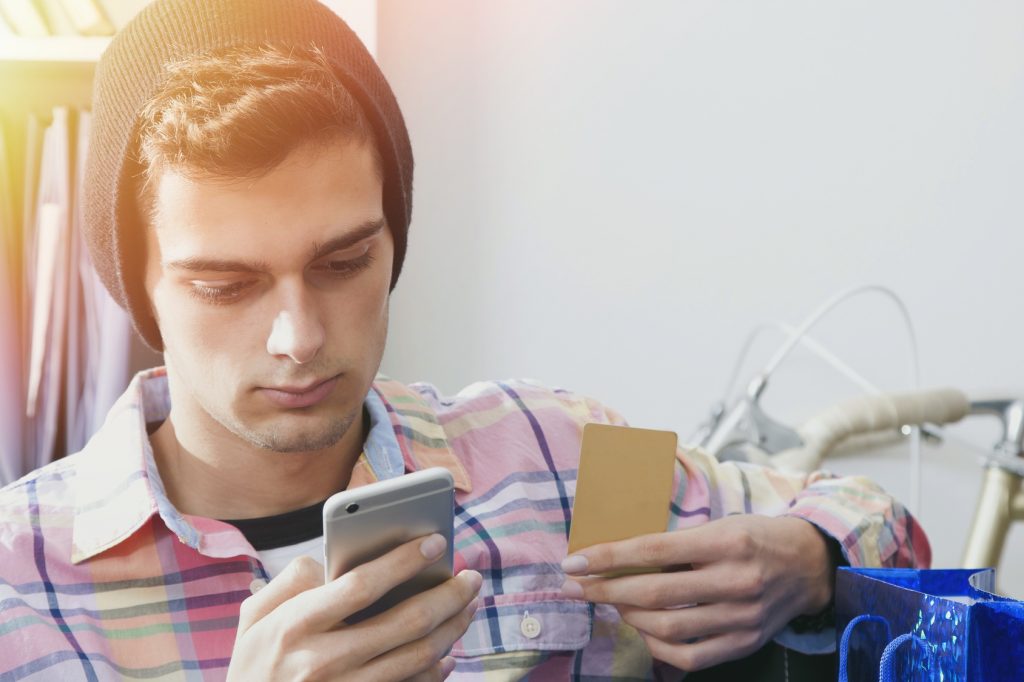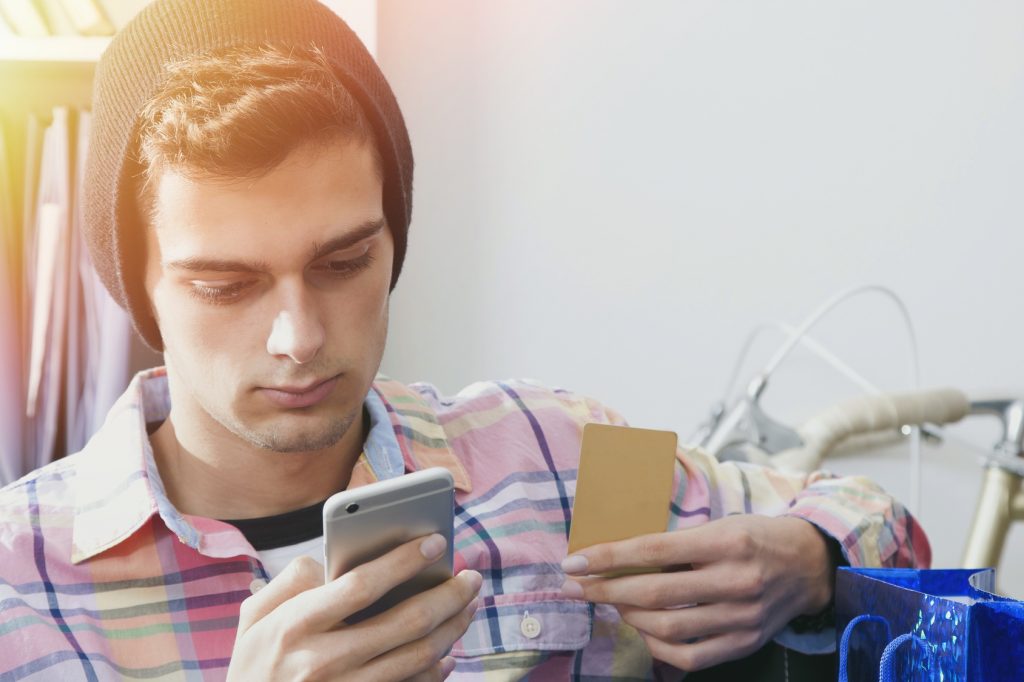 Since 2015, the use of fitness apps has risen by 51% in popularity and downloads. What is the cause of this increase? The growing trends of diet gurus and experts has a large part to do with it, along with the viral growth of some of the popular workout programs.
If you are a health and fitness guru, how can you set business up for success? What steps will you need to take to ensure your app becomes an "Editors Choice" in 2017?
You are one step away from finding 5 easy-to-use tips to increase app downloads. Make this the year your business gets the recognition it deserves.
Learn about App Store Optimization
Whether you make your app on the Apple Store or Google Play Store, learning how to properly optimize your app so it rises in the search rankings is likely your biggest goal.
Having a search-friendly name and an effective description for the app will make it easier for the app to grow and get categorized. In the iTunes store, the top Health & fitness apps are categorized by use. This includes, for example, exercise, calorie counting, and workouts.
When looking at all of the titles for the apps they all have the keyword of that category listed in them (Calorie counter, workout partner, etc.) The descriptions also stand out because they use a clever optimization tactic of listing the name of the app twice to boost its rankings.
Make A Demo
One thing that will entice users to download the app?
Putting a demonstration video on all of your online outlets. Your spa app demo video will show users how easy it is to navigate your app. It can also be used as a video tour guide of your facility. This is critical in the initial reception and reviews received on the store.
Have A Contest
Running a contest is a great way to increase app downloads without spending a lot of money on advertising. One example of a contest? Provide free access to premium services within the app to the user who has the most affiliate downloads.
With the rise of in-app purchases offering your premium services (or a free copy of the app), your app will get more exposure.
Use Alternative App Stores
You don't have to rely solely on Apple and Google Play to increase app downloads. There are a variety of alternate stores being used by app developers to grow their brand names. Some of the popular ones include the Amazon store, and the Opera Mobile store.
Many developers will go this route if their app wasn't approved by one of the major two stores. However, this is still a very smart way to grow sales and popularity of the app.
Link the App in Your Email Signature
This may be the most subtle but effective way to boost your app's popularity.
It will especially help you to connect to audiences outside of your target range. Placing a download link to your app in the signature of your email is easy. Plus, it will be seen by anyone you contact through email.
Your target audience will grow through your business contacts. However, when you reach out to anyone through a cold email, they will have the opportunity to download your app.
To Increase App Downloads, Remember…
1. Focus on optimization within the App Store
2. Create a demo video for users
3. Promote the app with a contest
4. Use alternative app stores
5. Have a link in your email signature.
Following these steps will not only make your app's popularity grow, it will also increase your brand awareness and help you to find new markets to target in the future. Are you ready to take the next steps? Check out our list of free SEO web tools and watch your business grow!